---
Hey Congress, increased airport taxes won't fly
---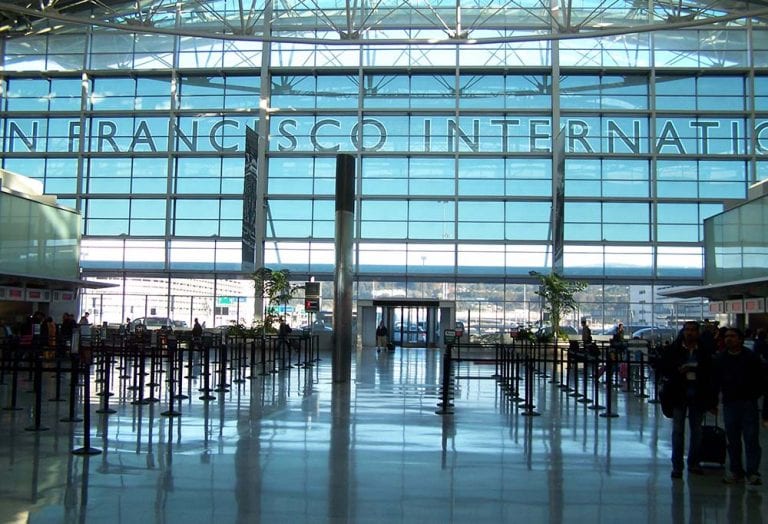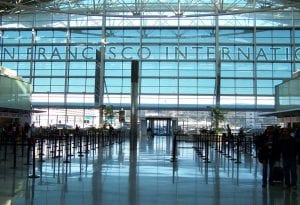 The debate about raising more airport taxes is still raging in Congress. Travelers United has been working hard for the past decade to keep these fees increase in check. However, airports and the local chambers of commerce are addicted to federal money. We think they should raise it themselves.
Recently, Rep. Peter DeFazio, one of the most powerful Democrats in Congress, said something that sounds innocuous — but that would be bad news for every American traveler.
DeFazio, the chairman of the House Committee on Transportation and Infrastructure, told an industry conference that the country needs to find new ways for "America's airports to provide a decent 21st century experience for air travelers." His preferred solution? An increase in something called the Passenger Facility Charge, or PFC, or more airport taxes.
You may not have heard of the Passenger Facility Charge before, but it's a hidden tax that you've been paying for years. And now DeFazio wants to hike that tax even higher, which would make airline tickets significantly more expensive. And here's the really egregious part: there's no legitimate reason for doing so.
The Passenger Facility Charge was created in 1992 with a single, specific goal: helping the nation's airports pay for renovating their terminals, runways, and other facilities. But here's the thing: today's airports don't need the money.
Airports are so flush with cash that in 2017 alone, airports took in nearly $30 billion in revenue, growing 47 percent on a per-passenger basis since 2000. Airports have almost $7 billion socked away in the Airport and Airway Trust Fund, a number projected to soon rise to $7.7 billion and $47.7 billion by 2029.
But now the airports want even more airport taxes, and DeFazio seems willing to give it to them. Not to be outdone, but DeFazio has his own proposal to completely blow the top off Passenger Facility Charge restrictions, giving airports the ability to charge any amount they see fit. Given the airport penchant for more, more, more, if DeFazio gets his way, we can all expect the unnecessary taxes to pile up quickly for families booking vacations or business travelers whose jobs require them to regularly be on the road. Unfortunately for passengers and families, in this case, the sky really is the limit.
A tax increase, even if painful, could be justified if airports were running out of money and struggling to raise new funds. But they're not, which means there's no reason for DeFazio to make travel more expensive.
Airline travel is at an all-time high, airports are collecting record revenues, and infrastructure upgrades are booming across the nation. Right now, Los Angeles International Airport, O'Hare International Airport, and Louis Armstrong New Orleans International Airport are undergoing multi-billion dollar renovations to modernize terminals and improve the passenger experience. Smaller facilities like the Akron-Canton Airport and the Eastern Iowa Airport are also upgrading their terminals and runways.
If DeFazio really wants to give airports more money, he should ask the businesses operating at or near airports to pay their fair share in taxes. For the traveler, an airport is merely the building they pass through on their way to their final destination, but for the local area, an airport is an economic hub that drives business for countless nearby restaurants, hotels, gas stations, and parking lots. With the number of travelers increasing every year, it's time that the businesses that benefit directly from airport activity help shoulder the cost of future airport construction projects.
READ ALSO: Think of ways to stop drone misuse
I have enormous respect for Rep. DeFazio, who has spent his career trying to make airports safer and more comfortable for passengers and employees alike, but I strongly disagree with the idea that airports should be able to pass more of the costs of their renovation projects onto ordinary travelers.
Here's the bottom line: passengers already pay $6.7 billion per year in airport taxes. DeFazio shouldn't force them to pay even more — especially when the airports don't need the money.
Photo by Duke Cullinan on Unsplash
This OpEd previously appeared in RealClear Politics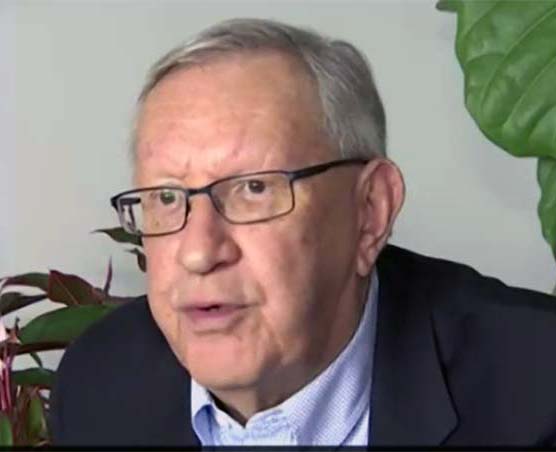 Charlie Leocha is the President of Travelers United. He has been working in Washington, DC, for the past 14 years with Congress, the Department of Transportation, and industry stakeholders on travel issues. He was the first consumer representative to the Advisory Committee for Aviation Consumer Protections appointed by the Secretary of Transportation from 2012 through 2018.