The Insider Index reviewed the top 50 U.S. airports based on flight bookings, and identifies those that will be the most and least busy for travel between Nov. 23 and Nov. 27, 2011. Highlights of this year's Index include:

•Los Angeles International bumped Chicago O'Hare off the #1 slot for busiest airports this year, with Orlando International rounding out the top three
•Ronald Reagan Washington National (DCA) and Atlanta's Hartsfield International (ATL) dropped off the busiest airports list, while Orlando International joined the top 10 for the first time in the past two years
•As in previous years, the three main airports serving the New York metropolitan area (John F. Kennedy International (JFK), LaGuardia (LGA) and Newark Liberty International (EWR)) are listed in the top 10 trafficked airports for the Thanksgiving holiday.
•Two Northern California airports in the Bay area—Sacramento International (SMF) and Mineta San Jose International land on the "Least Busy" list, offering a viable alternative for travelers in the area looking to avoid crowds.


Photo: Flickr Creative Commons Salim Virji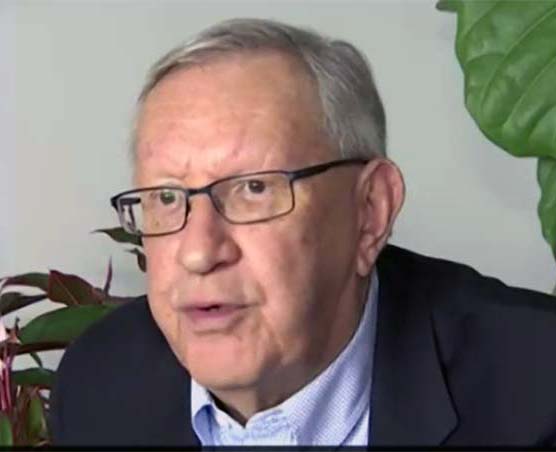 Charlie Leocha is the President of Travelers United. He has been working in Washington, DC, for the past 11 years with Congress, the Department of Transportation and industry stakeholders on travel issues. He was the first consumer representative to the Advisory Committee for Aviation Consumer Protections appointed by the Secretary of Transportation from 2012 through 2018.