USAF Band WWII Holiday Flashback
Our 2015 holiday musical flash mob and the USAF Band at Union Station in Washington, D.C., honors our nation's WWII veterans and performs a vintage look! This "pinks and greens" WWII era uniform earned its nickname from the pairing of the dark olive-drab wool coat with lighter drab trousers, which had a pinkish hue. This flashmob features an extraordinary dance troop from NYC (choreographed by Jessica Hartman) and a cameo appearance by Secretary of the Air Force Deborah Lee James! They all joy of Christmas!
George Frideric Handel's Hallelujah Chorus, from Messiah – Mormon Tabernacle Choir
From 2015 through 2019, I sang this famous Hallelujah chorus at the Kennedy Center singalong. This year and last, we had no singalong because of COVID. But, this is a spectacular Christmas song that I love and so do millions of others. It is a song we sing together for the joy of Christmas.
Over A Thousand People Came Together To Break a Record And Bring This Moving Christmas Hymn To Life.

---
READ ALSO: 
Merry Christmas and Happy New Year — may our many voices be heard
---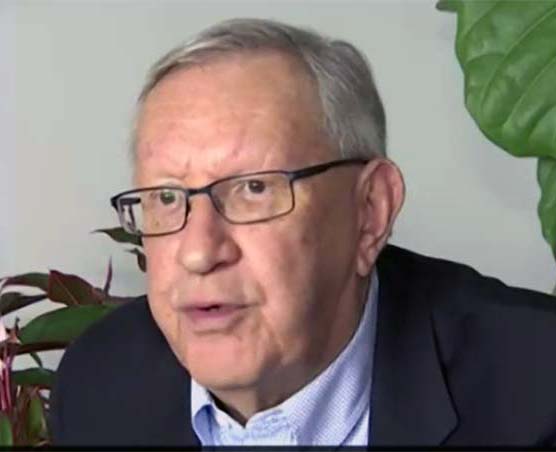 Charlie Leocha is the President of Travelers United. He has been working in Washington, DC, for the past 12 years with Congress, the Department of Transportation, and industry stakeholders on travel issues. He was the first consumer representative to the Advisory Committee for Aviation Consumer Protections appointed by the Secretary of Transportation from 2012 through 2018.