---
Can some simple boarding announcements make air travel better?
---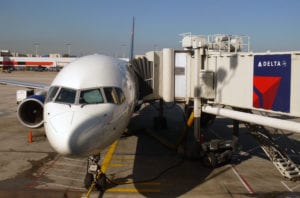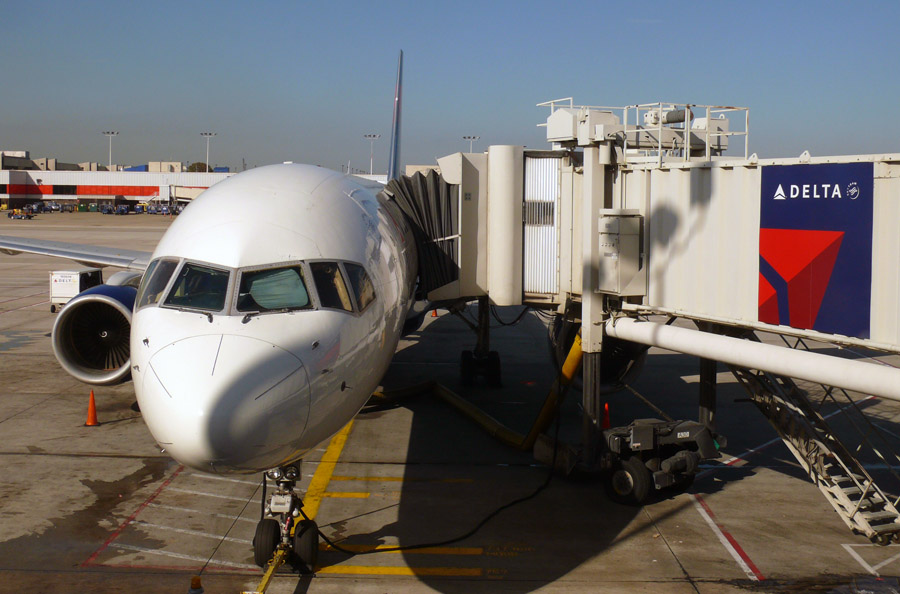 Airlines are boarding flights earlier and earlier these days. With the possible exception of Southwest, which has quick turnarounds down to a science, most US carriers now seem to be boarding domestic at least 30 minutes and sometimes as much as 50 minutes in advance.
From an airline point of view, it increases the chances of an on-time departure, even if most passengers end up sitting in cramped seats for longer.
And, certainly leaving on time is a plus, but since carriers have this extra time, here are a few things I wish they'd include in boarding announcements.
1. Is the wi-fi working?
Let travelers know either before boarding or, at worst, when they board.  It's bad enough when travelers counting on getting work done and emails sent to be unexpectedly offline, but the worst is having no advance notice. On a recent morning flight, the flight attendant cheerfully suggested while taxiing that passengers sleep on the plane because the wi-fi was inoperable. It wasn't just not being able to work; I had advised my husband, who was picking me up, that I'd let him know if our arrival time changed. The plane ended up about 30 minutes early,  which meant a wait at the airport because he had no idea of the new time until I texted upon landing.
READ ALSO: 6 times plane passengers want paid seat assignments
2.  There are limited food options.
Sometimes airlines don't board any hot options on meal flights. Other times — and I've heard this comment from several clients — a full flight might not have that much food for sale. Which is no problem for passengers in business class or towards the front of coach, but those in the back might end up with only a few snack box options.
3. Ask passengers to only use overhead bins above their own seats.
Ask passengers who board early, especially with a full flight, only to use overhead bins above their own seats. This is a longstanding pet peeve. And these days there are all sorts of priority boarding options even for passengers who might be sitting towards the back of the plane (young children, airline credit cards, mileage status, and so on).
It's not just that it's frustrating not to have space directly overheard, but it slows down not only boarding but also getting off the plane when travelers have to move backward upon landing to get their bags. Now, there are times, when almost everyone has boarded, that flight attendants tell people to take any available open bin, and that's different.
ALSO ON TRAVELERS UNITED: Know the real rules for compensation when you are bumped
4. Please stow your bag quickly.
Also on carry-on luggage, especially when there's a long line of people in the Jetway, ask travelers to stow their bags as quickly as possible. With boarding 20-30 minutes before the door actually closes there will be time to remove a book, pillow or whatever from bags later. But we've all been there as someone gets to their seat, puts a bag overhead, or just stops in the aisle, and then starts rummaging for some perceived necessity they just have to have at that minute.
I have no doubt other travelers can add to this wish list. And, with these above and other issues, sometimes gate agents and flight attendants do say these things to passengers. And, I know that, in general, airline employees work hard and have a lot of pre-flight duties. But it wouldn't be that hard to make them the standard procedure.
Janice Hough is a California-based travel agent a travel blogger and a part-time comedy writer. A frequent flier herself, she's been doing battle with airlines, hotels, and other travel companies for over three decades. Besides writing for Consumer Traveler, Janice has a humor blog at Leftcoastsportsbabe.com (Warning, the political and sports humor therein does not represent the views of anyone but herself.)