---
Tell Secretary Buttigieg to stop airlines from stealing $10 billion from pandemic passengers. Sign the petition.
---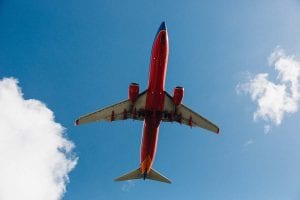 The airlines have received more than $80 billion in government aid since the pandemic began.
Despite this, they have not refunded the tickets for all flights canceled during the lockdowns. Instead, they are offering expiring flight credits.
Travelers whose flights were canceled by the airlines or by passengers at the urging of government leaders need emergency guidance from the Department of Transportation (DOT) to protect their funds from airline flight credit expiration.
The COVID-19 pandemic continues as a national emergency. And national emergencies need emergency actions. Americans do not need the highest officials in our national government who begged and pleaded with the public not to travel, now assisting airlines in "stealing" about $10 billion of our money. We need emergency action from our leaders to keep our money.
Sign this petition.
The Biden administration is not taking care of airline passengers who canceled pandemic flights.
Since its arrival, the Biden administration assured Americans of the importance of customer service. Their efforts have appeared herculean when it came to distributing vaccines. But when it comes to distributing pandemic refunds and flight credits from greedy airlines, they have failed miserably and continue to fail. As long as airlines control when flight credits expire and how they can be used, airlines still control our money and can legitimately keep it.
Without taking action to ensure passengers receive and can use flight credits, DOT will be complicit in allowing airlines to steal our money.
When we received airfare refunds, that was our money. All airline credits provided during the pandemic are our money as well. Airlines must not be allowed to steal our money by setting arbitrary expiration dates for when we must use our flight credits.
Airline flight credits issued during the pandemic should never expire. 
In his emergency refund guidance, DOT Sec. Buttigieg should order the airlines to give us our refunds in cash or as a credit to be used in any way, at any time, that you want. Plus, there should be no expiration dates. He can do it with the stroke of his pen.
The almost $10 billion of flight credits should never expire.
Do not let the airlines keep your money. It is time that Secretary Buttigieg takes emergency action to stop airlines from stealing it.
---
READ ALSO:
Why there should be no pandemic flight credit expirations
Why we need a common flight credit rule for airlines from DOT, now
---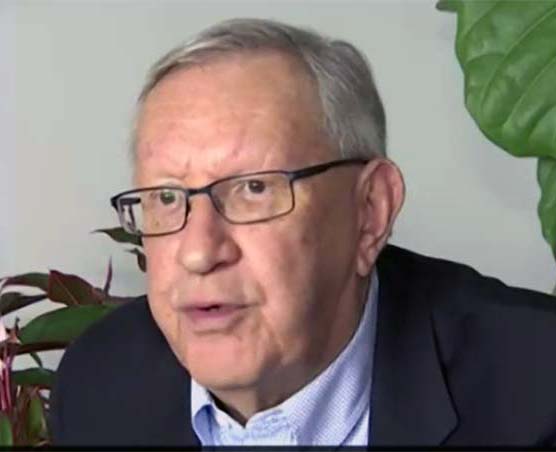 Charlie Leocha is the President of Travelers United. He has been working in Washington, DC, for the past 14 years with Congress, the Department of Transportation, and industry stakeholders on travel issues. He was the first consumer representative to the Advisory Committee for Aviation Consumer Protections appointed by the Secretary of Transportation from 2012 through 2018.