Yesterday, Delta Air Lines notified its passengers that thousands of its flights were going to be either canceled or delayed because of a computer failure in Atlanta, their headquarters. This was a failure of Delta's IT systems. In no way was it the fault of passengers. Passengers should be made whole. So far, Delta has apologized but is still expecting travelers to bear the burden of Delta's mistake. The airline should fully compensate passengers for Delta cancellations.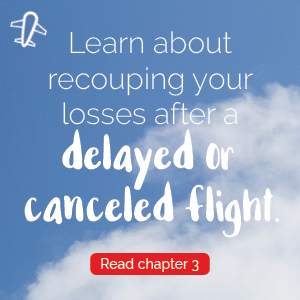 What regulations and contract of carriage require.
Since airline deregulation, DOT has not regulated airline customer service other than through limitation of unfair and deceptive practices. The required remedies in this case are limited for passengers caught in this computer system failure.
When Delta cancels a flight, passengers are entitled to a full refund. However, passengers in the middle of a trip are at the mercy of the airlines when it comes to calculating partial airfares, the airline's ability to move them to other airlines and its capacity to handle passengers on future flights.
If Delta flights from the European Union to the US are delayed for more than three hours, passengers are eligible for €600 (about $660) in compensation.
Delta Air Line's actions, so far:
Delta is waiving change and cancellation fees ranging from $200 to $500.

The airline has apologized to its affected passengers.

Delta announced that affected flights must be rebooked on or before August 12, 2016 (Friday). And, that rebooked travel must begin no later than Friday.

The airline is offering $200 vouchers to passengers who experienced delays longer than three hours or had a flight cancelled.
Delta has not mentioned its liabilities under EU rules for delayed and canceled flights from EU countries.
What Delta should do.
Travelers United urges Delta to allow passengers up to a year from the date of cancellation to use their airline ticket funds. Forcing passengers to change their dates of travel and upend their lives because of a Delta mishap is unreasonable. This is a problem completely of Delta's making, not the fault of passengers. Remedies should recognize Delta's culpability and not restrict consumer rights or force them to pay additional airfare or fees.
This is not a cancellation of choice by passengers, nor is it an "Act of God."
The $200 grant of airline scrip, and requirement to rebook flights according to Delta's rules, is totally inadequate. EU compensation for these delays and cancellations is Euros 600 (about $660). Travelers meeting tours or cruises may find their expenses far exceed $200 worth of airline scrip. The fine print on this scrip is not public, yet. It probably has significant limitations.
U.S. Senator Richard Blumenthal (D-CT) released the following statement:
"After this catastrophic, system-wide implosion, Delta owes every passenger a full refund — no questions asked – or rescheduled flights without costs or time limits. Its failure to promptly and clearly guarantee flight fairness to every passenger is as troubling as the technology failure. Delta must answer to the public and be held accountable by the Department of Transportation, providing an explanation of this incident.

This airline must do more than just waive change fees.  It must make each and every customer whole again. Passengers wishing to travel on the airline shouldn't be restricted by arbitrary time constraints and should be allowed to rebook on their timetable – not Delta's. Delta should not hide behind pages of legalese. Full compensation or free, flexible rebooking for missed flights and ruined travel plans is what's fair and right."
Travelers United completely agrees with Sen. Blumenthal. Delta should also be required by the Department of Transportation to inform all passengers of their rights according to their contract of carriage, DOT regulations and international regulations and treaties.
Delta has taken responsibility. Now it should do what is fair and right for its passengers.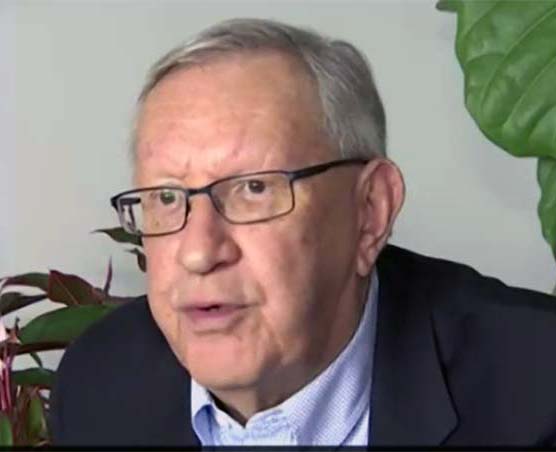 Charlie Leocha is the President of Travelers United. He has been working in Washington, DC, for the past 12 years with Congress, the Department of Transportation, and industry stakeholders on travel issues. He was the first consumer representative to the Advisory Committee for Aviation Consumer Protections appointed by the Secretary of Transportation from 2012 through 2018.