---
"Get to the airport early" — but how early?
---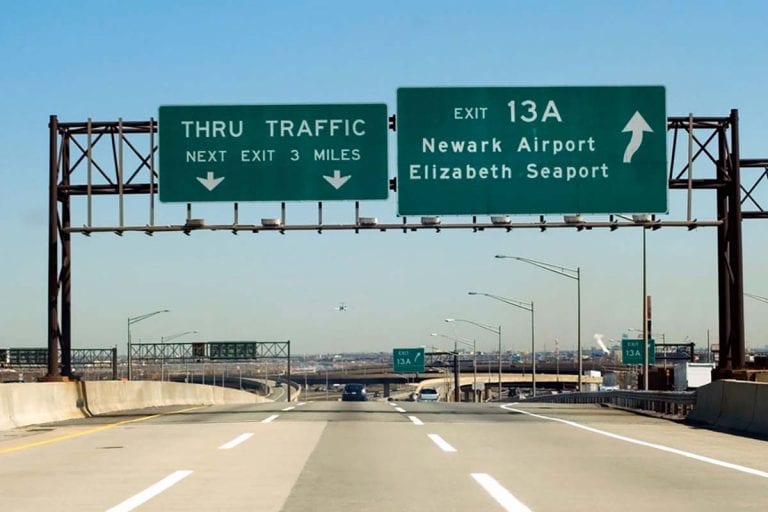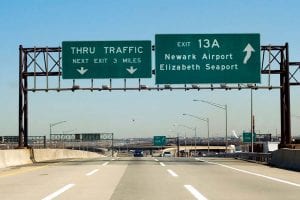 A friend asked me tonight how early she should get to the airport. The short answer? Probably earlier than you think. Here are eight factors that should go into the decision. While the answer for everyone will vary, here are some tips to help you plan your schedule.
1. How are you getting to the airport? If driving, think about the usual travel and getaway holiday traffic. Also, consider reserving parking in advance; many lots fill up early on weekends and holidays. (We learned this the hard way once and had to drive around for about 20 minutes to find another lot.) If using a shuttle or scheduled ride, book early. And if using a service like Uber or Lyft, prepare for surge pricing and perhaps longer waits than usual.
2. Are you checking a bag? If so, add at least a half-hour to your estimate. Airlines cut off baggage drop-off 45 minutes to an hour in advance. That means having the bag in an airline employee's hands — not being in line. Many airlines now have self-tagging baggage machines, which save time unless you're behind someone who doesn't know how to use one.
COVID and flu vaccinations keep you safer for fall and winter travel.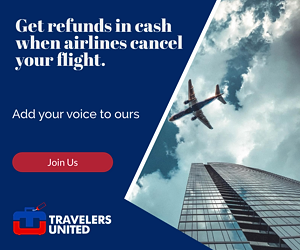 3. Do you have any security line status or perks? Whether it's CLEAR, PreCheck, or premier status, any option that helps you get into lines that are either shorter or filled with more experienced travelers is a good thing. Any time you don't have any status, allow a little extra time.
Also, remember, if you're used to getting privileges with one airline and you're on a different airline for your vacation travel, it could be a completely different experience. (Personally, as a regular United flier, I realize it's not just being spoiled with elite status; it's also faster on an airline where you know the system.)
4. Do you have a seat assignment? And if you do, absolutely get a boarding pass in advance. Even with a boarding pass, post-pandemic travel may be more hectic than expected, but if you're waiting on a seat assignment or hoping to change it, the earlier, the better. On top of the usual list of travelers wishing for aisles or windows, you'll have families wanting to be seated together, and they'll have priority with many gate agents.
5. Do you usually travel alone, and are you now with family? Children generally slow things down — a lot. And even if you're running late, they're less likely to want to skip meals or bathroom breaks than regular travelers.
6. Are you an "app" person? These days, there are plenty of apps to give you information on TSA wait times, tips on which lines to avoid, which routes to take to the airport, etc. There are many ways to get real-time information to help you plan when to leave. But not everyone is high-tech. And remember, this information can change quickly.
ALSO ON TRAVELERS UNITED: 5 ways to avoid flight delays
7. Do you have a travel agent? Or, have someone you can call if you run into a problem? Because customer service lines are going to be non-trivial.
8. How good are you with stress? If allowing a little extra time means you'll probably make it through security a few minutes before boarding starts, or even mid-boarding, well, that's one thing. If you're the kind who wants plenty of downtime, whether for food or drink, shopping or work, then an extra hour probably isn't a bad idea. Nobody ever missed a flight getting to the airport too early.

Janice Hough is a California-based travel agent a travel blogger and a part-time comedy writer. A frequent flier herself, she's been doing battle with airlines, hotels, and other travel companies for over three decades. Besides writing for Travelers United, Janice has a humor blog at Leftcoastsportsbabe.com (Warning, the political and sports humor therein does not represent the views of anyone but herself.)