Enjoy these four travel videos covering the range of cheap travel, unexpected travel, getting great seats and telling the future. All important facets of any travel experience.


Trains and tango in Mendocino, California
Long time friend, Jules Older, and his wife Effin in their quest to reinvent themselves from editors extraordinaire to online blog/ezine/video mavens now take their video camera everywhere with them. They created this unlikely Mendocino marriage of the skunk train and a tango clutch. Enjoy the tango music blended with California views and good old Americana.
How to travel cheaply
OK, this isn't really a great video for those of us who are used to some middle-age level of comfort. However, the suggestions don't all have to be taken. Even when travelers focus on one or two of these tips, the cost of a trip can drop dramatically.
Secret airline seats
Peter Greenberg lets the cat out of the bag about secret seats in coach for long-haul flights or, well, for any flight for that matter. He is not talking about bulkhead seats or exit rows. These seats are where least expected. Tucked next to the galley or at the rear of the plane, depending on the airline.
Elliott on the future
Travel advocate Chris Elliott confesses. He doesn't really know the future. Who does? So, what is his advice? If you like the price and think it is fair, go ahead and buy your tickets. Then my advice: don't look again, just have a great trip.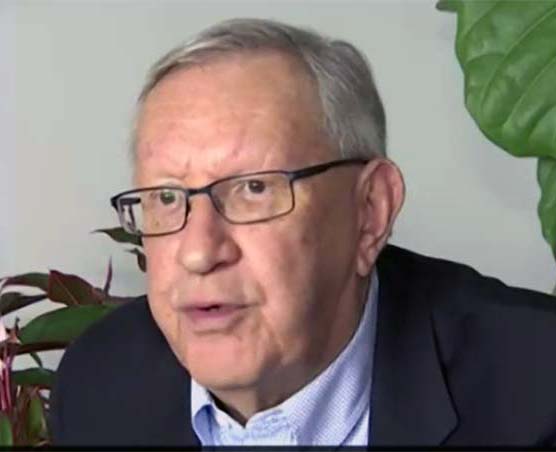 Charlie Leocha is the President of Travelers United. He has been working in Washington, DC, for the past 12 years with Congress, the Department of Transportation, and industry stakeholders on travel issues. He was the first consumer representative to the Advisory Committee for Aviation Consumer Protections appointed by the Secretary of Transportation from 2012 through 2018.