This letter was sent by Travelers United, together with FlyersRights.com, the two largest travel and airline advocacy groups in Washington, DC. These groups are urging Delta Air Lines to handle this issue differently than they would a major snowstorm. This is not an Act of God, not is it consumer induced. This is a technology fiasco. It was caused by the failure of Delta's technology foundations. Passengers should not be made to pay penalties for Delta's incompetence.
---
TREAT YOUR CUSTOMERS RIGHT
These cancellations and delays are the fault of a Delta Air Lines technology fiasco, not your passengers
With dismay, we look at the Delta Air Lines corporate response to the massive failure of its computer systems that resulted in thousands of flight cancellations and delays. As of today, the delays and cancellations continue across your system.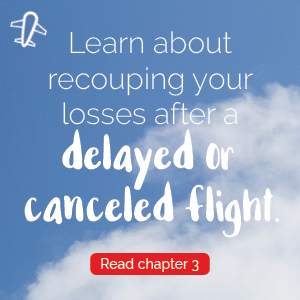 Your airline should realize that these cancellations and delays are the fault of Delta Air Lines alone. Passengers should not be punished for Delta's incompetence.
Video apologies, notwithstanding, it is your customers who are bearing the burden of Delta's IT and communications failures together with the delays and cancellations of thousands of flights. Families have missed weddings, organized tours and cruises. Businessmen have missed meetings. And, many others have been faced with financial repercussions because of Delta's technology failure.Your airline's customer service response during this technology fiasco has been disappointing.
This event was not a cancellation of choice by passengers, nor was it an "Act of God." This is a failure by Delta.
Passengers are being asked to bear the burden of Delta's failures.
Delta's requirements that passengers rearrange their travels by August 12th (now August 21st) is unreasonable. Plus, Delta's mandate that changes made after that time be subject to differences in airfares, it simply unfair and will costs travelers millions of dollars for Delta's failures.
The $200 airline scrip donation is clearly inadequte. For a family facing cancellation or long delays of flights, the amount does not even cover the cost of food and lodging.
Consumer rights and compensation, included in your contract of carriage, European Union rules and the Montreal Convention have not been explained clearly to passengers.
Travelers were left to fend for themselves and not offered overnight accommodations and meals. Plus, additional telephone support staff is needed immediately to prevent two-plus-hour wait times.
Your airline's deliberate elimination of interline agreements, especially with American Airlines, the country's largest carrier, has limited your airline's ability to respond to this catastrophe.
Travelers United and FlyersRights are joining together to ask that Delta Air Lines makes their passengers whole. Our organizations stand together with U.S. Senator Richard Blumenthal who clearly pointed to the path that Delta should follow after this technology fiasco.
"After this catastrophic, system-wide implosion, Delta owes every passenger a full refund — no questions asked – or rescheduled flights without costs or time limits.

This airline must do more than just waive change fees. It must make each and every customer whole again. Passengers wishing to travel on the airline shouldn't be restricted by arbitrary time constraints and should be allowed to rebook on their timetable – not Delta's. Delta should not hide behind pages of legalese. Full compensation or free, flexible rebooking for missed flights and ruined travel plans is what's fair and right."
Delta should also inform all passengers of their rights according to their contract of carriage, DOT regulations and international regulations and treaties.
Delta has apologized publicly. Now, it should do what is fair and right for its passengers.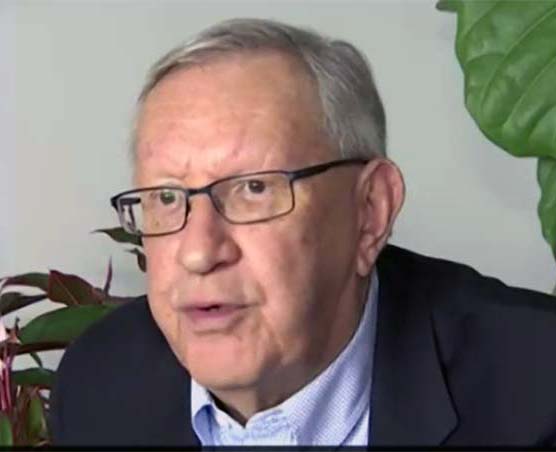 Charlie Leocha is the President of Travelers United. He has been working in Washington, DC, for the past 12 years with Congress, the Department of Transportation, and industry stakeholders on travel issues. He was the first consumer representative to the Advisory Committee for Aviation Consumer Protections appointed by the Secretary of Transportation from 2012 through 2018.