---
On May 7, 2025, REAL ID to get past airport security is changed again.
---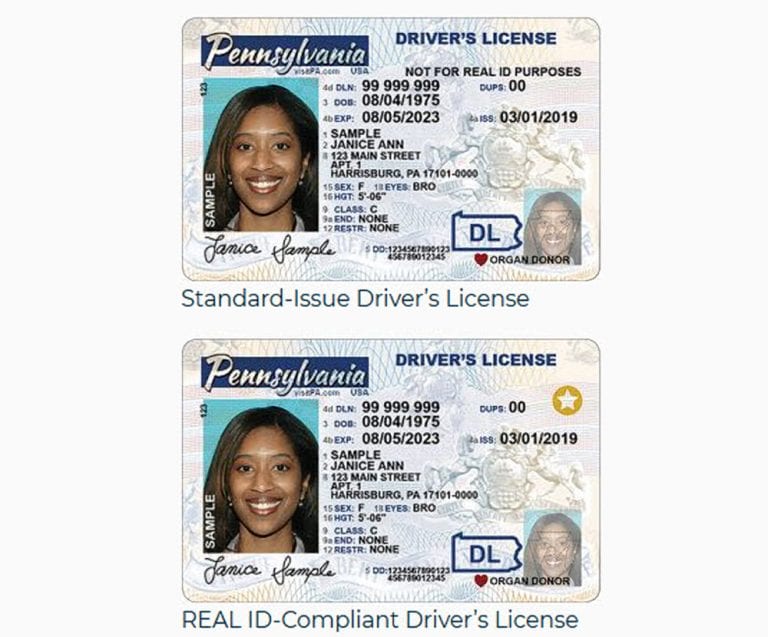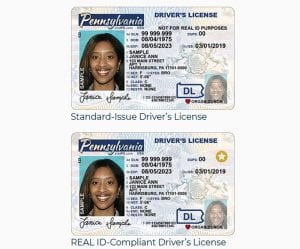 We were headed into the final winter before Real ID goes into effect. Domestic air travel has significantly recovered from pandemic lows. That's put pressure on airlines. In recent months, the airlines have too often been buried by over-scheduling, staff shortages, and weather problems causing many daily cancellations. For example, data from Flight Aware shows more than 750 flights canceled in the US between November 20 and 26. But …
Adult Americans will need a Real ID identification to fly within the US starting on May 7, 2025. Homeland Security changed the date again.
As we published this post, The Department of Homeland Security (DHS) changed the date, yet again. This time the delay is for another two years.
The new REAL ID deadline has been moved to May 7, 2025.
After many years working in corporate America as a chemical engineer, executive and eventually CFO of a multinational manufacturer, Ned founded a tech consulting company and later restarted NSL Photography, his photography business. Before entering the corporate world, Ned worked as a Public Health Engineer for the Philadelphia Department of Public Health. As a well known corporate, travel and wildlife photographer, Ned travels the world writing about travel and photography, as well as running photography workshops, seminars and photowalks. Visit Ned's Photography Blog and Galleries.