---
Here are "high-tech" and "no-tech" holiday gift tips for travelers in your life.
---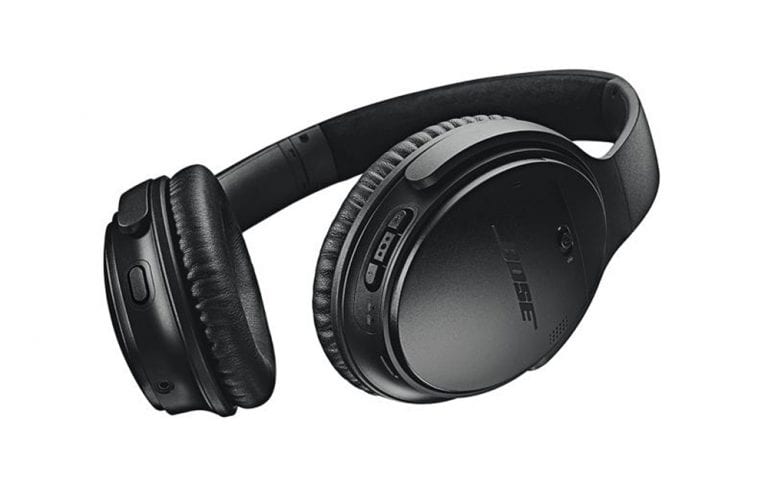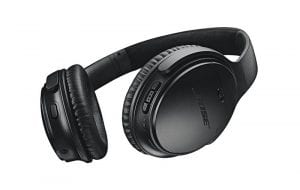 Later this week, in the U.S., we'll enjoy Thanksgiving, then "Black Friday" shopping sales. Next week it's "Cyber Monday." These days will give us all great opportunities to purchase holiday gifts.
• Bose Quiet Comfort 35 II ($349.95) — I've tested many headsets. I continue to rate the Bose QC II to be the top wireless noise-canceling headset for travelers. When traveling by air, rail, etc., they make music and videos far more enjoyable than if heard through standard high-quality headsets. The wireless, over-the-ear, QC 35 II has a wired option when needed. I've consistently gotten more than 19 hours of battery life between charges when flying long haul.
• Mophie Powerstation XXL ($69.95) — Many airplane seats have no power outlets to use if your tablet or other devices run out of power hours before landing, and no power can make a long flight seem much longer. At 20,000 mAh, the Powerstation XXL packs enough power to recharge most tablets and smartphones, more than once. Charge three devices simultaneously with two standard USB ports and a USB C port.
• iPad Pro 11 inch (starting at $799.00) — The 11-inch iPad Pro is, without a doubt, the best travel work/entertainment combo device sold today. While traveling, I can use my iPad Pro to write my Travelers United column with its Apple keyboard. I also read books and magazines, listen to music and watch videos. It's lightning-fast, has a great battery life and a bright vivid screen.
Plug adapters are essential for international travel.
• SKROSS Pro Plus USB World Adapter Dual USB White ($39.99) — This is positively the best plug adapter available for international travelers. It can be configured for use in virtually every country and used to charge two USB chargeable devices at a time. I never travel internationally without mine.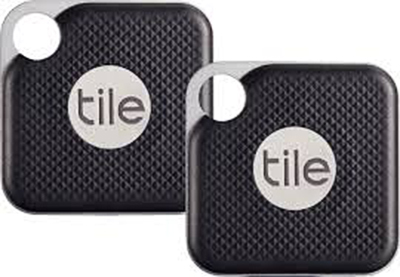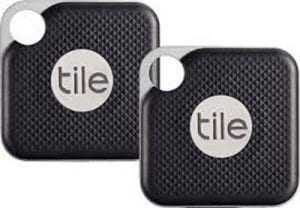 • Tile Pro Finder ($34.99) — When traveling by car, there's nothing worse than losing your keys. Keys with an attached Tile Pro Finder enables you to quickly find them using most Apple or Android smartphones with the Tile app installed. Find your keys even if they're as far away as 400 feet. Tile Pro, attached to your keys, will help you locate your smartphone, even if the ringer is turned to silent.
• Timbuk2 Classic Messenger Bag (starting at $89) — I never leave home without this classic shoulder bag. I prefer the small size, which is still roomy. For strolling down the streets of the world's cities. It has numerous pockets, an internal one for a water bottle and comes in multiple colors. There is a TPU liner for easy cleaning and keeping your belongings dry in rainy weather. Plus, it has an adjustable shoulder strap with a comfortable Airmesh pad.
READ ALSO: Travelers, the future is sustainability, not plastics
Be part of the climate change, plastic waste solution.
• Hydro Flask 21 oz Water Bottle with Sport Cap ($35.95) — We all need to be part of the climate change, plastic waste solution. An easy way to help is to stop purchasing one-use plastic bottles of water. Give your favorite travelers a great multi-use water/beverage bottle that they can keep refilling throughout their journeys. The Hydro Flask is my favorite. It keeps beverages cold all day with no sweating on the bottle's exterior. Also, it works great for keeping hot beverages steamy as well.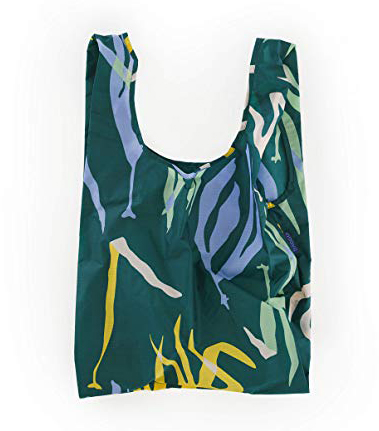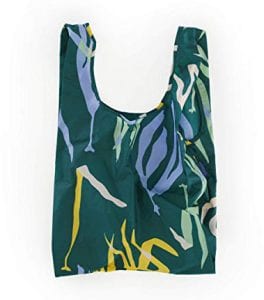 • BAGGU Standard Reusable Shopping Bag ($12.00) — Another way to be part of the climate change solution is to stop using one-use paper or plastic bags. I never travel without several of these highly useful ripstop nylon, multi-use tote bags. These totes carry two grocery bags of stuff, up to 50 pounds, yet fold into a thin five-inch square included bag. They're invaluable for travelers.
• Xcentz Lipstick Battery Charger 3350mAh and Flashlight ($19.99) — Every traveler needs to have an emergency flashlight. This one is a combination rechargeable flashlight and emergency power bank for your smartphone. Its aluminum body makes it durable enough for travel.
Keep money safe and easily identify luggage.
• Inspiring Adventures Neck Wallet ($12.99) or Joel and Robert Inc. Travel Money Belt ($6.97) — Keep your credit/debit/ATM cards, IDs, cash and passport safe from pickpockets when traveling. Neck wallets and money belts fit the bill. If your cards are lost and stolen you may be stuck while waiting for their replacement. Obtaining a replacement passport may take days and end your trip prematurely. While I prefer to wear a neck pouch under my clothing, others prefer a belt.
ALSO IN TRAVELERS UNITED: Don't fall for basic travel scams. Know what might happen and avoid it.
• ELASTRAAP Superior Strength NON-SLIP Luggage Strap ($10.99) — It's important to be able to easily identify your luggage at baggage claim to prevent bag theft. This two-inch wide luggage strap, available in multiple colors, makes it easy to spot your luggage on baggage carousels. They have a good locking mechanism and don't slip off bags.
Any traveler would be pleased to get these highly useful gifts to enhance their travel and make it easier. Each person's experience with these products can vary, but I've found them to be worthwhile products to use while traveling by trying and/or owning each.
After many years working in corporate America as a chemical engineer, executive and eventually CFO of a multinational manufacturer, Ned founded a tech consulting company and later restarted NSL Photography, his photography business. Before entering the corporate world, Ned worked as a Public Health Engineer for the Philadelphia Department of Public Health. As a well known corporate, travel and wildlife photographer, Ned travels the world writing about travel and photography, as well as running photography workshops, seminars and photowalks. Visit Ned's Photography Blog and Galleries.