---
Less-visited National Parks filled with nature and adventure
---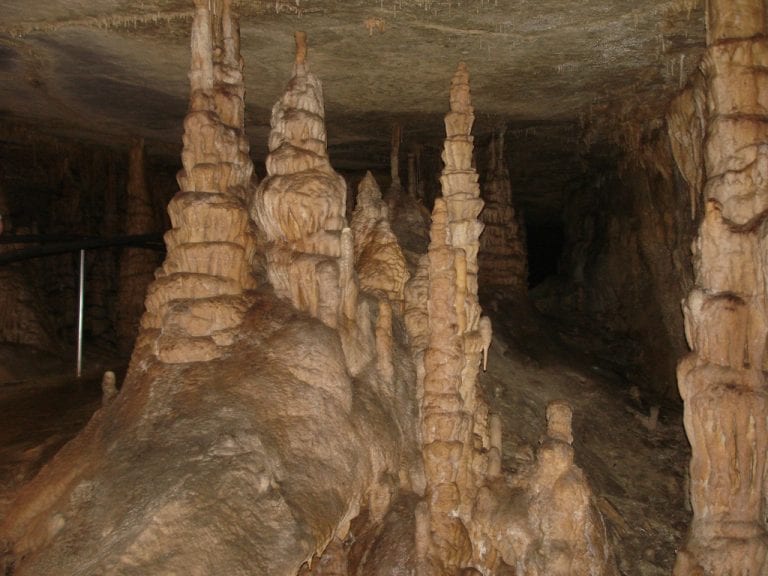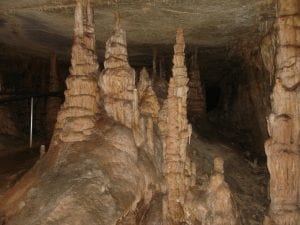 Everyone has heard of Yellowstone, Yosemite, Bryce Canyon, The Great Smokeys, Grand Canyon, and Acadia National Parks. But what are the under-the-radar national parks, where nature comes with a lower dose of visitors and an overwhelming surge of scenery?
There has been a resurgence of travelers visiting national parks throughout the country and the government shutdown showed how important the national park resources are. According to the American Express Spending & Saving Tracker, nearly 78 percent of the general population have an interest in visiting national park sites.
Here are five under-the-radar national parks.
1. Mammoth Cave National Park, Bowling Green, KY, is the longest known cave system in the world and has an abundance of hiking, biking, equestrian and water trails for visitors. More than 400 miles have been explored and mapped so far, with new caves and underground passageways continually being discovered. Visitors have toured the cave's wonders since 1816 and today the Mammoth Cave Visitor Center offers an array of tours, allowing for new and unique repeat visits. Nearby, travelers can check out the National Corvette Museum, where every single Corvette in the world is produced; the Lost River Cave — Kentucky's only underground boat system; Beech Bend Raceway and Amusement Park, and much more.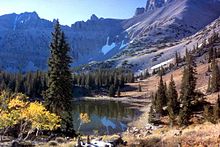 2. Great Basin National Park, Nevada, encompasses an area of sublime, high mountain terrain, cold, tumbling mountain streams, alpine lakes, 3,000-plus-year-old
Bristlecone Pine, a miniature glacier and limestone cavern. One of the best things about Great Basin is the low number of visitors, making it the perfect destination to get away from it all. Nearby, guests can drive the 12-mile Wheeler Peak Scenic Drive for unparalleled views of the mountains and surrounding valleys or enjoy a picnic lunch at Pole Canyon Picnic Area.
3. Big Bend National Park, Texas, contains the largest protected area of the Chihuahuan Desert in the United States. It is one of the most remote under-the-radar national parks along the border in Texas. The Rio Grande Wild and Scenic River forms its southern boundary, and it's the only park in the United States that contains a complete mountain range – the Chisos. Nearby, travelers can get a taste of culture at Chisos Gallery, which specializes in Southwestern art, religious articles, Mexican antiques and Tarahumara pottery or stargazing at the McDonald Observatory.
4. Isle Royale National Park, Michigan, is only accessible by boat or seaplane, making it a much sought-after and rugged getaway. Visitors can bring their scuba gear to explore several shipwrecks, lead their family along one of the hiking trails, or join a ranger-led tour or interpretive program. Nearby Isle Royale there are 36 campgrounds located across the island that are only accessible by foot or watercraft. Typically, campers backpack from one campground to another, traveling six to eight miles per day.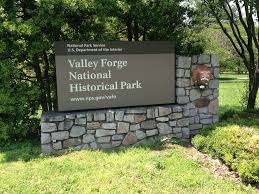 5. Valley Forge National Park, Pennsylvania, is another of the under-the-radar national parks just outside of Philadelphia and is a snap to reach without a car. A trinity of history buffs, bikers and hikers all peacefully co-exist within its expansive boundaries. If you're a nature lover, the meandering woods, wildlife and rolling river are golden. If you've got kids, they'll be having so much fun they won't even realize how much history they're absorbing. Nearby, visitors can go ziplining through the trees on Spring Mountain Adventures canopy tours, go shopping in the large retail complex — King of Prussia Mall — and get up-close-and-personal with exotic animals at the Elmwood Park Zoo.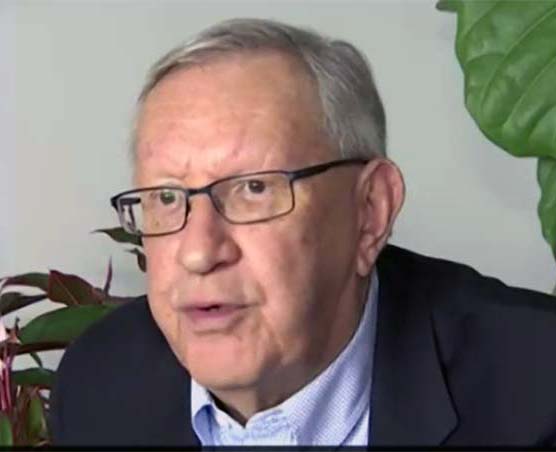 Charlie Leocha is the President of Travelers United. He has been working in Washington, DC, for the past 11 years with Congress, the Department of Transportation and industry stakeholders on travel issues. He was the first consumer representative to the Advisory Committee for Aviation Consumer Protections appointed by the Secretary of Transportation from 2012 through 2018.