Published first in the Orlando Sentinel as a guest opinion column on March 13. 2023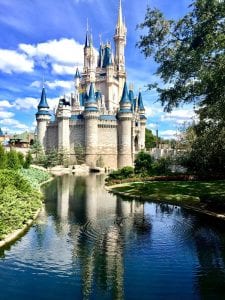 Orlando, Nashville, Phoenix, and Philadelphia are very different cities with distinct populations, attractions, and climates. But here's what they have in common: Tourists from around the world pour in daily to experience their culture and pump millions of dollars into the local economy. Tourist visas delayed mean less money in the system.

A faster turn-around of visas means more dollars in local economies.
So it's no surprise that Orlando Mayor Buddy Dyer joined the leaders of these cities and dozens of mayors from across the country to insist that the Biden administration act quickly on an issue that threatens to choke off this critical source of revenue — absurdly long wait times for tourist visa applications.

According to this bipartisan group of 44 local leaders, travelers from key international markets face waiting periods exceeding 400 days before they can book a visa interview, scaring away potential tourists just when they are needed most to help local businesses recover from the pandemic.

Help local businesses recover from the pandemic.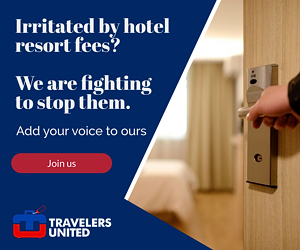 As president of the country's largest travel advocacy organization, I've spent decades working closely with both companies and government agencies to help guide policies that make flying a smoother, more accessible experience. So, I can confidently say that when would-be visitors are planning their next vacation, they will balk at booking a flight or reserving a hotel room without knowing if the trip will even be possible for over a year.

It doesn't matter how much they want to bring their family to a theme park or catch a Broadway show — if there's another country that will accept their visit (and wallet) without months of uncertainty and red tape, that's where they will choose.

Visa red tape develops uncertainty. 
The Biden administration must cut down on these wait times or we'll miss millions of dollars in tourist spending. According to a Morning Consult survey of likely international travelers from Brazil, India, and Mexico, a substantial majority will choose to visit another country if wait times exceed a year — unfortunately, the case for each of those countries. That's a loss of billions of dollars this year, which would help businesses recover jobs and generate much-needed tax revenue for our local and national priorities — including improving America's airports and travel infrastructure.

I'm aware that any policy related to international affairs is rarely simple — there are always legal and national security concerns that threaten to hold up reform. But with this challenge, the answers are straightforward and immediately actionable. As the mayors noted in their letter to Secretary of State Antony Blinken, the State Department can move right away to make visa processing more efficient and has done so in the recent past. An Obama administration executive order mandated that "80 percent of nonimmigrant visa applicants are interviewed within three weeks of receipt of the application." Nothing prevents the Biden administration from reinstating this order as soon as possible.

The State Department can do more — let's get it done!
The State Department has already made promising moves to help achieve that goal, such as increasing the days consulates are open to process visa requests. But it can do more to expand and reorganize staffing, extend waivers to low-risk travelers, and take other steps to make the process more effective while keeping the same standards for security in place.

The mayors note in their letter that "international inbound travel is a positive force for America's public diplomacy. When millions of travelers from around the world safely visit the United States, they return home with countless stories of the experiences only America can provide." When advocating for a travel system that best serves US fliers, I often hear similar refrains — that countries want American visitors. In turn, their people want to visit America. The Biden administration needs to heed the warnings of local leaders whose top priority is getting their communities back on their feet after years of stagnation, take advantage of this opportunity, and act now to cut down visa wait times before we lose out even more.
---

READ ALSO:
Read this first if you're thinking of changing your return flight
The complete guide to EC 261 and European air travel rights in 2023
---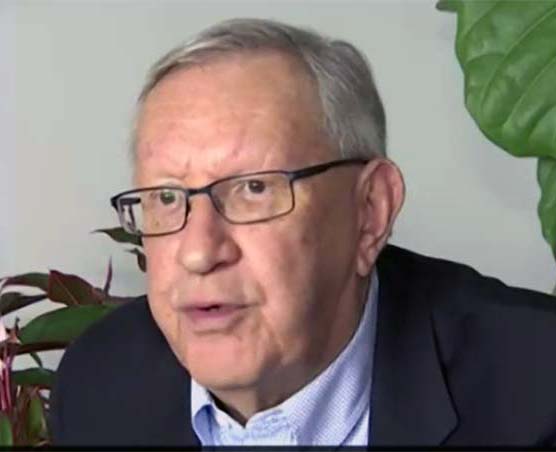 Charlie Leocha is the President of Travelers United. He has been working in Washington, DC, for the past 14 years with Congress, the Department of Transportation, and industry stakeholders on travel issues. He was the first consumer representative to the Advisory Committee for Aviation Consumer Protections appointed by the Secretary of Transportation from 2012 through 2018.