---
The world is suffering from biological and man-made problems that may destroy future travel.
---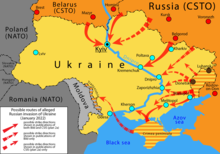 Questions about traveling during COVID-19 are bound to generate responses that will affect future travel. Some people have a greater tolerance for encountering the unknown than others and are willing to take substantially more risks. I don't happen to be one of those people, which is why I haven't traveled in more than two years. Before COVID-19, it was rare that I stayed in any place for more than two months. I never bothered to completely unpack travel essentials from my suitcase because I knew I'd be on the road again.
During COVID-19, people have accepted that overseas travel is a pain. People are required to adhere to testing requirements that change weekly and are a moving target. Add that to the confusion about the CDC's contradictory messages about what's safe and what's not. Then, factor in the State Department's edicts about what countries people should and should not travel to and it may feel future travel isn't worth the effort.
Even with three-shot vaccinations, international future travel is slow. But, there are benefits.
Of course, international travel is a must for many people, who say they are traveling because they've been vaccinated and boosted. One person, who is over 75, told me she worries that her travel days are coming to an end. Joan said, "I don't know how many more years I will feel like exploring out-of-the-way places or ones that require being extremely active. No more climbing on and off zodiacs for me."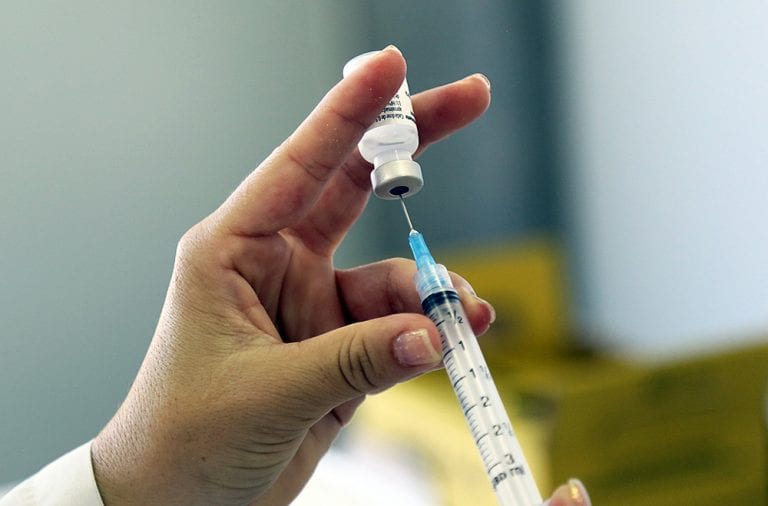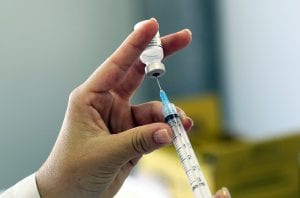 One clear plus when traveling during the COVID era is that tourists have had normally packed tourist destinations to themselves. Museums are empty and restaurant owners are delighted to see people. One friend, Susan, said that she and her friends had a terrific time in Italy. They were astounded by how few people there were in the Vatican. And when they were in Venice, they had St Marks essentially to themselves. One big plus for this group of women was that store owners were willing to negotiate prices. The women cleaned up with great purchases and had to buy suitcases to bring things home.
Jerry, who goes to Paris each year for a month, said he was not about skipping a second year visiting the City of Light. "I figured that if I were to die, I would rather die in Paris." He was probably being flip and was pleased that the French had instituted the  French Pass Sanitaire ( https://www.covidpasscertificate.com/france-covid-pass-reopen-vaccinated-tourists ) that is required to enter museums and eat in restaurants. "I felt safer in Paris than I do in the U.S. Wearing masks is not a political statement."
With the elimination of COVID protocols many tour operators created their own testing requirements.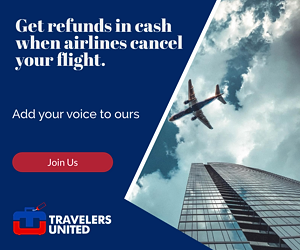 Another friend reported that the tour operators with whom she's traveled, have imposed their own testing requirements. Yes, future travel will have new future travel rules. No one has contracted COVID during her trips to Italy or Antarctica. Co-travelers have adhered to the testing and masking rules. In addition, they have established another rule: Politics are off bounds; something that many people have avoided since Trump was elected President.
But is COVID over? Or, at the very least, is it an endemic disease that we can live with? I want to think yes and am proceeding as if our trip to Italy is a go. But then Fortune magazine reports that "The next COVID subvariant is here and maybe even more contagious than Omicron." I am discouraged but am crossing my fingers.
And now comes the Russian war in Ukraine — a horrible part of history.
There's the added worry that people shouldn't travel to Europe because of what is taking place in Ukraine. The world is crying over the Russian atrocities and Putin's all too successful attempt  to obliterate this independent country. People are canceling cruises on the Danube. Stopping visits to St. Petersburg. Curtailing trips to eastern Europe. Who can anticipate what Putin will do? The Russian leader has already threatened nuclear power plants that supply power for much of Europe.
No one is traveling to Ukraine for sightseeing. It's a war zone that will go down as a horrific part of history. Compounding the unfathomable humanitarian crisis is the eradication of its irreplaceable cultural heritage. The Ivankiv Historical and Local History Museum has already been destroyed. A missile hit the site of the Babyn Yar Holocaust Memorial outside Kyiv that honors the 33,000 Jews Nazis killed during World War II. What is taking place in Ukraine is deplorable.
Would you plan future travel to Europe with all this uncertainty?
Now, there's a new reality to factor in current travel planning. Would you go to Eastern Europe right now with the war threateningly close? There are so many variables that are causing the travel industry increasing indigestion. One friend, Lee, booked a cruise in early September. "We start in Budapest and end in Amsterdam, and we haven't heard anything. The river cruise company will most likely cancel the trip." Flying into Budapest could turn out to be another big problem…just one of many
Paul Goodall, Sales Director for MedJet, says, "I would keep a close eye on the State Department's travel advisories page if I were considering traveling to the region." He continues, "The ripple effect can and does cause chaos. If someone wants to go to that region, please contact me with specific destinations so MedJet can visit with our transport team to confirm our capabilities."

I am beginning to doubt if travel will ever be normal again. Each time I turn on the news, I am heartbroken. Between COVID and terrorism, what do you think?
---
READ ALSO:
How US embassy emergency services can help Americans traveling internationally
Why travelers need to know the middle-name rule
---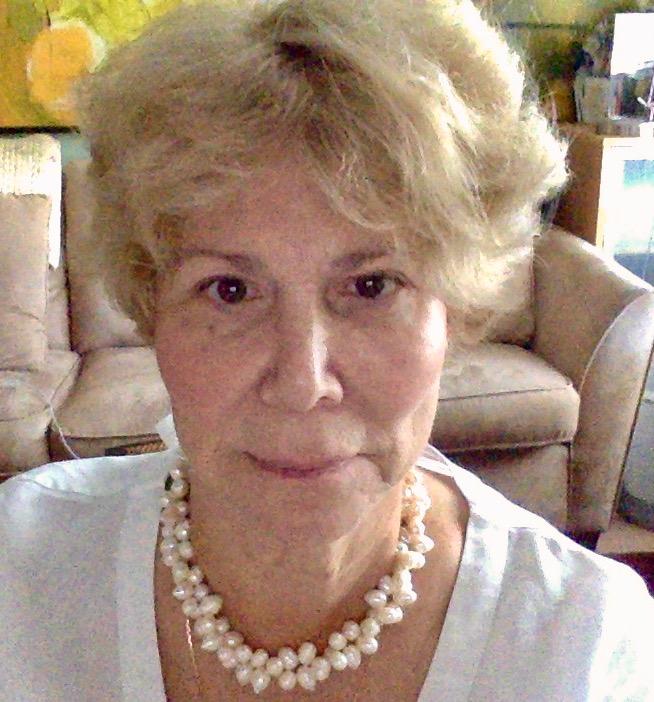 Karen Fawcett loves to travel anywhere. Karen was a founder & president BonjourParis.com while living in Paris for more than 25 years. She has traveled across Europe and the rest of the world. She is now based in Washington, DC.