Air France is taking a page from Delta and Northwest's book. They are starting to charge €50 (about $63) for exit row seats on their Paris to North America routes. Air France claims the charge is in response to passenger demand. Really?
Patrick Roux, Air France vice president marketing, said: "Customers consulted on the introduction of this new service have shown they are interested in an option that guarantees they can travel with extra legroom and allows them to choose their degree of on-board comfort with no fuss and in a totally open seat allocation system."
The fee has been introduced on Air France services between Paris-CDG and the United States and Canada and will be extended across the long-haul network by winter 2008/2009. The number of seats on each flight will vary between four on A330-200s or A340-300s and up to 37 on B747-400s with an upper deck. The airline said that the number of seats attracting the fee would eventually amount to around 3% of all economy seats on Air France's long-haul network.
Air France is not alone. Singapore Airlines has decided to follow a similar route. They announced a $50 charge for exit row seats on most of their long-haul flights.
I'm 6'3″ and I have always attempted to grab an exit row seat, however there are drawbacks and tradeoffs for the extra legroom. The seat next to the emergency exit is always far colder than other seats on planes. For overnight flights where I hope to sleep, I rarely will take an exit row seat next to the aircraft door. Storage of carry-ons is far more limited under the seat when sitting in exit row seats on some airlines. And on planes with a double set of doors, like a 757, the forward exit row seats have limited recline.
Now that these two leading airlines across the Atlantic and in Asia have moved to charging for specific seats, travelers should get ready for other international airlines to follow suit. And, I'll bet that the world's longest-legged woman will have to start forking over money for her exit-row seats sooner than later.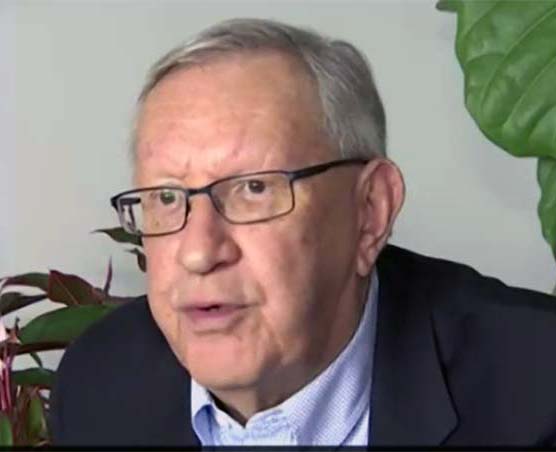 Charlie Leocha is the President of Travelers United. He has been working in Washington, DC, for the past 11 years with Congress, the Department of Transportation and industry stakeholders on travel issues. He was the first consumer representative to the Advisory Committee for Aviation Consumer Protections appointed by the Secretary of Transportation from 2012 through 2018.