Maine tends to get fewer leaf peepers than other New England states, which means roads are less congested and it's usually easier to get lodging and dining reservations, especially if you follow one of these suggested itineraries. But do plan a Maine fall foliage trip in advance and don't tell too many people.
For this year's New England fall foliage excursion Hilary Nagle — respected travel writer, editor, and author of Moon Maine — offers her selections for Maine's most spectacular foliage viewing.
Moosehead and the Kennebec River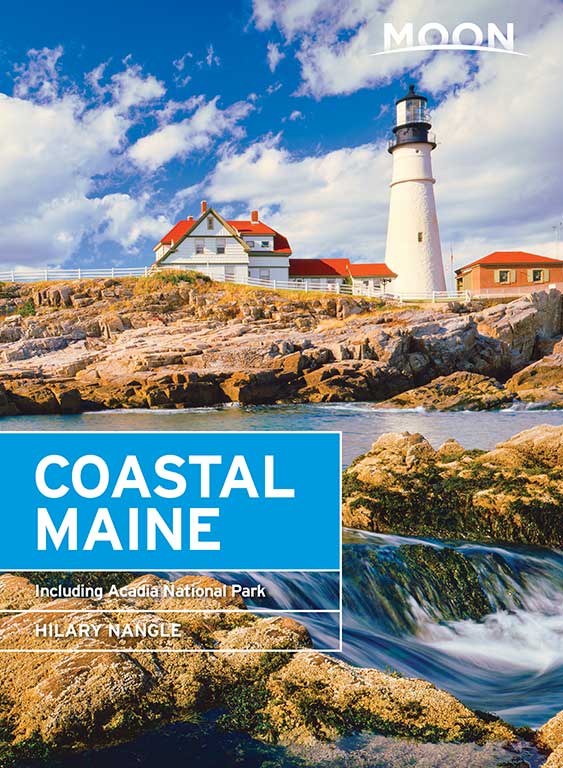 Few leaf peepers make it as far north as Greenville, but those who make the effort are well rewarded. Plan a minimum of two nights, ideally three or longer, and spend one full day driving one of the state's most spectacular foliage routes.
The Route: Loop from Greenville over to the Kennebec River and back on Routes 5 to Jackman, 201 south to Bingham, 16 east to Abbott, then 5 north to return to Greenville. You'll parallel the shoreline of Moosehead Lake before arriving in Rockwood. As you head south the views are spectacular along the Old Canada Road Scenic Byway. Dip into the Attean View rest area for views extending over the lakes and peaks toward Canada. Need to stretch the legs? Consider the relatively easy hike to Moxie Falls. From here to Bingham, Route 201 can be really spectacular, as it snakes along the Kennebec River.
Pleasant diversions: Cruise Moosehead Lake aboard the Kate, take a flightseeing tour or a moose safari, or drive to a remote sporting camp for lunch.
Bethel and Rangeley
Combine New England's trees with lakes and mountains and you have the best of all worlds when it comes to viewing autumn's palette. Divide your lodging between Bethel and Rangeley.
The Route: From Bethel, take Route 26 north to Errol, New Hampshire, then Route 16 north to Rangeley. Return via Route 17 south to Route 2 west. Heading north, you'll cut through Grafton Notch State Park; the rest of the drive is mostly through undeveloped lands speckled with mountains, lakes, and streams. Returning south from Rangeley, the Rangeley Lakes National Scenic Byway passes over Height of Land. The entire route is through prime moose country, so keep alert.
Pleasant diversions: Hike in Grafton Notch or Rangeley, paddle the Rangeley Lakes, or pan for gold in Coos Canyon.
Acadia and Down East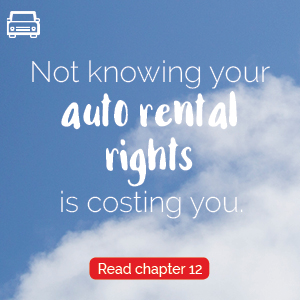 To the magic foliage mix of lakes and mountains, add the ocean and top it off with wild blueberry barrens, which turn crimson in foliage season. Book lodging in the Schoodic region.
The Route: From Hancock, mosey inland on Route 182 along the Blackwoods Scenic Byway to Cherryfield. Then head south on Route 1A to Milbridge, continuing south on Route 1. In Steuben, dip down Pigeon Hill Road to the Petit Manan section of the Maine Coastal Islands National Wildlife Reserve before continuing south on Route 1 to Route 186, which loops around the Schoodic Peninsula.
Pleasant diversions: Bike the Schoodic Loop, hike Black or Schoodic Mountains, detour north from Cherryfield to Deblois to see the blueberry barrens, or browse art galleries.
For more information on Maine fall foliage, dive into Hilary's Maine Moon Travel Guide.
I have three passions in life: Maine, traveling and skiing. Okay, four: chocolate. Maybe five, spa-ing (is there such a word?). I guess writing would be my sixth passion. And cheese, oh yeah, artisan-crafted and farmstead cheeses. Did I mention lobster? What can I say, I'm a passionate kinda gal. You can find more of my tips for traveling through Maine at: Maine Travel Maven. My three Moon Maine guidebooks are — Maine, Coastal Maine, and Acadia National Park. They are available at bookstores and online.