When you purchase a tax-deductible Travelers United membership, you support our efforts to improve travel for everyone with advocacy, education, & research.
For only $49 per year, you also receive more than $150 in benefits including: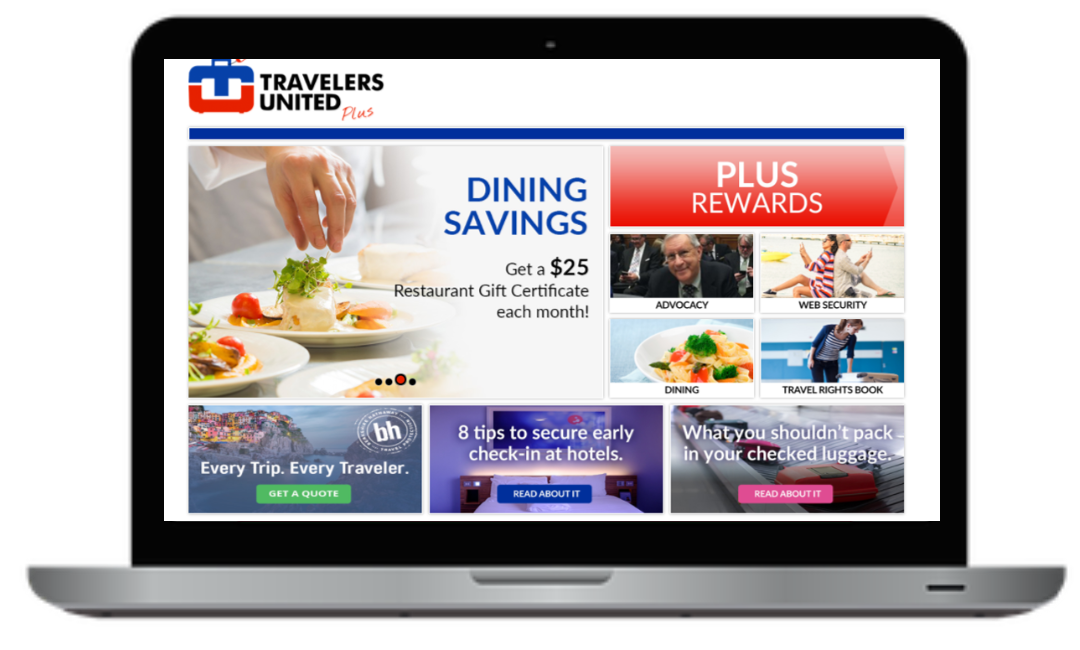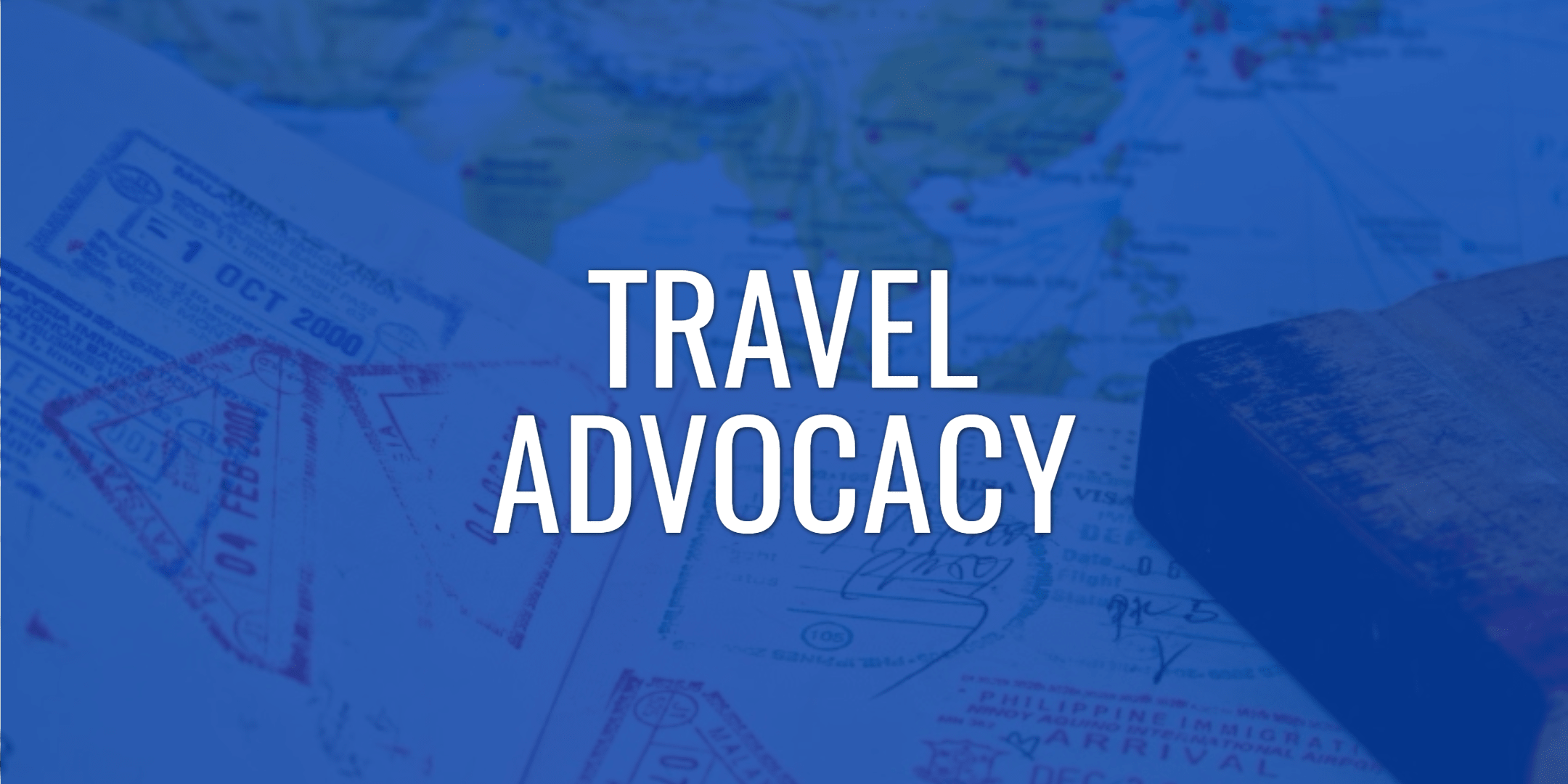 TRAVEL ADVOCACY & INSIDER TRAVEL TIPS
Our staff regularly meets with travel industry leaders (TravelTech, Travel Agencies, Airlines, Internet Companies, Hotel and Lodging, Rental Car, Bus and Rail) to educate and advocate on issues regarding privacy, disclosure of fees, consumer safety, complaint resolution and best customer service practices for travelers. As we discover new travel tips, we pass them on to you!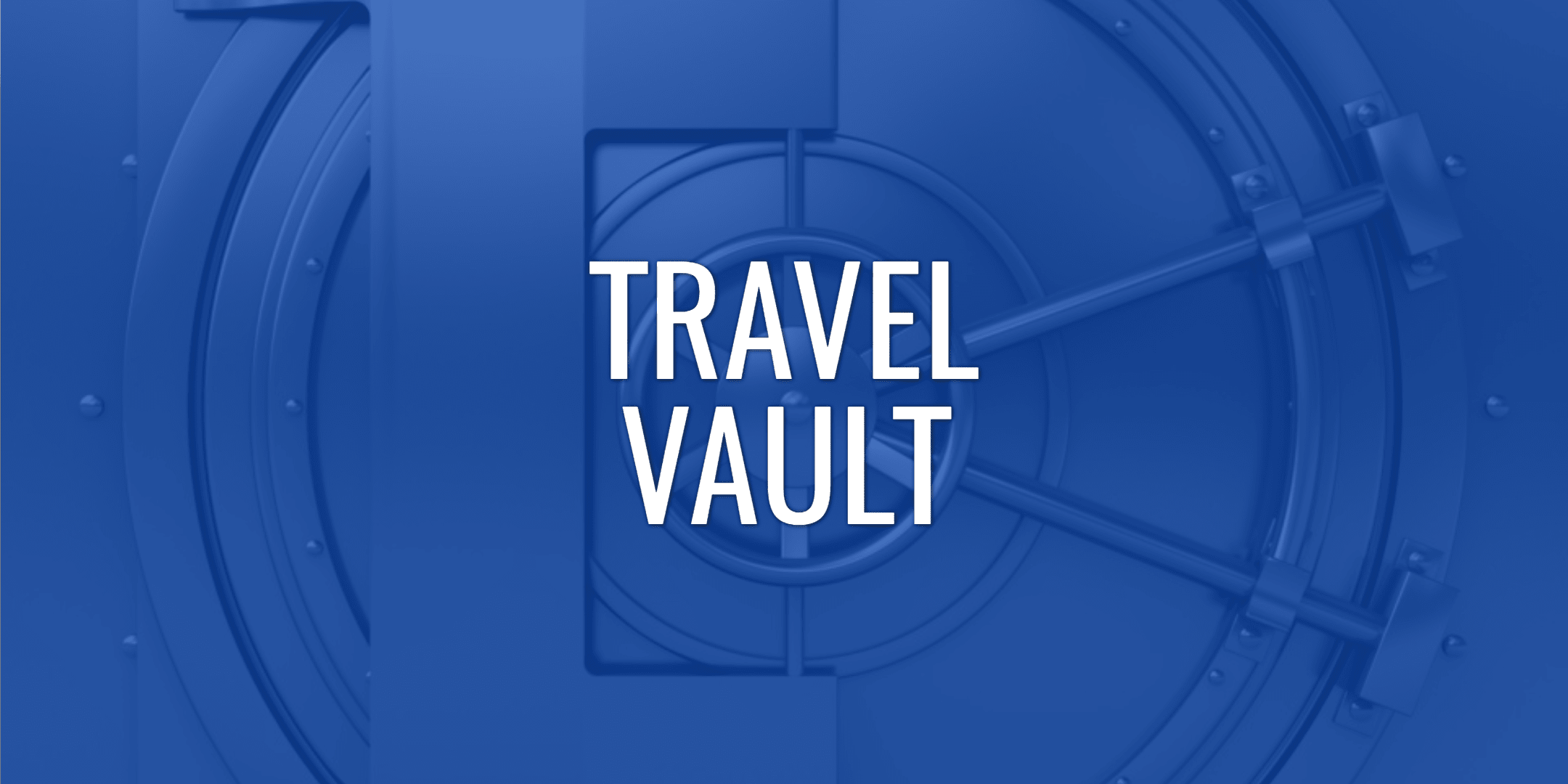 PROTECT YOUR PASSPORT, MEDICAL RECORDS AND MORE
Here's your own online Swiss vault included with your membership. Protect your passport, medical records, & other data in an online Swiss vault . Your data is protected by Swiss laws, which are some of the most restrictive in the world. Personal data is defined as a "precious good" and is housed in one of the country's numerous Cold War era army barracks, tucked away from view behind four-tonne steel doors built to withstand a nuclear attack. The tight security includes biometric scanners and an armed guard while its exact GPS location remains a jealously guarded secret.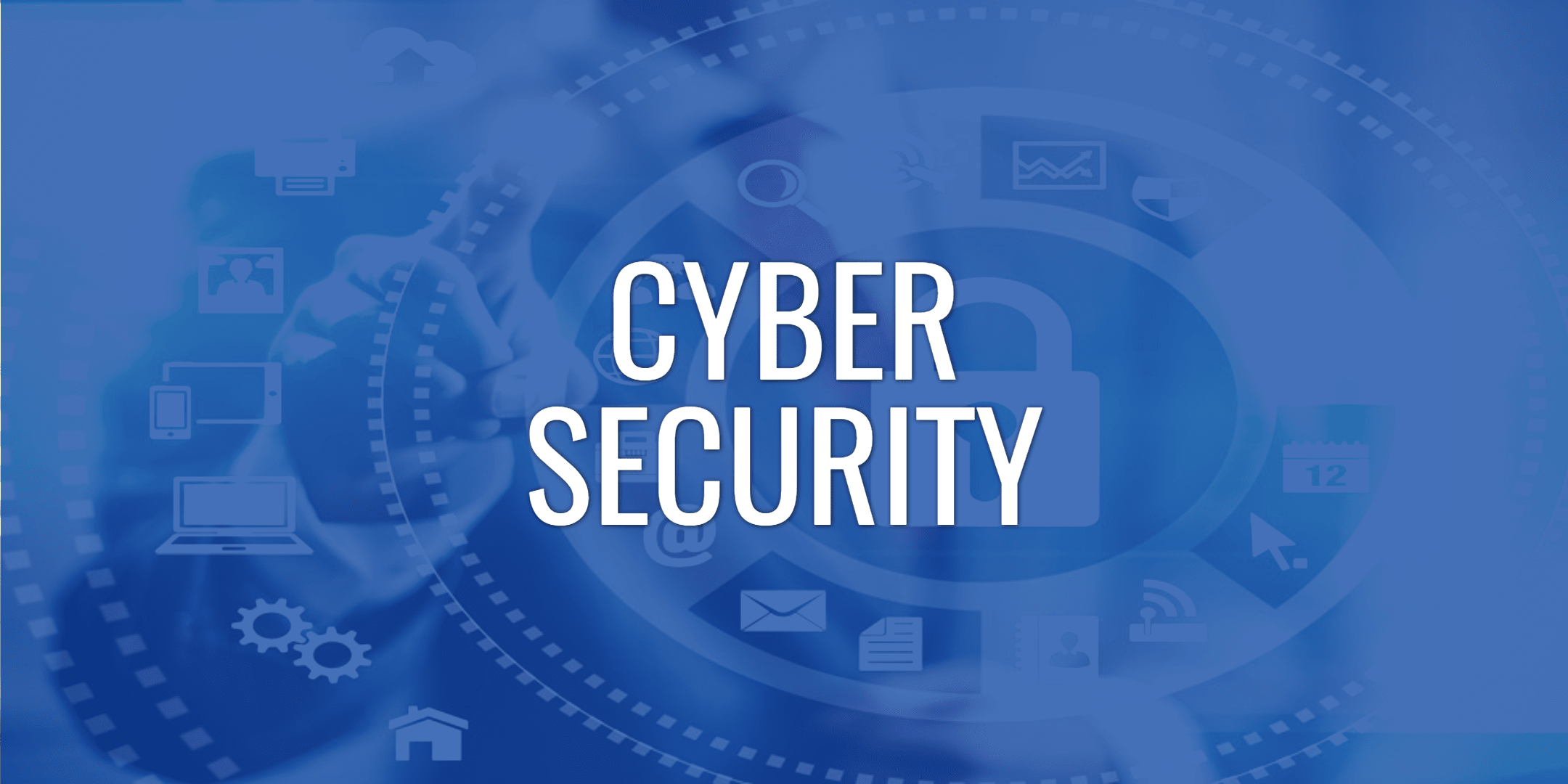 VPN PROTECTED INTERNET BROWSING
There is really no better way to secure your computer (and your smartphone and tablet) than by using a Virtual Private Network (VPN) provided at no extra charge with your Travelers United Membership. Whenever a web user connects to a public wi-fi hotspot their data is protected by a bank-grade encryption and they are kept totally anonymous on the network. Their IP address, personal details, and online activity are all hidden. Protect yourself from identity theft and cybercrime while traveling and at home.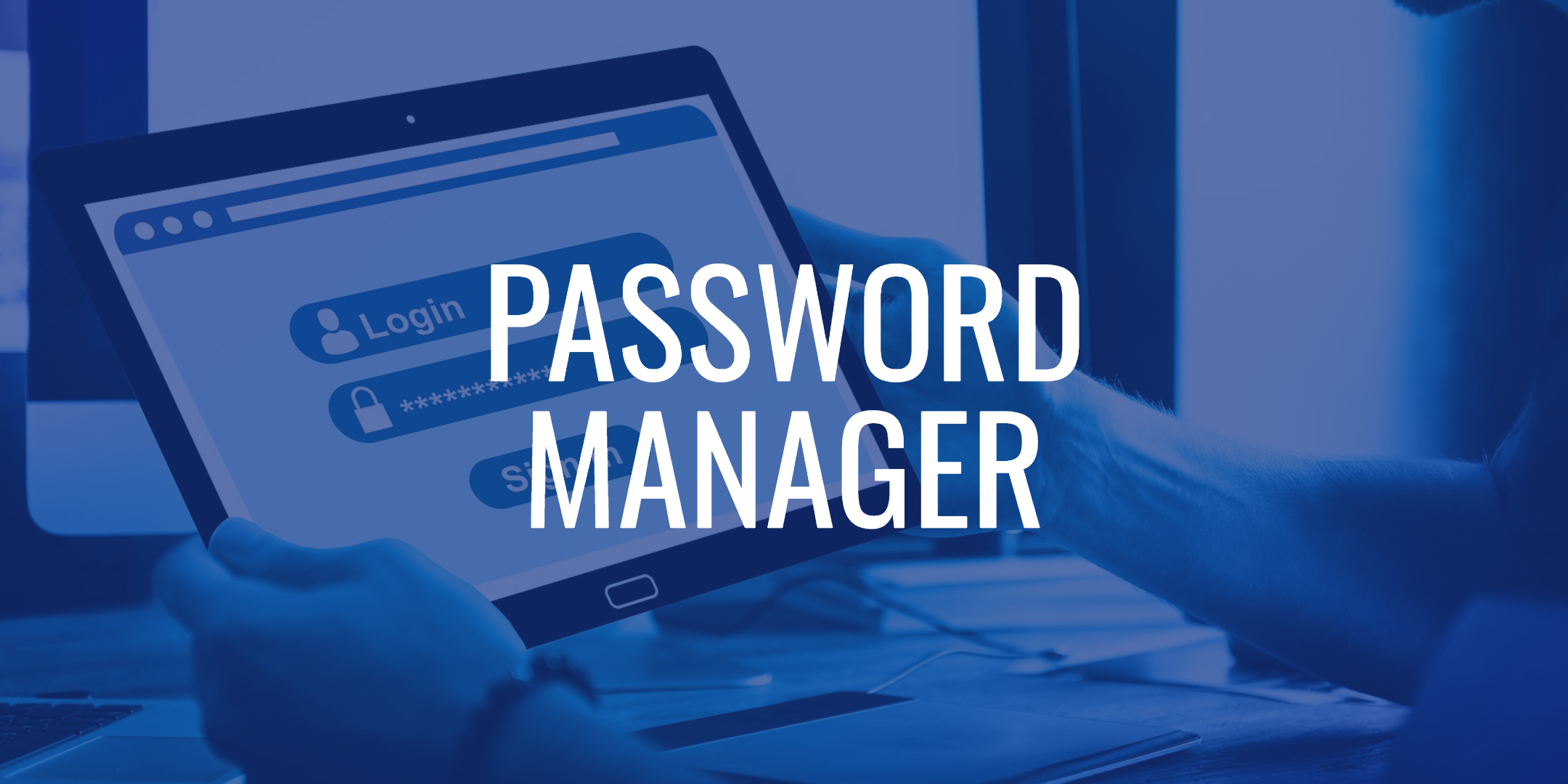 PASSWORD MANAGER
Monitoring passwords is hard enough. Our password manager makes it easier to use a strong and unique password for every website. Members simply remember their Master Password and our tool will automatically fill in their unique username and password on any login screen. It will also fill in the checkout form for faster online check outs. Members may store unlimited passwords, save the time, and skip the hassle of online forms.
Help Us Reach Our Goal of One Million Voices. Become A Member Of The Largest Non-Profit Travel Advocacy Organization.