A bike bridge is proposed from Manhattan to Queens. Then we present a list of mistakes not to make when booking a hotel. And, finally, the government declines to take temperatures at airports for the airlines.
A proposed bike bridge from Manhattan to Queens
New York City is proposing the construction of a new bike bridge across the East River. However, this Manhattan to Queens bridge will be only for bicycles and pedestrians. The pandemic has indicated that many more New Yorkers would be taking bicycles than previously thought. The new bike bridge is in the proposal stage. Time will tell.
Now, a new proposal calls for the city to build the first new bridge from Manhattan to Queens in decades — one just for cyclists and pedestrians.

The car-free bridge would connect Midtown Manhattan to Long Island City in Queens, near the site that Amazon had planned to build a headquarters before pulling out under intense community opposition.

The bridge would also link to Roosevelt Island, where Cornell Tech is nurturing a new generation of tech entrepreneurs.

Called the Queens Ribbon, the $100 million bridge would be narrower than one designed for cars and would resemble a relatively thin line across the East River, according to the proposal, which was developed by a group of transportation engineers led by Samuel I. Schwartz, a former city traffic commissioner.
The worst mistakes you can make when booking a hotel, according to experts
Booking a hotel room sounds like it should be a snap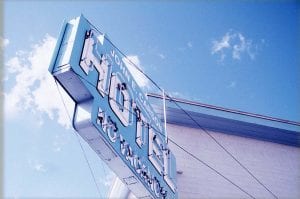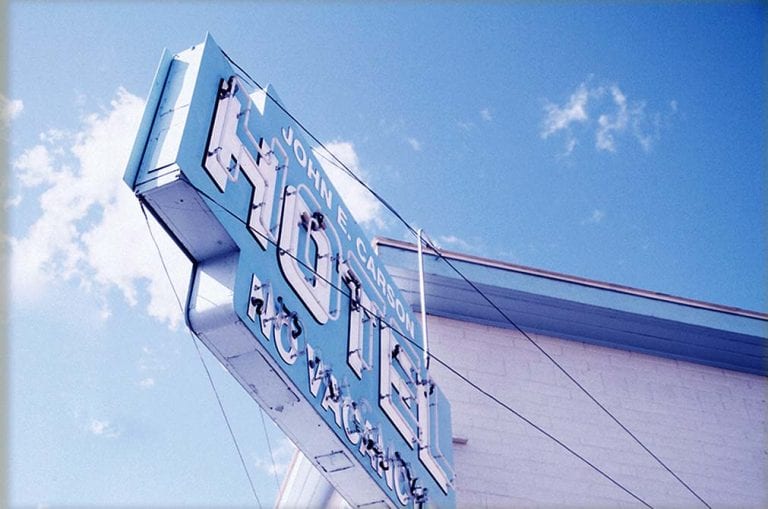 . After all, all it really takes is hopping on a computer and clicking "book," or giving the property a call, right? Wrong. Here are five common mistakes to avoid when booking a hotel and how to get the best accommodations possible, according to two seasoned experts.
• Get all the information you need about the room
• Ask why a room is so cheap. Is there a resort fee? Or, construction?
• Don't buy a nonrefundable room. Get a confirmation number.
• Ask about upgrades.
• Use a travel advisor that has connections.
---
READ MORE IN TRAVELERS UNITED BLOG
Hotel safety is still primarily on the shoulders of guests
What happens to aviation with no airline policing?
---
Airlines want the government to take temperature checks of passengers. Government says, "No."
After rejecting a rule requiring face masks on planes, the airlines have been rejected by the government when it comes to taking temperatures at airports.
Airlines want the U.S. government to administer temperature checks to all passengers in a bid to reassure the public.

The Trump administration is open to the idea of having the Transportation Security Administration conduct the tests, but there are still many unanswered questions, including what would happen to passengers who had high fevers and were denied boarding and how to pay for the screening.

Major airlines on Thursday said they would refund air fares to passengers denied boarding if the government conducted tests.

The CDC does not want to be responsible for travelers with high fevers, two people briefed on the meeting said.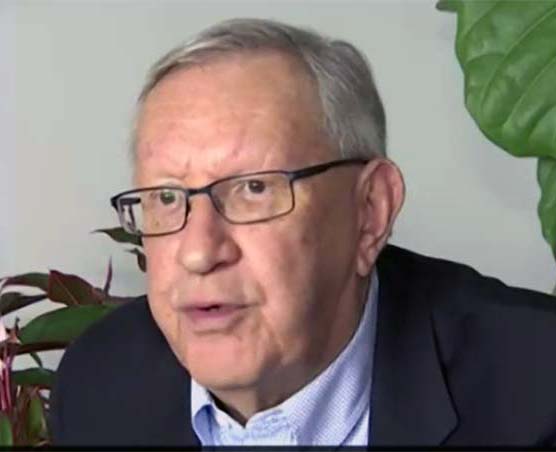 Charlie Leocha is the President of Travelers United. He has been working in Washington, DC, for the past 11 years with Congress, the Department of Transportation and industry stakeholders on travel issues. He was the first consumer representative to the Advisory Committee for Aviation Consumer Protections appointed by the Secretary of Transportation from 2012 through 2018.