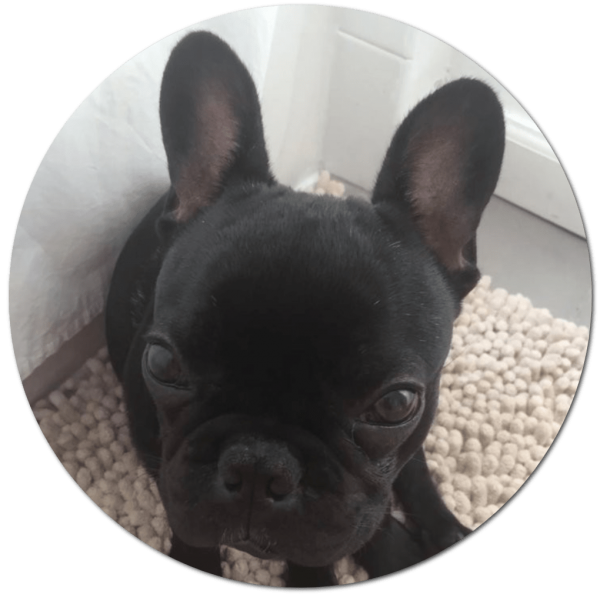 Will A Puppy's Death Change Washington?
Fellow American:
How does it feel to be treated like cattle by a highly profitable company who charges you a fee and then disrespects you? The airlines, hospitality, and other travel companies are incentivized to mistreat you, harm Fido, or send him across the globe without the owner, and are barely penalized for their actions once the social media frenzy dissipates.
Traveling is a cornerstone of our nation's experience, but for nearly 50 years, I've witnessed 1 key fact…The American traveler is getting a bad deal. People dragged through aisles, dogs killed, and fees increasing at a rate most Americans cannot afford.
We are tired of being treated like cattle, and asking you to join us in a campaign to shine a spotlight on this national travesty.
As President Trump often mentions, the obstacles he faces in his attempt to Drain the Swamp are more difficult with the holdovers around from prior Administrations. Washington's life-long bureaucrats were charged with implementing policies to protect consumers, and like President Trump, we face the same obstacles getting those at the Department of Transportation to do their part and protect the American traveler.
Help us stop this bad deal TODAY! Contribute to Travelers United.
On the few occasions Washington doesn't turn a blind eye to their malfeasance, the airline, rental car, cruise ship, rail, and hospitality companies skate by with fines that are tantamount to the cost of a speeding ticket for you and me. Do you really think a company making profits of $200 million dollars each year is worried about a $50,000 or $100,000 fine?
At Travelers United, our dedicated staff helps our members navigate arcane travel rules while we ensure all Americans as well as decision-makers in Washington and beyond, understand that a national spotlight must be shined upon this bad deal for consumers, this year, as the swamp draining continues.
Airline companies make billions of dollars in profits, disrespect the American traveler, and unlike any other business, they barely have the laws and regulations of our nation enforced upon them. Hotels increase resort fees year over year without regard for how it may disrupt your vacation plans (instead of charging 1 nightly rate) with deceptive practices that hurt American families.
You see, we are not any more deterred by bad Wi-Fi on a plane than a career bureaucrat who wants to ignore crony capitalism, and that's why we are asking you to join our cause today.
Help us stop this bad deal TODAY! Contribute to Travelers United.
Earlier this year, Americans began enjoying the benefits of a tax cut, but as travelers, we are continuously saddled with higher security fees, increased airport taxes, baggage fees and even worse, resort fees. It makes you wonder how the average American family can travel anywhere for their Spring or Summer vacations and pay more to be disrespected by the companies.
The American traveler should continue going on family vacations, enjoy their adventures and benefit from the infrastructure our nation provides, not get dragged down the aisle of an airplane for voicing their frustration or treated like cattle.
Help us stop this bad deal TODAY! Contribute to Travelers United. Any amount from $25, to $50, $100, $250 or $500 will go a long way.
We are going to shine a bright light on crony capitalism in Washington, and we need your help to succeed.
To making a difference,

Charlie Leocha
Chairman
Travelers United (formerly Consumer Travel Alliance)
P.S. It shouldn't take the death of a 10-month old puppy to get Washington to take action. Moreover, our cause isn't just about late flights, packed planes, hot seats or costly snacks. The American traveler (and their pets) should not be disrespected, harmed and be forced to pay more for less every time you fly, lodge, or travel. Help us stop this bad deal TODAY and put the American Traveler First!
Your donation to Travelers United allows us to continue the fight against Washington on your behalf to protect YOUR travel rights.