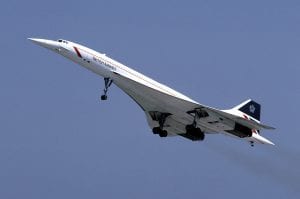 We take a look at the supersonic Concorde and its short life. Then we examine Airbnb to see if the home-sharing platform harbors bigots among its hosts. Finally, we learn that Apple TV is allowing Public Broadcasting Services (PBS) to show Charlie Brown's Thanksgiving and Christmas programs during the holiday season. And, today is the 57th anniversary of President Kennedy's assassination.
What was the problem with Concorde?
This is a question that has rolled off aviation aficionados for years. But, there was no problem, just a lack of a market for the plane at the price. It was a basic supply and demand issue. Plus, its use overland eliminated everything except transoceanic flights. The final nail in the supersonic aircraft's coffin was its public crash when a piece of runway debris caused a dramatic crash. It was evidently a flight too far for the aviation industry at the time.
When the Concorde was designed, jet fuel was cheap. However, with the oil crisis of 1973 to 1974, the profit margins for the fuel-to-speed reliant aircraft quickly diminished. With a total passenger capacity of 100, this was not an airline's dream plane for an era of higher fuel costs.

There is no mentioning problems with the Concorde without talking about the crash of Air France Flight 4590 in July of 2000. Debris on the runway struck the left wing, creating a shock-wave that caused the unusually-full left fuel tank to rupture. A fire ensued, and multiple failures conspired to see the plane crash into a hotel in Gonesse, two minutes after take-off from Paris Charles De Gaulle. All 109 passengers and crew onboard perished, along with four people in the hotel.
…
In the end, an aging fleet with high maintenance costs, a lack of trust from passengers following the AF4590 crash, and its economic inefficiency were to be the main contributors to the Concorde's downfall.
Delta to block middle seats through March
Delta will extend its commitment to blocking middle seats through March 2021. This will make them the only airline to block the middle seats after December 1st, 2020. Delta is attempting to show a difference in customer care between them and the other airlines. Their studies are showing that they can get more money for last-minutes by keeping seats open rather than selling all seats on a plane.
"Several independent studies have validated the effectiveness of the Delta CareStandard's multi-layered protection, like advanced ventilation and an extensive cleaning regimen, which together significantly reduce the risk of flight-related transmission," Bill Lentsch, Delta chief customer experience officer, said in a statement.

He added, "However, we recognize some customers are still learning to live with this virus and desire extra space for their peace of mind. We are listening and will always take the appropriate steps to ensure our customers have complete confidence in their travel with us."

Delta, which requires passengers wear masks on flights, is also offering no change fees for U.S. domestic tickets, excluding basic economy fares.
You're on PBS, Charlie Brown: Apple will share 'Peanuts' holiday specials with Public TV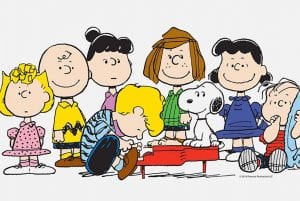 Apple TV, back in 2018, got control of the "Peanuts" empire. That means the comic strip about Charlie, Linus, Lucy, and Snoopy. Plus, Apple has rights to the TV airing of the Peanuts shows. Apple agreed to make the shows available for a limited amount of time to be viewed for free. Then they slipped behind the Apple TV paywall. Now, Apple has announced that the Peanuts Thanksgiving and Christmas specials will air on PBS in November and December.
The companies said "A Charlie Brown Thanksgiving" will air on PBS and PBS Kids on November 22 at 7:30 pm, while "A Charlie Brown Christmas" will air on PBS and PBS Kids on December 13, 2020, at 7:30 pm. Apple will stream "Thanksgiving" for free between November 25 and November 27 and "Christmas" between December 11 and December 13.

---
READ ALSO ON TRAVELERS UNITED BLOG:
Packing the right way will improve your trip
157th anniversary of Lincoln's declaration of Thanksgiving
---
The Travelers United Holiday Poll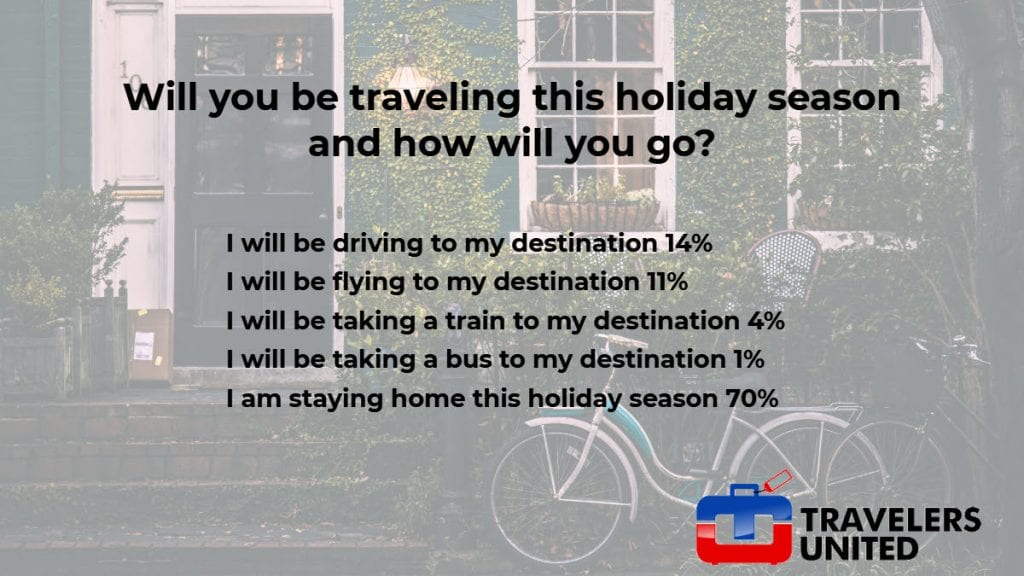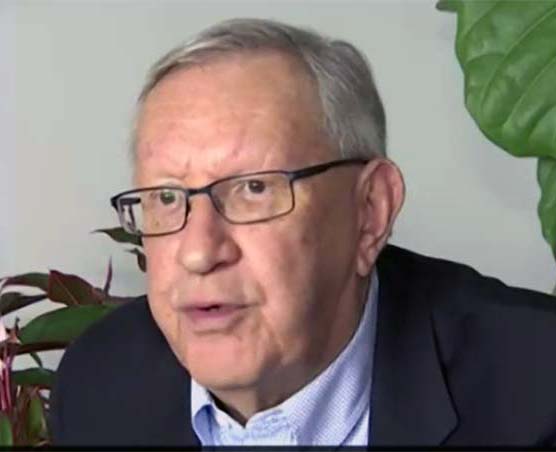 Charlie Leocha is the President of Travelers United. He has been working in Washington, DC, for the past 11 years with Congress, the Department of Transportation and industry stakeholders on travel issues. He was the first consumer representative to the Advisory Committee for Aviation Consumer Protections appointed by the Secretary of Transportation from 2012 through 2018.