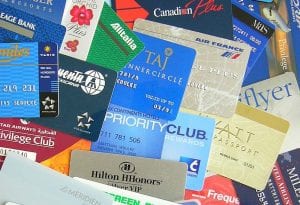 Passengers get the short end of FF mile programs. This is according to the airline records showing some FF programs are worth more than airlines. Examining collateral claims accepted by banks is telling. The EU moves to create secure digital vaccine records and COVID testing results. And, rental car costs are skyrocketing.
---
Airline FF income is piling up. Fliers don't benefit like airlines
Collateral claims for their airline FF programs show that passengers are not getting the best part of the bargain. Airline FF income has soared. TU examined information about these loans that airlines have received. Some show that airline frequent flier programs are worth more than the airlines.
Airline miles are reminiscent of the coins minted by feudal lords, who pocketed part of the precious metal they used as "seigniorage."

Loyalty points are exposed to the modern form of seigniorage, as well as regular inflation. During the COVID-19 crisis, redemption of points has stopped, but not their issuance, leading to a surge in unspent miles. The four major U.S. carriers reported a combined $2.6 billion increase in deferred revenues from loyalty programs in 2020, compared with $808 million in 2019.

"You have travel returning, pent-up demand and an oversupply of miles," said Jay Sorensen, president of airline consulting firm IdeaWorksCompany. "We are set for a devaluation."
EU fast-tracks vaccine records COVID-testing certificates proposal
The US travel industry asked the federal government to begin the process of creating vaccine records and a COVID-testing passport-like system. The European Union did the same. They are examining a single document that will be used by all EU countries. This will eventually lead to a secure digital system. The program allows the identification of passengers with vaccinations and/or who test negative for COVID.
A4E airlines are working closely with national governments and the European Commission to provide input on the technical specifications needed to make the digital certificates — or private apps which would use them — inter-operable by June. Several private solutions are currently being trialed by A4E airlines, including the AOK app, IATA Travel Pass, Verifly and others. These solutions will be key in enabling a scaling up of air travel going forward, gathering feedback both from the users as well as the technical providers, relevant authorities and airport staff before rolling them out on a wider level.

It is imperative that the EU ensures coordination and links the Digital Green Certificates to other digital solutions in development elsewhere. The ICAO Council's recent approval of requirements for globally accepted COVID-19 test certificates[1], including the technology framework for secure digital versions — and the future incorporation of vaccine records provides a global framework for further action, in line with WHO standards.
$300 a day for a Kia Rio. Why rental car prices have gone insane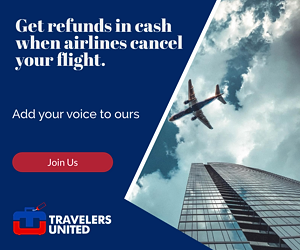 Rental car prices are soaring. Clearly, the rapid return of domestic travel and consolidation in the rental car industry limits competition. Today, only three major US rental car companies dominate the marketplace — Hertz (going through bankruptcy), Avis, and Enterprise. Their monopoly power allows them to set prices with little direct competition. So, expect to find higher prices than those in 2019. Plus, cars will be harder to find.
Travelers United notes today's week-long rentals can average around $300 from US majors. They recommend using bargain companies often without in-terminal rental desks. Skyscanner.com lists rental cars for about $100 to $50 less a week.
Last weekend in Florida, 18 of the state's 20 largest airports were totally out of cars. This is according to Jonathan Weinberg, the CEO of AutoSlash, a site that helps car renters find the lowest price. He said cars faced sell-outs at the airport in Phoenix and much of Hawaii. He expects the same to be the case this coming weekend. Expect the same for most upcoming weekends into the summer…

The rental car companies have started buying cars again. Rental car operations lost money last year. Plus, air travel still serves only about half of what it was in 2019. Thus, those purchases are at a slower pace than pre-pandemic levels.
---
READ ALSO:
Revel in flower bathing in colorful springtime public gardens
How dealing with travel agents may be different in 2021
---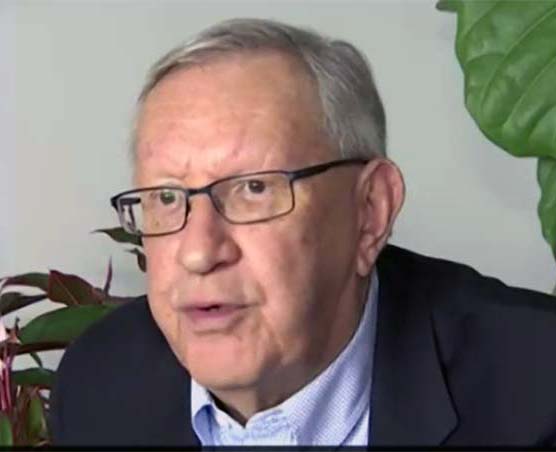 Charlie Leocha is the President of Travelers United. He has been working in Washington, DC, for the past 11 years with Congress, the Department of Transportation and industry stakeholders on travel issues. He was the first consumer representative to the Advisory Committee for Aviation Consumer Protections appointed by the Secretary of Transportation from 2012 through 2018.