Creating A Stronger Coalition for All Travelers
And Better Journeys by All Modes
As a National Association of Railroad Passengers (NARP) member, you realize the importance your voice makes in effecting the funding and policy decisions at all levels of government needed to create the expanded, modern passenger train network Americans deserve. Travelers United is now officially your partner in this pursuit.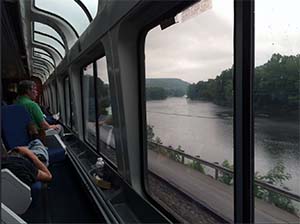 Like NARP, Travelers United is a respected voice for travel consumers in Washington, DC and represents everyday Americans from all walks of life who travel for business and/or pleasure.
At Travelers United we believe:
All travelers should expect safe, on-time, comfortable, affordable and high-quality transportation service on all modes of travel – plane, train, car, bus or boat.
All paying customers of a travel service should be treated with respect and dignity, deserve full information about travel services and be given their full costs up-front.
All travelers deserve an apology and fair compensation from travel companies when something goes wrong or is unsatisfactory.
And, like NARP, we support greater investment in transportation infrastructure to create a balanced national travel system that gives Americans real choices.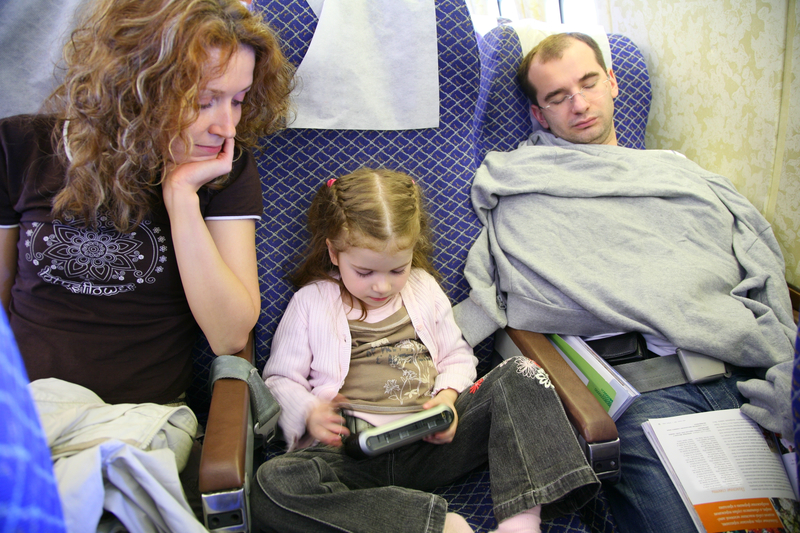 GREAT NEWS…..
Your NARP membership gains you instant Travelers United Advocate Member status!
This means that your voice as a travel savvy consumer just got stronger. When you confirm your Advocate Membership by clicking the link below we will include you in our email newsletters, important action alerts and invitations to participate in consumer surveys and polls free of charge.
As a NARP Member you also receive a $5.00 discount on the Travelers United Premium Membership. Your Premium gives you access to exclusive partner discounts and insider content. You will also receive Charlie Leocha's must-have book Travelers' Rights (3rd edition, $19.95 value) free of charge. Click here and use the code "NARP16" to receive the premium membership discount.
Confirm your membership level by clicking one of the links below and you're your voice with the thousands of other Travelers United Members who are making travel better for all Americans.
Save $5 by becoming a premium member today using discount code NARP16!