---
Here are the Travelers United's Top 10 Stories for 2020
---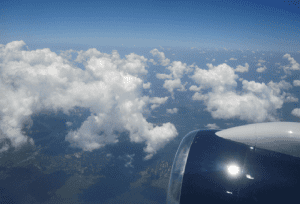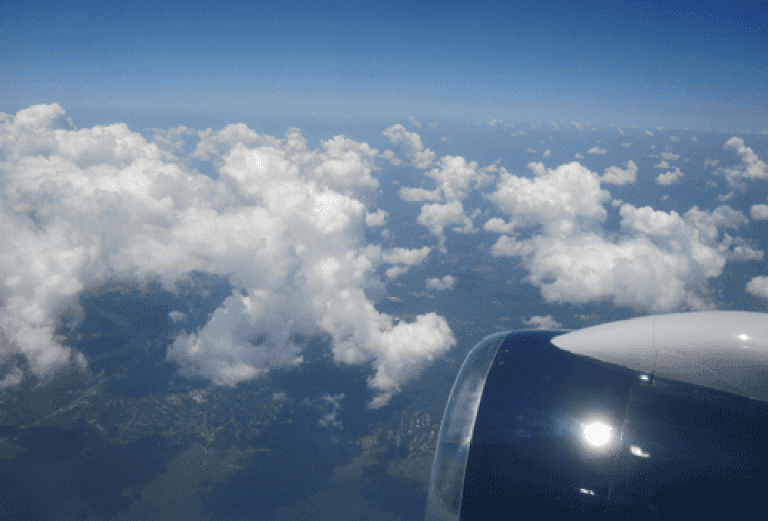 Janice Hough led the way with four posts in the Top 10 about passenger inflight issues from a travel agent's point of view. Ned Levi files stories about TSA and passport issues — two of his stories were in the Top 10 stories for 2020. A new writer, Melinda Ojermark, a veteran traveler, scored one of the Top 10 stories about fainting in planes. And, I managed to script three of the Top 10 stories for 2020 dealing with policy questions.
Of course, readers learned much more than what is found in these Top 10 stories for 2020. We have destination pieces every week. They will return when travel picks up. Sunday Musings provide thoughtful stories about the travel industry. We cover the cruise line industry. And, the response to the COVID-19 pandemic is closely followed by our writers.
[Click on each title to go to read the Travelers United blog post.]
Janice Hough — While flights have a scheduled departure time, there is an unwritten final-boarding rule. The gate agent will often close the door to the plane ten minutes before departure which, depending on what side of the door you're on, can either mean a huge sigh of relief or a delayed or even ruined trip.
Ned Levi — When you arrive, you're in for some surprises at Transportation Security Administration (TSA) checkpoints. There are new big TSA changes being made to protect the flying public and TSA Transportation Security Officers (TSOs). These new rules are just now being implemented.
Charlie Leocha — Airlines and thousands of passengers suffer serious delays because of the coronavirus-induced pandemic. During the coronavirus, efforts to spot passengers through testing with the virus are rampant. This pandemic is shining a light on the airline practice of not having workable rules to deal with sick passengers.
Charlie Leocha — The world has never been shut down like this before. Basically, no one is traveling by planes, buses, and trains. Plus, even automobile travel is being discouraged by some governors and mayors. The country has come to a stop as most citizens obey the shelter-in-place rules.
Janice Hough — Seven times able-bodied passengers might not want an exit-row seat  For many economy-class travelers, an exit-row seat is the holy grail of seating. And, generally, everyone wants to sit in one.
Janice Hough — Before the COVID-19 pandemic, a US passport was one of the most prized in the travel world. Americans could travel visa-free to most countries across the planet. Now, Americans are effectively barred for regular business and leisure travel to most countries and domestically. We are no longer the UNITED States.
Charlie Leocha — If a traveler finds it impossible to pay a toll, it is not their fault. During this pandemic, many travelers have decided to travel by car. Unfortunately, they are sometimes facing the impossibility of paying tolls. The new automatic toll collection systems set up to save money are now costing drivers more and more. How do we avoid the requirement to become a toll scofflaw?
Melinda Ojermark — If you hear a flight attendant calling for a doctor in mid-flight, chances are a passenger has fainted. The medical term is syncope. Fainting on planes is the most common in-flight medical emergency. I know first-hand. I've fainted while airborne three times, most recently aboard a DC-Munich flight in December. Now I've "woken" to the possibility of passing out inflight, and I'm taking it seriously.
9. Preferred seats vs. extra legroom — how airlines get more money from you
Janice Hough — Even at 5'3″ I admit I like economy-class seats with extra legroom. It's less about the room for my actual legs and more about feeling a little less squeezed into the seats. And anyone who tries to work or use a tray table to eat appreciates having a little extra space, especially if the person in front reclines. So when airlines charge more for those seats, it does seem worth it. However, it isn't always worth the extra cost for "preferred seats."
Ned Levi — With a few exceptions, a US citizen planning an international trip will need a passport. Travelers flying internationally must have a passport. Unfortunately, if you need to obtain a passport for the first time, or renew a passport that will expire soon, you may have to rethink any near-term plans. US passports are now limited to life or death emergencies.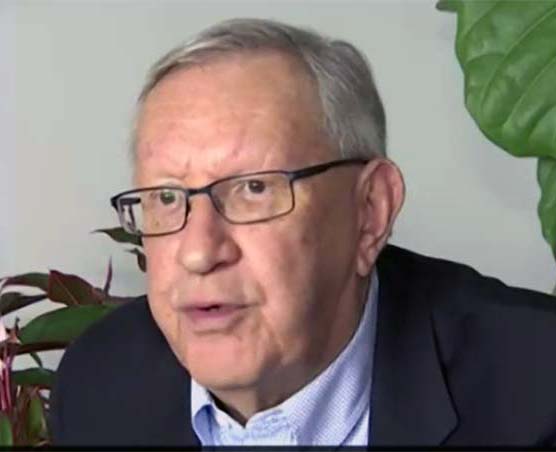 Charlie Leocha is the President of Travelers United. He has been working in Washington, DC, for the past 11 years with Congress, the Department of Transportation and industry stakeholders on travel issues. He was the first consumer representative to the Advisory Committee for Aviation Consumer Protections appointed by the Secretary of Transportation from 2012 through 2018.