Charlie Leocha appeared on RTTV, a Russian English-language station that plays in more than a 100 countries with about 200 million views. He was asked about the state of America's airline economy.
Charlie's segment runs from about the 3:50 mark to 12:00.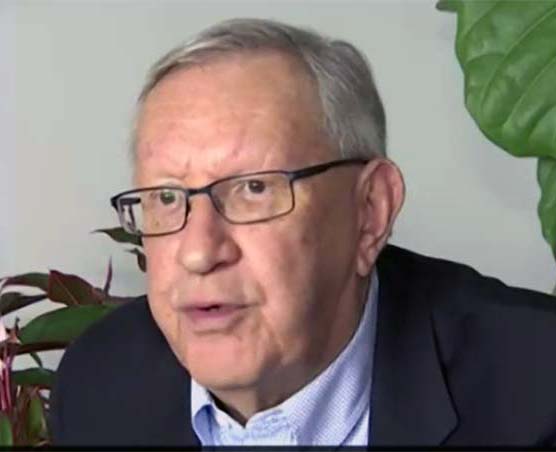 Charlie Leocha is the President of Travelers United. He has been working in Washington, DC, for the past 11 years with Congress, the Department of Transportation and industry stakeholders on travel issues. He was the first consumer representative to the Advisory Committee for Aviation Consumer Protections appointed by the Secretary of Transportation from 2012 through 2018.