Watch inspiring destination videos today and plan ahead for the end of this coronavirus nightmare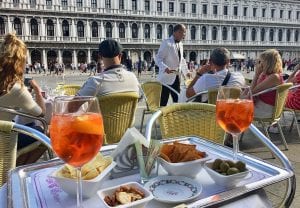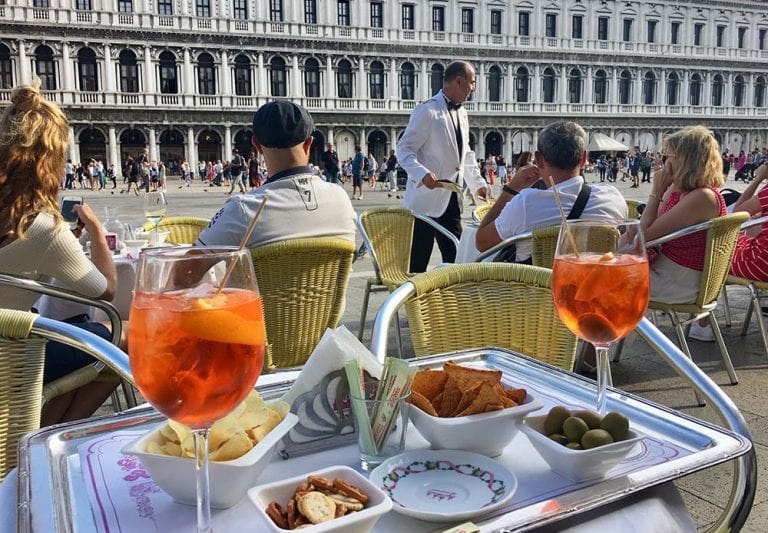 No business has been harder hit by the coronavirus than travel. The World Tourism Organization estimates global international tourist arrivals could decline between 20 to 30 percent this year, causing a loss of between $30 to $50 billion in spending. Yet improbably, some of the most inspiring messages during this crisis have come from the travel industry. Their travel videos today will make you laugh and cry — and maybe travel tomorrow.
"Consumers are looking for companies during the world health crisis that are prioritizing purpose over profits," says Mark Beal, an assistant professor at Rutgers University-New Brunswick. "They want to see actions, marketing and messaging that are responsible, relevant, timely and purposeful. In other words, they want to see actions and messages from companies that communicate a higher purpose at this time and deliver a service or product that will benefit individuals, communities and the greater society."
The messages, posted on their YouTube channels and emailed directly to customers since the pandemic outbreak, perform a delicate balancing act, say experts. "Messages of shared sacrifice and stepping up to help are clearly resonating," says Matt Eventoff, a professional speaker. At the same time, they reassure travelers that their favorite places are still there and ready to welcome them back soon.
They also tug at your heartstrings — big time.
Here are some of the most inspirational travel industry messages:
Uber: Thank you for not riding
No cars, just people, in this travel video that tells everyone to stay home. "The imagery is truly relatable, there is no narrative, just powerful visual cues that tug but do not relentlessly pound at the heartstrings," says Eva V. Van Brunt, a media relations consultant from Los Angeles.