This weekend we look a how what is old seems to be perfect for today's reality. Small medieval towns are now great antivirus fortresses. They have one entrance, big walls, and hotel companies are beginning to look at this kind of town as a hotel. Is the Airbnb no-bigotry declaration really necessary? Rental car companies get financially healthier. And the Travelers United poll shows two-thirds of Americans are putting off travel.
How Italy (and Switzerland) accidentally invented the perfect Covid-era town as a hotel
For years, I have worked and had discussions with some of the leading figures of small towns in Switzerland and Italy. One small Swiss town discussed how to turn itself into a hotel only about 20 minutes from a small ski and snowboard area. The idea was to have a central check-in for the town. Then, all residents who wanted to invest in the idea could have a room in their home with private bath for guests. It would be a town as a hotel concept.
The arrival of Airbnb and VRBO superseded the concept, until now. Some Italian towns are making the system work today. Small medieval villages have become bastions against coronavirus. Some have now turned the walled cities into refuges from the virus, a segregated hotel, so to speak.
Since the 1990s, Italy has been pioneering a tourism model known as "albergo diffuso" — or scattered hotel. These involve installing a full hotel into various buildings of a largely abandoned village.

Most of these centuries-old villages have suffered from depopulation as residents move to bigger cities in search of work — the same problem that has inspired many Italian villages to sell off homes for next to nothing.

Enterprising hoteliers have taken these ghost towns and transformed them into often luxurious accommodations, with guests able to stay in their own individual building, but then eat at a restaurant or maybe visit a spa installed in another part of the village.
Airbnb says it turned away 1.4 million people who refused to sign its Airbnb No-Bigotry agreement
Is Airbnb Bigotry really a problem? They may have been, but with the introduction of Airbnb's No-Bigotry statement, they have disappeared. Now anyone who wants to rent can do so without any racial or religious limitations.
In 2016, Airbnb implemented a brief "community commitment" that all existing users would have to okay in order to continue making bookings or to set up a new account. It's a pretty simple ask:

I agree to treat everyone in the Airbnb community—regardless of their race, religion, national origin, ethnicity, disability, sex, gender identity, sexual orientation, or age—with respect, and without judgment or bias.

By agreeing to the community commitment, users — and most importantly, hosts — also must follow the nondiscrimination policy, which enumerates prohibited acts. To name a few, the policy states hosts cannot: decline bookings or provide different hospitality conditions based on the aforementioned classes; post intimidating statements; or refuse to accommodate mobility devices or service animals.
Covid-19 slammed rental-car firms, then business turned around
More people are traveling by car. They feel that they have more control. Others have calculated the disadvantages to automobile travel, and have taken planes. Planes are faster. They don't require hovering over backroad toilets in questionable restaurants. And planes are faster, meaning that the time in COVID land is limited.
This is one reason that rental car companies are beginning to make some money. Plus, used-car sales are another unexpected boost. Hertz has already declared bankruptcy, but now financial fortunes are beginning to turn.
Used-car prices snapped back and even hit record levels in August as dealers grew tight on inventory. That market stabilization was crucial for rental-car firms because they regularly turn over their fleets and are sensitive to changes in resale values. …

These trends helped Avis Budget Group Inc. swing to a net profit of $45 million in the third quarter, reversing losses in the first half of the year, the company said Friday. Privately held Enterprise Holdings Inc. also said it has benefited from an uptick in leisure travel, with bookings improving over the summer and customers renting vehicles for longer periods.

Both Avis and Enterprise say they plan to resume buying vehicles to update their fleets after some downsizing earlier in the year, a move that could bolster sales for car companies reliant on rental-car firms for a portion of their business.
---
Travelers United Poll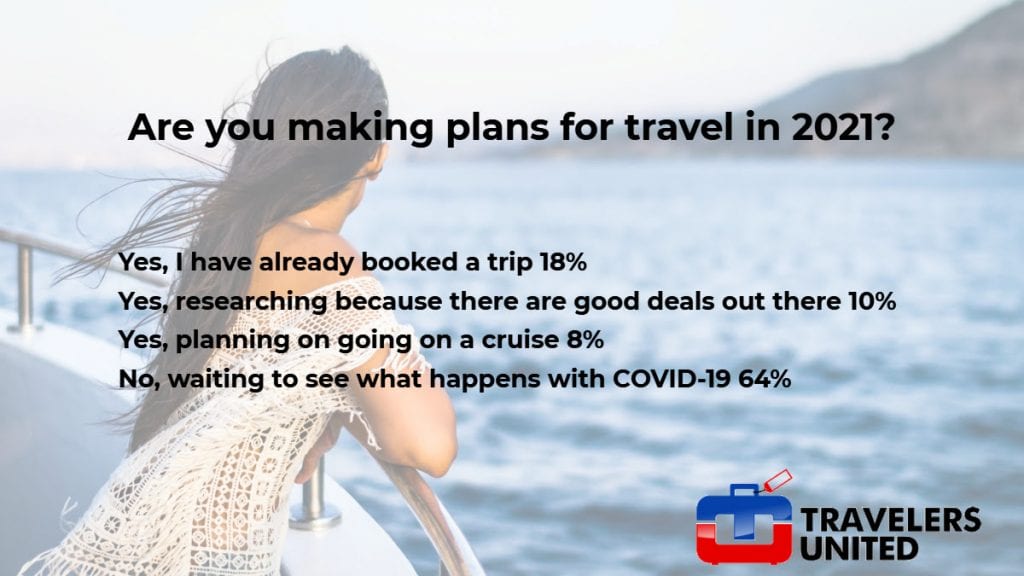 ---
Hilltown photo from Wikimedia Commons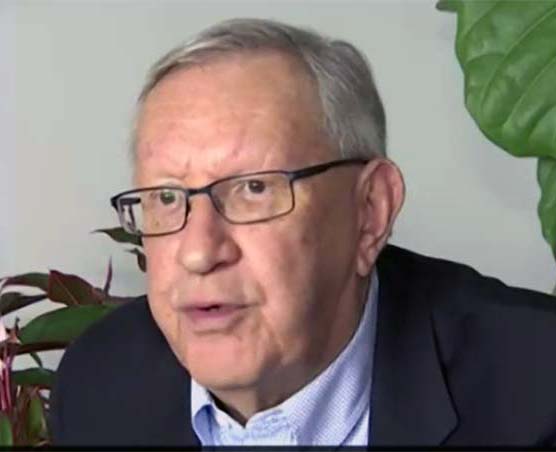 Charlie Leocha is the President of Travelers United. He has been working in Washington, DC, for the past 11 years with Congress, the Department of Transportation and industry stakeholders on travel issues. He was the first consumer representative to the Advisory Committee for Aviation Consumer Protections appointed by the Secretary of Transportation from 2012 through 2018.