---
In a poll, we asked travelers what are the top hotel amenities they look for when booking accommodations
---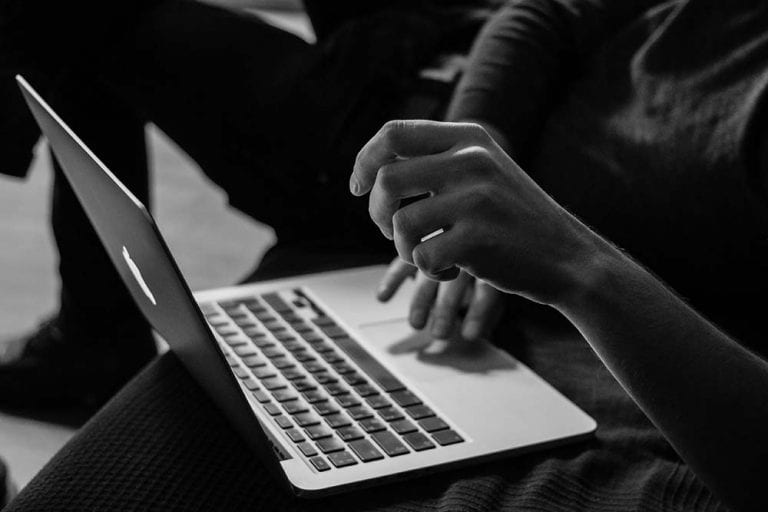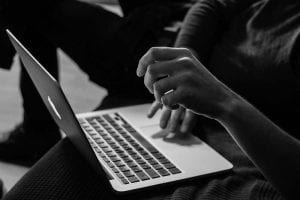 Each week we ask our readers what they think about important issues. Earlier this month, we asked them what their top hotel amenities would be. I have often wondered whether free breakfast and free parking led the most searched amenities list or would pet-friendly rooms be more important to travelers. Did guests want to save money and have coffee in their room or mini-refrigerator?
I was surprised by the answer: "We want free WiFi " was what came in #1. I was surprised because, for me, WiFi is not an amenity. It is a utility. For me, WiFi is as basic as electricity and water.
Here is the actual question. It was sent to more than 12,000 readers over a one-week period. This poll asked about the basics. We did not include a gym/workout room or swimming pool, for instance. As we got more specific, the percentages dropped for each amenity. The big three are Internet, complimentary breakfast, and free parking.
What is the amenity you always want your hotel to provide?
Free Wi-Fi 26%
Complimentary breakfast 24%
Free parking 24%
Room refrigerator, microwave and/or coffee maker 16%
Airport shuttle 10%
Free WiFi is delivered with dramatic differences in speeds and security.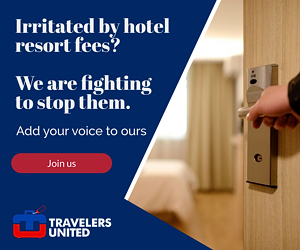 Beware. Many hotels offer free WiFi in their literature. However, there is fast, faster, and very slow WiFi. Many hotels do not pass the test of joining a Zoom call and downloading a file. Some hotels do not offer enough bandwidth to stream videos and browse Facebook. How fast is a good question. Remember, for most hotel guests the Internet is a utility. It should be treated just like water or electricity. However, it is not, especially in foreign countries and domestically at some lodgings.
According to USA Today in coverage of hotel WiFi their minimum is 25 Mbps. According to the author, Christopher Elliott, at 25 Mbps, you get a consistent experience and can join a Zoom call while downloading a file from Slack. It'll allow you to watch HD TV while also doing an app update on your phone or browsing Facebook.
WiFi speeds are not normally 25 Mbps in hotels. "At least 25 Mbps (megabits) per second, and ideally higher," says Tom Paton, founder of a consumer broadband site. "Don't let them get away with saying 'it'll be fast,' because this can be quite subjective. Ask how fast it will be in megabits per second."
It takes more than speed.
How many connections will you be allowed? How many other guests will be vying for a connection? If you have teenagers, you will need more bandwidth, guaranteed. Sean Nguyen, a frequent traveler and director of the site Internet Advisor, says you should consider the number of devices used in each hotel room.
Elliott, who travels with his family of teenagers across the globe, uses a personal hotspot. He asks for a room near a hotspot so his connection speeds are as fast as possible. Even better is purchasing a hotspot from your Web provider. Some providers allow you to disconnect your home WiFi while traveling and using a hotspot.
Another tip is to always read hotel reviews. Most mention the Internet. Avoid accommodations that don't mention the Web.
Complimentary breakfast as an amenity.
Again, some breakfasts consist of a cellophane-wrapped roll and a bad cup of coffee. Others will offer a selection of toaster waffles and cereal. The best have breakfast buffets with an omelet station, fresh-made pancakes and French toast, and more. Here, just saying you want a complimentary breakfast isn't saying much, or it can say a lot. It depends on what you expect.
Some hotel chains are now reserving free breakfasts for elite members of their loyalty programs. My favorite is the breakfast at Embassy Suites that is included for everyone. Get ready for the best breakfast buffet and a wonderful omelet bar. Finish your breakfast with fresh fruit and juice. Many chain hotels are owned by franchisees. Not all participate in free breakfast deals. Check first to make sure that they offer free breakfast for all guests.
Of course, don't forget B&Bs. Many of these establishments are known for their breakfast. Do not pass up a magical breakfast at a fancy B&B. Again, check reviews to get good and up-to-date breakfast information.
Parking included in your room rate is a real hotel amenity
I live in Arlington, Virginia, so the easiest thing is for me to check Google and look for hotels with free parking. There are plenty of lists. Of course, this is not New York City, where free parking is not even on the amenity list. But, for most of the US, there are good accommodations offering free parking. In the big cities, forgetaboutit. But, only a short taxi, train, bus, or metro away, travelers can find good spots to park.
Heck, few folk drive into New York City or Chicago and expect to find free parking with hotel rooms. But, if it exists, it can be found on the Internet. Often, deeply discounted parking can also be found, even in the country's biggest cities.
Another tip: Many hotels near airports have parking deals for guests who spend a night prior to departure at their hotel. If you need a place to park for a week or longer, these hotels can be a godsend.
---
READ ALSO:
How travelers can get better customer service as demand ramps up
Does DOT's 2022 airline refunds NPRM protect passengers or reward airlines?
---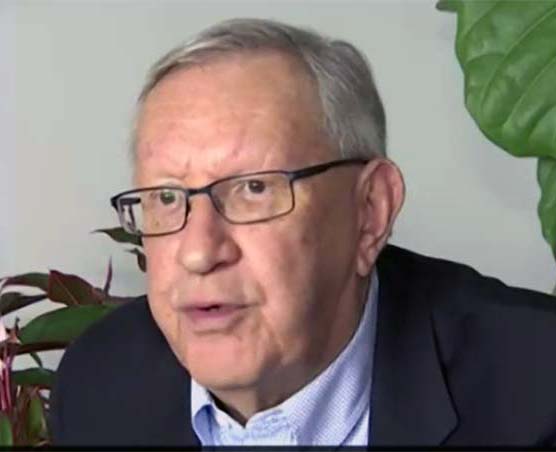 Charlie Leocha is the President of Travelers United. He has been working in Washington, DC, for the past 14 years with Congress, the Department of Transportation, and industry stakeholders on travel issues. He was the first consumer representative to the Advisory Committee for Aviation Consumer Protections appointed by the Secretary of Transportation from 2012 through 2018.