This weekend we examine The Green Book. It was used by Blacks back in the '30s, '40, '50s, and '60s to find racially friendly lodging, stores, and hotels while traveling. We explore the Parisian world of posters at a small Paris shop. Finally, we check out a new way to maintain social distancing while boarding planes.
A look inside the Green Book, which guided Black travelers through a segregated and hostile America
This guidebook appeared yearly between 1936 and 1966. It helped Black travelers navigate "sundown towns" which Black people had to leave by sunset. Sometimes it was called "Negro Motorist Green-Book." It was named for its creator, Victor Hugo Green.
The Green Book was the basis of a movie in 2018. The true story of a tour of the Deep South set in 1962 followed the rules of the road back then.
This article from The Washington Post deals with the impact of The Green Book. Its publication from the '30s to the '60s changed travel for Blacks. Plus, it demonstrated the role of Jim Crow laws in the southern United States.
"It was one of many things African Americans had to develop to survive a hostile environment," says Scot Brown, professor of African American Studies and history at the University of California-Los Angeles. "A modern-day equivalent could be a Black GPS."

African Americans of that time were restricted by Jim Crow laws. This was harsh legislation passed in Southern states that limited rights of Black people from 1877 to the mid-1960s.
In a gray, empty Paris, this corner shop's colorful posters transport you wherever you want to go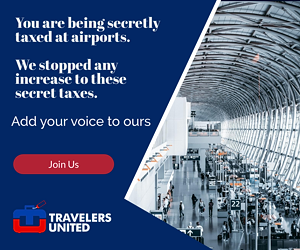 While many of us are trying our best to travel in our minds, we need help. The coronavirus numbed us to the joy of travel. Some forgot the learning and enjoyment of life on the road. However, posters take us back to the possibility of travel. Plus, they encourage us to think of traveling in the future. You never know where and when a collection of travel paraphernalia brings you into the present and wishing for the future.
Many posters were commissioned by rail and airline companies, made to last for a couple of seasons (autumn/winter or spring/summer) and placed strategically in transport hubs.

"What is marketing? It's to touch people in their stories. It's to seduce them with an image," Grégoire said. "To travel from Marseille to Saigon would take one month. You took a boat, you met people, and it took time. There were storms. There was the spirit of adventure."

Decades later, the images clearly haven't lost their touch. I often was not the only person lingering around the shop, under the sun or amid the glowing lights at night.
Brazil Airline using floor projections to speed up safe boarding at airports
The video is in Portuguese. But even with a likely language hurdle, you should be able to understand. The operation of this projector-driven plane boarding system now being used by a Brazilian airline at several airports should be clear. Amazingly, after working on many boarding systems, this makes sense and may actually work.
The idea is to have overhead projectors at gates organize boarding based on seat assignments shown and shifting on the floor. So if you are in 17C, you enter that shifting, projected box as it progresses to the door and jetway.

The Azul Blue Carpet, the airline says, is a "technological innovation that eliminates the stress from the boarding process. Projectors and screens around the boarding area create a moving carpet visual on the floor allowing customer to simply follow this projected carpet when their row or group is called."
---
READ ALSO:
3 ways DOT should post basic passenger travel rights at airports
Sunday musings: Most don't know airline rights, Cruise advisors needed, Traveling with kids
AA/JetBlue deal changes passenger favorite to nothing special in the air
---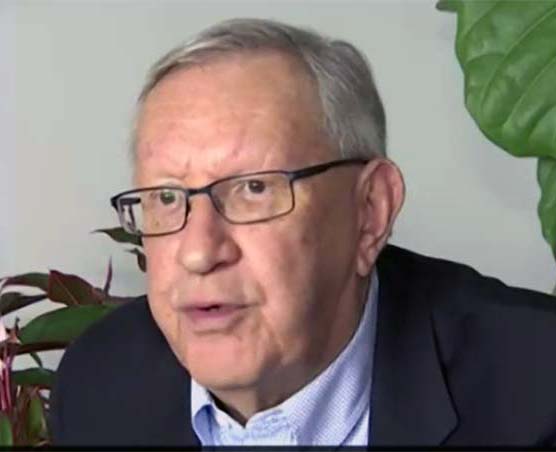 Charlie Leocha is the President of Travelers United. He has been working in Washington, DC, for the past 11 years with Congress, the Department of Transportation and industry stakeholders on travel issues. He was the first consumer representative to the Advisory Committee for Aviation Consumer Protections appointed by the Secretary of Transportation from 2012 through 2018.