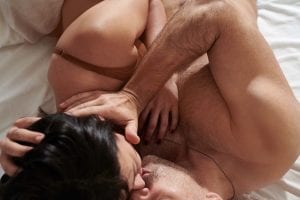 Today we muse about how the pandemic sex life is affecting Americans. We hear reports from hotel workers that they are being overworked and cannot keep up with new cleaning protocols. And, we present the results of our readers' survey on travel plans for the rest of 2020 and 2021,
Pandemic sex life: For liberals, more Netflix and less chill
During the pandemic, most of us have all but quit having a sex life. I know many friends who would love to participate, but their partner is not interested. It's easy to be too promiscuous with others in terms of social intercourse. Being with others makes those who are "sheltering in place" feel vulnerable. Many don't feel "safe" with an intimate pandemic sex life. No one wants to become a victim of the virus.
This article points out the differences between how Democrats and Republicans are responding to this new state of marital or interpersonal affairs. It has entered the bedroom. How is your pandemic sex life?
Starting in mid-March, just as widespread social restrictions began being implemented across the country, [the Kinsey Insitute] surveyed more than 2,000 adults. Some were single, some were in relationships, some were married; some lived alone, some cohabited. Their ages ranged from 18 to 81. Their self-identified political beliefs spanned the partisan spectrum. And what they told us was striking.

Liberals were significantly more likely than conservatives to report a decline in their sex lives since the start of the pandemic. They reported less desire for sex in general, a lower frequency of sex with a partner and a lower likelihood of experimenting with new sexual activities at the time when most of the country was locked down. Conservatives, meanwhile, were significantly more likely than liberals to say the pandemic hasn't affected their sex lives at all. And importantly, this holds true regardless of a participant's relationship status or living situation: Single liberals were less sexually active than single conservatives, just as cohabiting liberals were less active than cohabiting conservatives.
Philadelphia hotels are slowly seeing more guests. But workers say conditions aren't safe
Both airlines and hotels have been talking about new cleaning regimes that have been instituted to combat COVID-19. This reporting tells the story about a Hispanic maid who cleans rooms at the Hilton Hotel in Philadelphia. Her story tells a different tale from those related by PR puff pieces. Read the story to get more details.
During the health crisis, Hernandez, 58, has noticed that the hotel's clientele has shifted away from its normal business travelers, and some guests are leaving rooms in worse shape than she's seen in most of her 15 years at the hotel. And because of city and state orders, she has to clean and disinfect rooms more thoroughly than before, focusing on parts of the room that previously weren't so important: light fixtures, doorknobs, remote controls. On top of that, she said, management has made it clear it doesn't want workers putting in overtime.
"We try our best," she said. "We try to disinfect everything. But we can't do it the way we want to because we got 13 other rooms to do."
Are you already planning a vacation/trip for late 2020 or for 2021?
These statistics were gathered from a more-than-22,000-person survey of newsletter readers of Travelers United. This survey, just completed last week, notes the state of affairs for the future of travel. The positive response showed almost 60 percent of readers planning a trip in the next two years. Now, this survey was taken before the spike of COVID-19 cases across the country,  We will do the survey again in mid-August to see how attitudes change.
Yes, I am planning travels for 2020  —  17%
Yes, I am researching travel for 2021  —  17%
Yes, I have already booked travel for 2020  —  15%
Yes, I have already booked travel for 2021  —  10%
No, I am not making plans until there is some COVID-19 resolution  —  41%
---
READ ALSO:
How to buy medical evacuation insurance. Do you need it?
How COVID-19 will force new airline competition
---
Photo by We-Vibe WOW Tech on Unsplash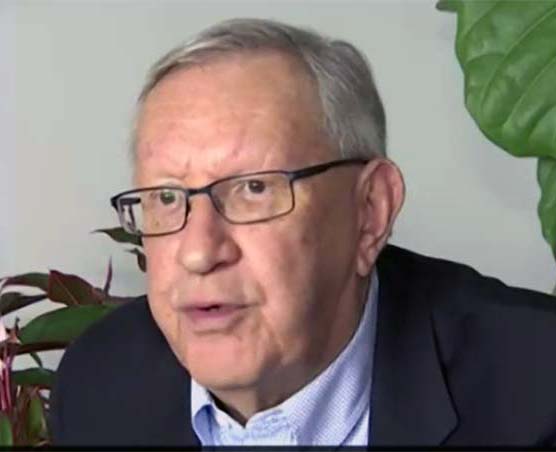 Charlie Leocha is the President of Travelers United. He has been working in Washington, DC, for the past 11 years with Congress, the Department of Transportation and industry stakeholders on travel issues. He was the first consumer representative to the Advisory Committee for Aviation Consumer Protections appointed by the Secretary of Transportation from 2012 through 2018.