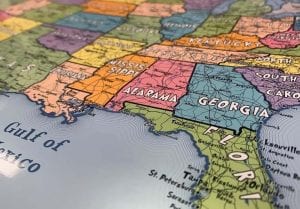 In our last Sunday Musing before Christmas, we look at a new Google collection of independent map sellers. We take time to watch a new Alaska Airlines video that encourages airline COVID-19 safety. A journalist welcomes Mayor Pete as our new Secretary of Transportation. Travelers United and other consumer groups will be saying much more. And, we get to see the results of last week's TU poll.
Independent Map Sellers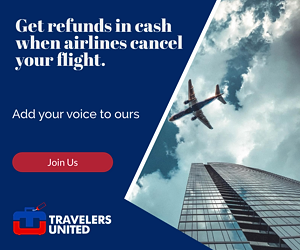 Are you interested in buying something special for the map enthusiasts in your life (or yourself)? Skip the giant poster companies and go straight to the source: there are loads of skilled, independent map sellers out there whose work you can buy! Google has created a special site where travelers can see independent map sellers' work. Check out each of their shops, below, and discover something new. And support them by spreading the link: bit.ly/map-sellers!
Alaska Airlines Safety Dance
Alaska Air comes up with a creative way to encourage flyers to wear masks on planes. We need this kind of effort.
Dear Mayor Pete: Please make travel better as our new Secretary of Transportation
The soon to be Secretary of Transportation will have to deal with Federal Bureaucracy at its best. His small town approach will have to be modified. But, flyers and other Americans all have high hopes that he may start putting consumers first and the transportation industry second when it comes to individual protections. Chris McGinnis in the SFGATE starts the traveler pleas.
Congratulations, Mayor Pete Buttigieg, on your recent nomination to be the Department of Transportation secretary in the new Biden administration. Travelers across the country have high hopes for what you may be able to accomplish, and of course plenty of suggestions on plotting and planning your journey.

You have a very full plate, but here are a few ideas to consider as you await takeoff in January. I'm hoping my readers will chime in with some suggestions, too.
---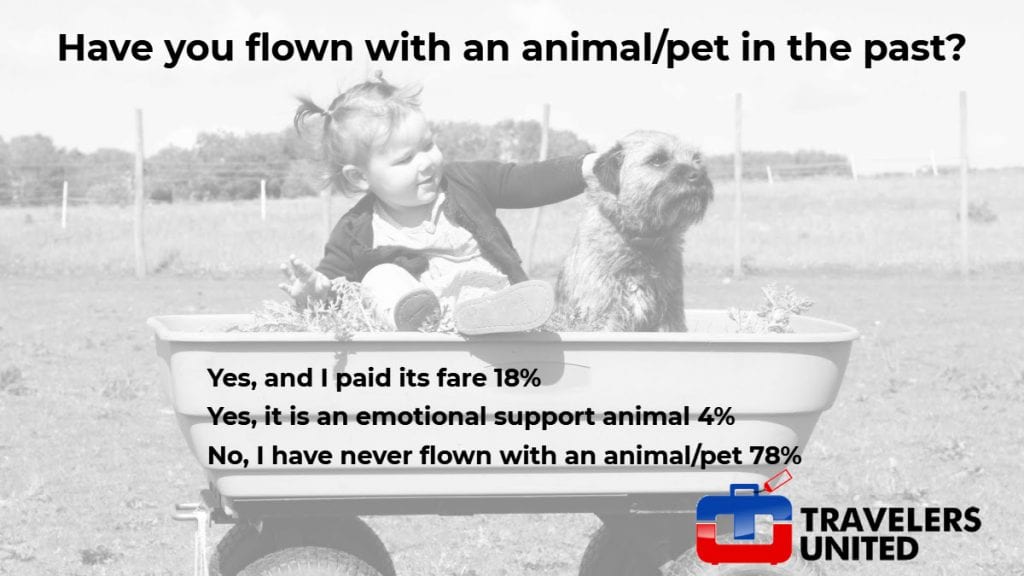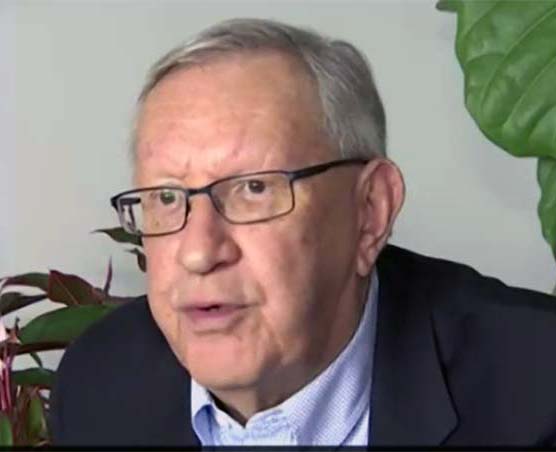 Charlie Leocha is the President of Travelers United. He has been working in Washington, DC, for the past 11 years with Congress, the Department of Transportation and industry stakeholders on travel issues. He was the first consumer representative to the Advisory Committee for Aviation Consumer Protections appointed by the Secretary of Transportation from 2012 through 2018.