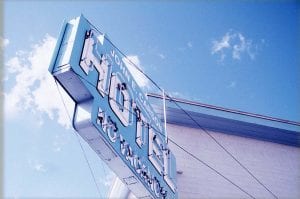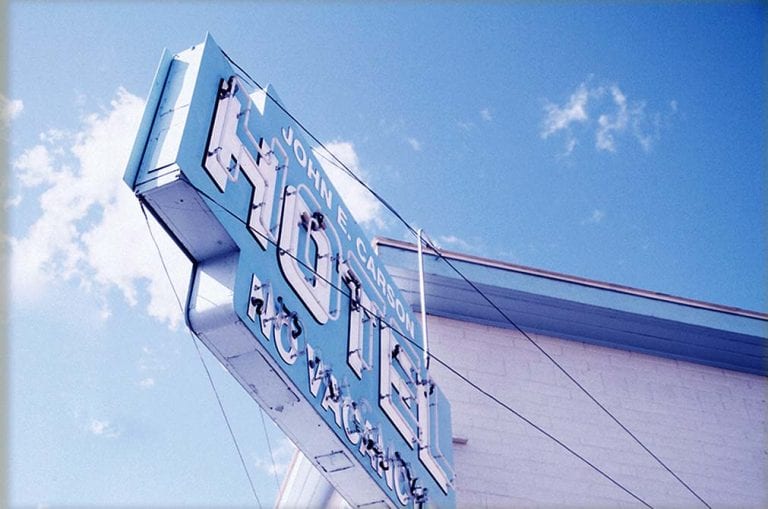 This weekend, we examine changing hotel cancellation policies. Where only a couple of years ago any hotel reservation could be canceled the morning before arrival, today some hotels have cancellation policies that penalize travelers for cancellations months before the stay. And the largest chains are all examining cancellation policies that will look at 48-hour and 24-hour cancellation rules. In Austria, McDonald's is serving as a lifeline for Americans who have lost a passport. They have installed hotlines directly to the Embassy. And, finally, here is a video from CNBC that outlines problems with high-speed rail in the US.
How to avoid a hotel cancellation policies
These days hotel cancellation policies vary widely. Many big chains have set 48-hour cancellation policies. Some smaller European properties lock in bookings a month early. Others provide the once-normal 24-hour or prior to 6 pm on day of arrival cancellation policies. The bottom line is to never assume what the cancellation policies are. Find each hotel's policy and get it in writing.
Hotel cancellation policies are more confusing than ever. With online travel agencies and Web hotel sites, the options also include deductions for early payment. However, those savings come at the cost of flexibility. Travelers should not pay early unless they are certain that they will be keeping the reservation. Most hotels will not provide refunds for advanced purchase lodging and are now adamant about hotel cancellation penalties, especially for early booking rates.
Don't assume you'll be able to cancel 24 hours before your arrival. Hotels have tightened their cancellation policies. In 2017, for example, Marriott changed its cancellation policy from 24 hours to 48 hours. Hilton adjusted its cancellation policy from 24 to 48 hours and, in some instances, 72 hours.

Hotels should disclose their cancellation policies clearly when you book, but you often have to scroll down or click on a small link to find the fine print. It's clear that hotels and the online agencies selling these properties hope you'll just overlook the cancellation terms, maybe assuming that you can cancel within 24 hours. But with some cancellation policies now demanding a week's notice, it's more important than ever to read the rules.
READ ALSO: Learn how secure WiFi can make a whopping difference
McDonald's restaurants in Austria to provide consular assistance to U.S. travelers in need
Under the terms of a partnership between McDonald's Austria and the U.S. Embassy in Vienna, employees at the chain's fast-food restaurants in the city will help travelers in need of assistance.

The U.S. ambassador to Austria, Trevor Traina, signed a memorandum with the restaurant company earlier in May.

"American citizens traveling in Austria who find themselves in distress and without a way to contact the U.S. Embassy can enter – as of Wednesday, May 15, 2019 – any McDonald's in Austria, and staff will assist them in making contact with the U.S. Embassy for consular services," the embassy said in a post on its Facebook page.
Why the US has no high-speed rail
Featured image by NeONBRAND on Unsplash
Charlie Leocha is the President of Travelers United. He has been working in Washington, DC, for the past ten years with Congress, the Department of Transportation and industry stakeholders on travel issues. He was the consumer representative to the Advisory Committee for Aviation Consumer Protections appointed by the Secretary of Transportation from 2012 through 2018. He also served on the Consumer Advocacy Subcommittee of the Transportation Security Advisory Board.