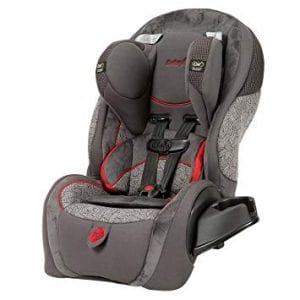 This weekend, we look at how the car industry has successfully delayed approval of safer car seats. Children have been harmed for almost two decades despite Congress. We see how big tech companies are ignoring pleas to add rail crossing information to online maps. Finally, we take a look at airport construction continuing at a torrid pace without new taxes.
The car seat industry helped delay a child safety regulation — again
America has waited more than two decades for the Department of Transportation (DOT) to address an issue since a congressional mandate. It is more than six years after the initial rule was proposed. The National Highway Traffic Safety Administration (NHTSA) is kicking the can down the road once again at the urging of the car seat industry.
Attempts to improve car seat safety have bogged down because of a lack of good data on accidents involving children. Antiquated technology and industry lobbying has hurt efforts. The car seat industry has sought to delay the side-impact rule, arguing that the government should not act without also updating its other safety standards for car seats.
…
NHTSA's efforts to develop a side-impact standard for child seats began in the early 2000s. But the agency lacked solid data on how many children got hurt or died in vehicle accidents. The industry also did not have a crash test dummy that could be used to measure the crash forces experienced by children in real-world side-impact crashes.
…
A key issue is that the vehicle seat used to test the safety of child car seats in head-on crashes was initially based on the 1974 Chevrolet Impala. It was updated in 2003 to represent car seats of that time, but it is still not considered an accurate model for today's cars.
ALSO ON TRAVELERS UNITED: Hotel safety is still primarily on the shoulders of guests
Tech companies ignore pleas on rail safety
For three years Google and Apple have ignored pleas by the National Transportation Safety Board to include rail crossing information on their map programs. Plus, the Philadelphia Inquirer has written about how tech companies make online map makers lives more difficult.
The NTSB, which investigates accidents but has no regulatory power, requested the safety improvements as part of a probe into the Oxnard crash. In that accident, a truck driver following directions from his Google Maps app mistakenly turned onto the railroad tracks and became stuck, leading to a collision that killed a train engineer and injured 32 passengers and crew members.

Adding information on railroad crossings to mobile apps would "provide road users with additional safety cues and … reduce the likelihood of crashes," the NTSB wrote to the leaders of the 14 organizations, including Google CEO Sundar Pichai, Apple CEO Tim Cook and Microsoft chief executive Satya Nadella. Last year, 270 people died in accidents at railroad crossings in the U.S., just one fewer than in 2017, which itself was the deadliest year at crossings in more than a decade.
READ ALSO: What can I do after a car rental accident (with no insurance)
Salt Lake City Airport's time-lapse construction video
This is a fascinating look at an airport construction site. There are scores of these across the country. Airport construction is moving ahead at a record pace without additional taxes from passengers. Travelers United is working to keep our current airport taxes the same with no increases. We have been participating in a congressionally-mandated study and working with both Congress and the airlines to keep flying affordable for consumers.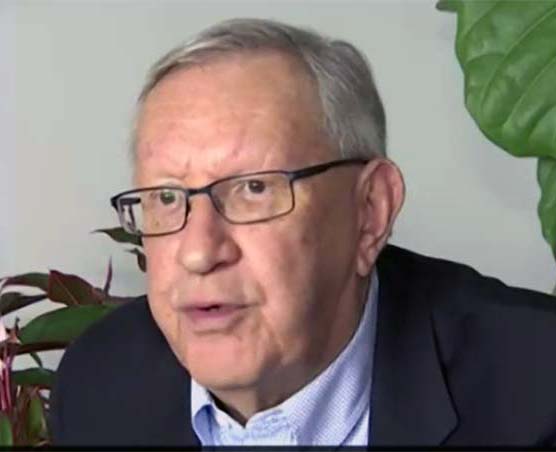 Charlie Leocha is the President of Travelers United. He has been working in Washington, DC, for the past ten years with Congress, the Department of Transportation and industry stakeholders on travel issues. He was the consumer representative to the Advisory Committee for Aviation Consumer Protections appointed by the Secretary of Transportation from 2012 through 2018.