---
In 2021 leisure travel will lead the airline recovery. Families lead leisure travel — stop punishing them
---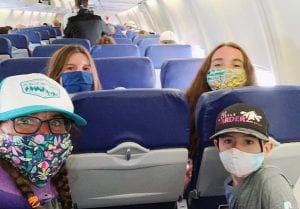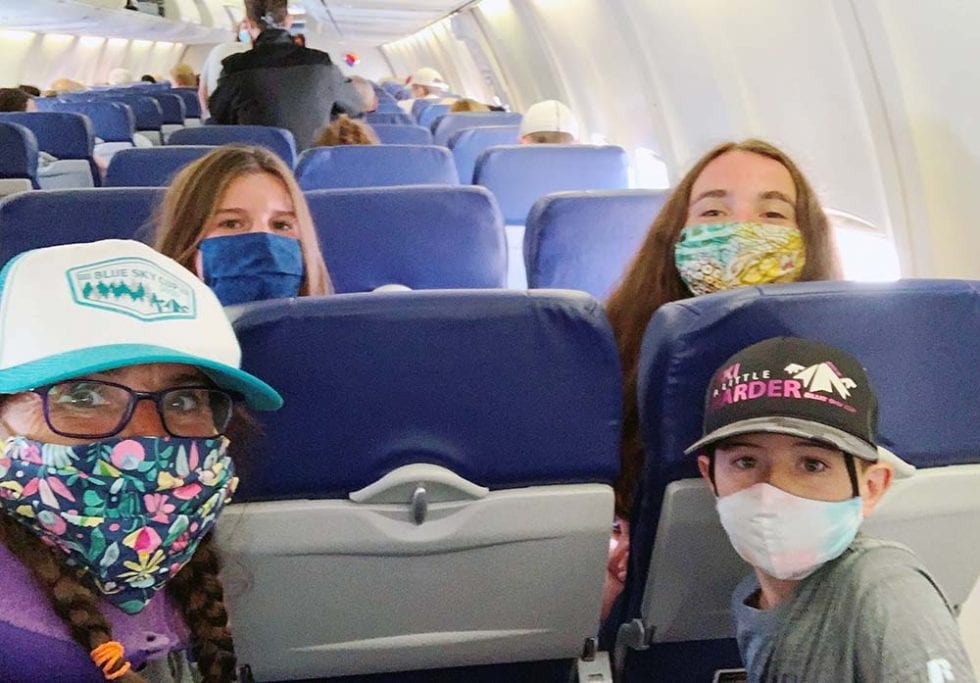 Unfortunately, airlines haven't crunched the numbers as they should. Eliminating the family fees charged to sit toddlers and parents together would help the airlines and tourism destinations as well as airlines.
Since families will be one of the leaders in growing leisure travel, give families a break. Let the market do what Congress and DOT never managed to get done. Eliminate family fees of up to $200 round-trip per person to guarantee seats together.
If the family fee charged by all airlines — except Southwest — were eliminated, it could be a bonanza for family travel. Mousehacking.com, a site that focuses on Disney vacation costs, notes that the cost of a Disney World vacation is more than $5,000. These prices do not include the extra family fees charged by many airlines.
A baseline Disney World vacation for a family of four (two adults, one child 10+, one child 3-9) costs $5,239 ($262 per person per night) in 2021. This includes flights from Chicago, a five-night stay at Pop Century, five day tickets without park hopper, and a standard Disney Dining Plan.
Eliminating toddler and pre-teen fees will make airlines money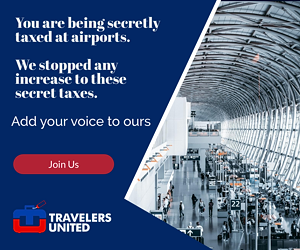 The airlines have looked at this extra reservation fee the wrong way for years. Today, they must change. When a family of four may have to pay up to $800 extra just to reserve seats together, they may not travel. But, if airlines eliminated the fee, more families will take to the skies.
I have worked closely with airlines for the past decade. I have learned that when more people fly, the airlines make more money. And, right now, with the pandemic raging, airlines need passengers. The aviation industry is coming to grips with the idea that leisure travel will lead the airlines' comeback. Leisure travel translates to family travel. And family travel means trips to Disney World, Cedar Point, Six Flags, and other family travel hubs.
When travel costs drop, leisure travelers begin heading from home and exploring the country. Make the cost to fly less by $200 to $800 by stopping family fees. A family of four flying to a destination full of fun, sand, or snow will only help the airlines' bottom line. Even without extra fees. It will also help the rebirth of domestic tourism.
ALSO ON TRAVELERS UNITED BLOG: DOT fines have no teeth. Would a $2 fine deter you?
Local tourism will boom as family travel grows
According to the example above of money spent at the tourism site for dining and accommodations, every dollar spent on airline tickets results in four dollars spent locally during that family's stay. The basic Disney package includes airfare, park tickets, accommodations, and shuttle to Disney World. But it does not include extras.
Most of us on vacations like to have a rental car so that we can see the area. That means a parking fee of at least $15 a day. Plus, you'll have to pay for the rental car itself and gasoline. You'll need snacks and perhaps an extra meal here and there. And, of course, there is random shopping and ubiquitous souvenirs.
The bottom line: when families travel, local tourism makes money, a lot of money. The airlines do as well.
Protect children on planes — it's the law
It is time to get the Families Seated Together section of the FAA Reauthorization law (passed in 2016) implemented. DOT has refused to put this rule into Federal Regulations. It is supposed to ensure children 13 years old and younger (that means toddlers older than 2 years and pre-teens) should be seated with a parent or guardian on flights. Airlines are still fighting the imposition of this law.
In a previous Travelers United post  we noted:
DOT claims a loophole in the law allows them to do nothing while children sit separated from parents. The wording in the law includes, "If appropriate" regulations should be created. Travelers United helped create the final wording for the bill. Everyone in the room understood that there would be a notice of proposed rulemaking (NPRM). It would be followed by studies from family experts, airlines, psychoanalysts, the FBI, and so on. Then, the appropriate rules would be promulgated.
Now we have an administration that should implement this law.
Senator Schumer, now the Senate Majority Leader, has already written to DOT. Perhaps the new Secretary of Transportation Buttigieg will hear his voice and get something done.
In any case, families will be leading the resurrection of the aviation industry and local travel and tourism. This is an easy call for the Biden administration and should not be delayed. The aviation economy and the domestic tourism economy need action, now.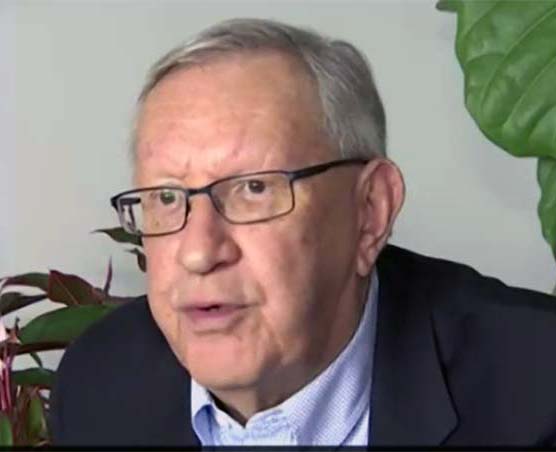 Charlie Leocha is the President of Travelers United. He has been working in Washington, DC, for the past 11 years with Congress, the Department of Transportation and industry stakeholders on travel issues. He was the first consumer representative to the Advisory Committee for Aviation Consumer Protections appointed by the Secretary of Transportation from 2012 through 2018.