Stephen Colbert hits this one out of the park.
Travelers United is working in Washington, DC, with the DOT and FAA to find a way to limit the numbers of passengers squeezed into aircraft. Previous articles such as, "Passengers beg to be treated like dogs," have focused consumer issues long before this Knee Defender issue hit the news.
Take a look at what Travelers United is doing and our successes.
---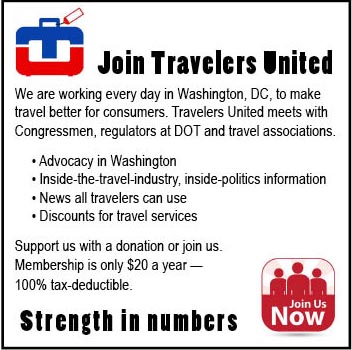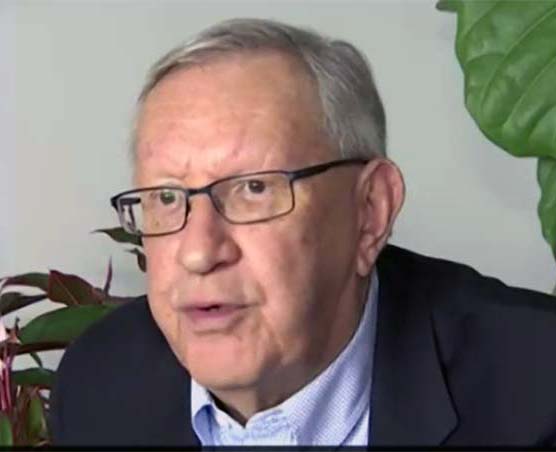 Charlie Leocha is the President of Travelers United. He has been working in Washington, DC, for the past 11 years with Congress, the Department of Transportation and industry stakeholders on travel issues. He was the first consumer representative to the Advisory Committee for Aviation Consumer Protections appointed by the Secretary of Transportation from 2012 through 2018.