---
The risk of travel reinforces the CDC recommendation to stay home for the holidays. Have family gatherings virtually.
---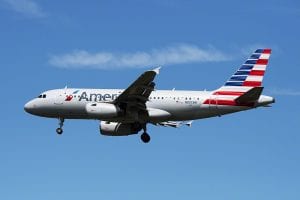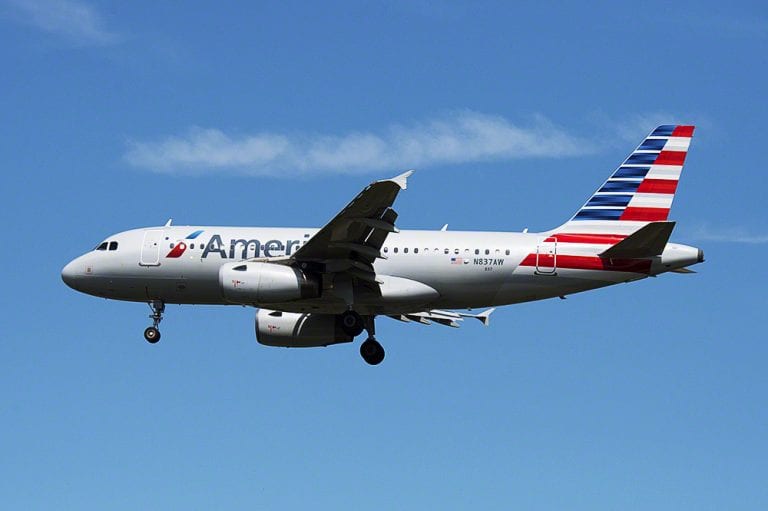 Many are planning to travel for the Christmas/New Years' holiday. These plans continue even though the COVID pandemic is setting new records for cases and deaths. The worst seems to be in the U.S., and in the United Kingdom, a new fast-spreading strain of the virus has caused the government to impose a Tier 4 lockdown. And, other European nations have already banned U.K. travel.
The Centers for Disease Control and Prevention (CDC) recently updated its website to state,
"As cases, hospitalizations, and deaths continue to increase across the United States, the safest way to celebrate the winter holidays is to celebrate at home with people who live with you."
Before you travel for the holidays, reevaluate the pandemic risks of your travel to gather with friends and family.
If you intend to ignore the CDC recommendation by continuing to plan travel for a family gathering, I strongly suggest you reevaluate your COVID risk. Consider, also, the risk to others with whom you're planning to visit. Visiting with family and friends who don't live with you increases the chances of getting or spreading COVID-19 for you, your family, and friends.
In an interview with Scientific American, Dr. Anthony Fauci, Director of the National Institute of Allergy and Infectious Diseases, said that we can get the pandemic under control. We must, "uniformly throughout the country, implement public health guidelines." He continued, "Wear masks, keep physically distanced, avoid crowded situations, do things outdoors more than indoors, and wash hands frequently."
COVID statistics in the U.S. show a Thanksgiving spike, as do TSA COVID statistics of their airport personnel.
The problem is, at least in the U.S., we haven't been following those guidelines uniformly. As a nation, too many Americans didn't stay home for Thanksgiving. Instead, many Americans traveled. The COVID infection statistics appear to show a clear Thanksgiving-related case spike. TSA statistics on their employees concur. According to TSA data, two weeks following Thanksgiving, COVID-19 infections spiked by 38 percent among TSA airport employees.
---
Read also:
Why we take joy in unexplained travel relaxation
Why flight crews should all be coronavirus tested
---
Here are some of the risks to evaluate if planning to stay home for the holidays
Flying:
The airlines deep clean their aircraft at night and to a degree between flights. Unfortunately, passengers to whom I've spoken who have flown recently tell me that the planes weren't as clean as they were over the summer. The air in planes is changed often every hour and is filtered through HEPA filters. The filters work for respiratory droplets, but not an aerosolized virus. If you're sitting near someone with the virus, the air change rate and filtering won't help. The longer the flight, the longer the exposure, the more likely the infection.
Driving:
If driving your car to make the visit, it is the safest way to get to your destination when traveling with your family. When taking a friend with you in the car, or picking up a child on your way to the family celebration, there is serious COVID risk. If they are infected, in an enclosed car you're close to everyone and car ventilation isn't as good as on planes. If you're renting a car, you don't know who was last in the car or how well it was cleaned.
Hotels and restaurants have considerable pandemic risk due to the nature of the virus and not knowing if any patrons are infected.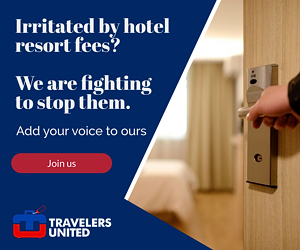 Hotels:
Many hotels are doing a good job cleaning between guests, but some hotels aren't doing nearly as well. You need to investigate what they're doing and check reviews carefully. Along with mandatory linen changes, duvets, covers, and pillows must be changed, but are not at too many hotels. Hotels must be sure their personnel are COVID-free. You don't want an infected housekeeper in your room. Even if the room is okay, you still have exposure due to contact with other guests, meals, elevators, etc.
Restaurants:
Eating inside at a restaurant or in a tented area outside is a serious problem. You can't get away from aerosolized virus there. Restaurant ventilation doesn't resemble that in airplanes. Even social distancing and masks can't prevent breathing aerosolized virus lingering in the air. Eating outside is much safer, but still has risk.
At the celebration:
Homes aren't equipped to handle infected people to prevent transmission of COVID-19. If the celebration is outside, social distancing, and mask-wearing can hopefully prevent transmission. But during eating there will be no masks, so social distancing would have to substantially increase.
COVID testing has a high false-negative rate which dramatically reduces its effectiveness as a COVID preventative.
Testing:
Any positive effect of testing without quarantine/isolation, particularly single tests, is highly questionable. In the days soon after infection, tests with their high false-negative rate are unlikely to detect COVID in an infected individual. The best test available, PCR, through the fourth day after the infection, has a false negative rate of more than 60 percent. Even at the seventh day, the false-negative rate is about 20 percent. Rapid tests have a higher false-negative rate.
Underlying conditions:
If your family or friends are older or have underlying conditions, they are more likely to get the virus. They may get a serious case, if someone at the gathering has COVID.
An honest evaluation of COVID risk of holiday travel reveals we should wait until next year to gather. Stay home for the holidays
To me, the statistics and the risks of the pandemic scream, "Stay home and celebrate virtually! Prevent friends and family from contracting the deadly virus!" Once the pandemic is over, after vaccination for COVID is world-wide, we can again celebrate together physically.
(Image: American Airlines A319 landing at Philadelphia International Airport. Copyright © 2018 NSL Photography. All Rights Reserved.)
After many years working in corporate America as a chemical engineer, executive and eventually CFO of a multinational manufacturer, Ned founded a tech consulting company and later restarted NSL Photography, his photography business. As a well known corporate, travel and wildlife photographer, Ned travels the world writing about travel and photography, as well as running photography workshops, seminars and photowalks. Visit Ned's Photography Blog and Galleries.