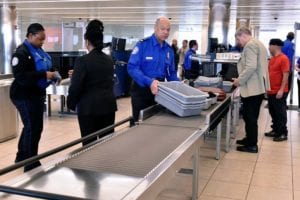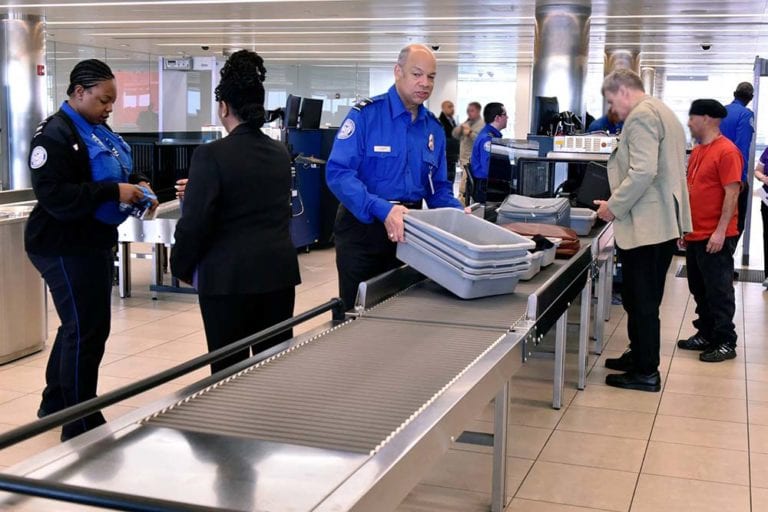 What should you do when you leave you laptop at a TSA checkpoint? What can you bring through the checkpoint? And, a study shows that Basic Economy passengers can be happier than those buying full coach fare tickets.
Here's exactly what to do if you forget your laptop at airport security
What do you do when you are rushing and forget your laptop at the TSA checkpoint? I know this seems impossible, but hundreds of people do it every day. Here are the TSA rules for getting your laptop back.
…sometimes when people get distracted they leave things in the security bins on their way through like keys, wallets, and sometimes even big things like their laptops.
…
"When a laptop is left behind, it's recorded in the lost and found log at the airport and stored in a secure location," the TSA said. "The most common way laptops are forgotten is when traveler's stack a bin on top of the bin their laptop is in. Out of sight, out of mind."
…
1. Call the airport lost and found
2. Clearly mark your laptop with your phone number so that you can be reached
3. Track your computer with your cell phone
READ ALSO: Don't make a custom agent's job more difficult at the border
What can I bring through TSA?
Planning ahead and packing properly can facilitate the screening process and ease your travel experience at the airport. Know what you can pack in your carry-on and checked baggage before arriving at the airport by reviewing the lists below. Even if an item is generally permitted, it may be subject to additional screening or not allowed through the checkpoint if it triggers an alarm during the screening process, appears to have been tampered with, or poses other security concerns. Read about civil penalties for prohibited items.
Food
Household & Tools
Medical
Sharp Objects
Sporting & Camping
Miscellaneous
Travelers who book Basic Economy tickets are actually happier with their flights, study finds 
A report by a travel website showed that some Basic Economy passengers are happier than those paying the full economy fare. They know what they are buying so that any upgrade is a bargain and a pleasant surprise. Some Basic Economy travelers get the last seats available and they can be better seats normally sold for an upgrade. And sometimes then end up with an empty middle seat. Little victories like these are big wins for cheap travelers.
…the report found travelers were happier overall with basic economy tickets compared to standard economy. Soderlund said with some airlines, it's difficult to show the more expensive economy ticket is demonstrably better.

"There are so many ticket types these days," she said. "What the data is really showing is travelers in basic economy know what to expect and they feel like they got their money's worth. Sometimes in economy you get lost in a no man's land, you're not really sure what you paid for."
ALSO ON TRAVELERS UNITED BLOG: Passports — Global Entry, CBP Kiosks, Renewals by app and online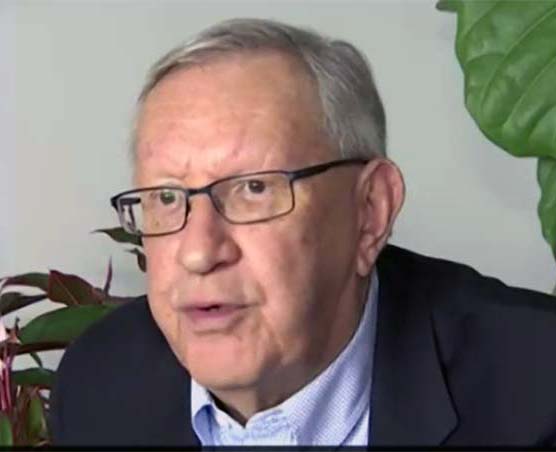 Charlie Leocha is the President of Travelers United. He has been working in Washington, DC, for the past ten years with Congress, the Department of Transportation and industry stakeholders on travel issues. He was the consumer representative to the Advisory Committee for Aviation Consumer Protections appointed by the Secretary of Transportation from 2012 through 2018.