---
Knowing the full cost of travel is essential
---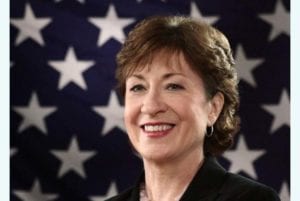 Last December, the Department of Transportation canceled consideration of a price transparency rulemaking. The proposed rule would require airlines to clearly state luggage fees at the time of booking flights. The effort was one part of the DOT's work to allow airline passengers to know the full cost of travel prior to purchasing airline tickets.
Travelers United has been one of the leading consumer organizations fighting for transparent pricing since 2009, the year after major airlines began to charge baggage fees. Travelers United argues that by simply making the cost of baggage voluntary the total price of travel does not change. Only recently, baggage fees were included in the total lcost of travel. Just as the total airfares were public, the total new "unbundled airfares" should be public, together with all ancillary fee exceptions and exemptions.
DOT: Knowing the total price of travel is of "limited public benefit"
The originally proposed disclosure rule from DOT would have allowed consumers to know the total price of travel. The proposed rule stated "air carriers, foreign air carriers, and ticket agents to clearly disclose to consumers at all points of sale customer-specific fee information, or itinerary-specific information if a customer elects not to provide customer-specific information, for a first checked bag, a second checked bag, and one carry-on bag wherever fare and schedule information is provided to consumers."  Plus, the prices for baggage would have to be shared with all ticket agents so that passengers could comparison shop for travel based on the total cost of travel.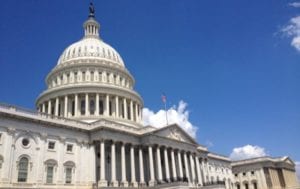 The DOT says it made the decision to drop the two would-be rules, "because they are of limited public benefit."
Fortunately, Senator Collins from Maine has introduced legislation to require DOT to complete its review of the tens of thousands of comments and consider ways to allow passengers to know the customer-specific cost of travel prior to booking travel.
Sen. Collins sends strong letter to DOT and introduced total price of travel legislation
The following letter was sent to Senator Collins from the consumer and industry organizations. They have been working on this issue for almost a decade. Travelers United and the other advocacy groups do not want to force airlines to do business with competitors. However, open and public pricing is the hallmark of a free market system.
Without public and transparent pricing, market forces cannot work. Knowing the full cost of a product is essential.
March 8, 2018

Dear Senator Collins,
On behalf of American travelers, we write today to thank you for your efforts to protect consumers by promoting transparency and competition in air travel.

As you know, four mega-carriers now control over 81% of domestic seat capacity, reducing competition and negatively impacting consumers. Despite the improving economy and record industry profits, airlines have been aggressively moving to restrict the distribution and display of publicly available fare and schedule information by travel websites. These changes have made it more difficult for consumers to find comprehensive flight and schedule information and shop for the best flight at the lowest price in a transparent, simple way.

For these reasons, the Department of Transportation opened a Request for Information (RFI) in October 2016 to explore airline industry practices on distribution and display of fare, schedule, and availability information. The RFI details concerns expressed to the Department that these practices are anticompetitive and harmful to consumers and attracted nearly 60,000 comments.

DOT suspended request for information regarding rule to provide consumers the total cost of travel

However, the Department suspended the RFI in March 2017 before the comment period closed. One year later, the RFI remains suspended, postponing indefinitely the Department's consideration of public comments and determination of what actions, if any, should be taken to address these concerns.

With no indication from the Department when or if it intends to reopen the RFI and complete its review of public comments, we strongly support your effort in pending legislation to ensure that the Department resumes collecting critical information from all stakeholders. On behalf of millions of American consumers, we thank you for your leadership in support of transparency and competition in the airline industry.

Sincerely,

Air Travel Fairness
Business Travel Coalition
Travelers United
Travel Technology Association
European Technology & Travel Services Association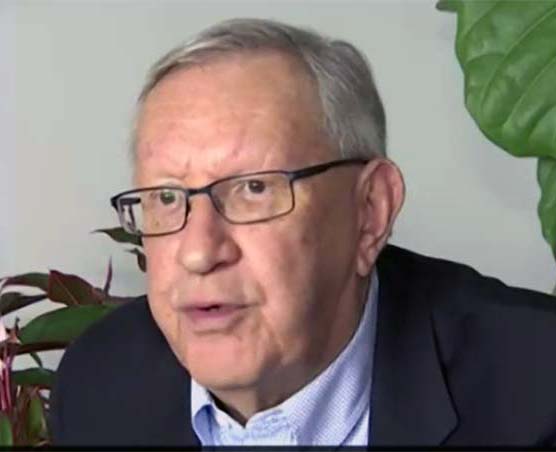 Charlie Leocha is the President of Travelers United. He has been working in Washington, DC, for the past 11 years with Congress, the Department of Transportation and industry stakeholders on travel issues. He was the first consumer representative to the Advisory Committee for Aviation Consumer Protections appointed by the Secretary of Transportation from 2012 through 2018.