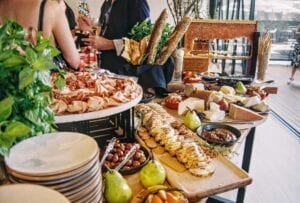 Travel news today covers the return of restaurant buffets, car rental alternatives that can save money, and an unlimited hotel stay deal in July.
Dining out comes roaring back, with restaurant buffets
As the pandemic eases in the US and dining out springs back to life, restaurant buffets are starting up again. It seems that restaurants that made buffets part of their dining model have created new, safer ways to present meals. And diners are more than ready to get back to buffet dining again.
Restaurants are returning to "… dine-in with increased sanitation measures and attendants that act as go-betweens for customers and their sorely missed, endless trips to the salad bar. For all of the apprehension around serve-yourself dining during the pandemic, the overall consensus is that returning diners have been incredibly enthusiastic to get back to the salad bar and buffet.
Expert: Rental car shortage could last 'six to 18 months'
Anyone who has traveled has had a rude awakening if their travels had anything to do with rental cars. What we used to take for granted today costs an arm and a leg. Rental car prices are regularly around $100 a day and often more. And, the availability of rental cars which used to be unquestioned is now spotty.
New kinds of ride-share apps are starting to appear to fill the gap. Names like Turo, getaround, and Avail are poppiing up in online searches for those who know where to look.
At the pandemic's outset, rental car companies sold off their fleets to right-size for the cratering demand. Now that pandemic restrictions have lifted, confidence has returned, and domestic travel is picking up, there are more reservations than companies can accommodate and travelers are turning to alternative accommodations.

"There's clearly a unique moment in time now with the rental car crunch, the inability for the large fleet car operators like Enterprise, Avis, and Hertz to scale up their fleets because of the shortage of cars and shortage of microchips," Haddad [CEO of peer-to-peer rideshare app Turo] said.
Take a month-long road trip across the U.S. with unlimited hotel stays for just $500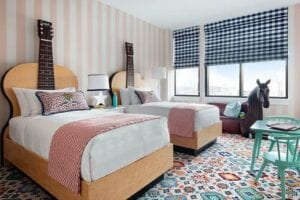 There are a lot of articles talking about the increased costs of hotels as the pandemic loosens its grip. But, there is one great deal offering unlimited one-night stays — for $500, you can get unlimited one-night stays at all Graduate Hotels properties in the US throughout the month of July 2021.
Graduate Hotels, which has 30 stylish properties across the US, began offering cross-country travelers a $500 "Hall Pass" last year that would allow them to stay in any of its hotels for a month. This year, it's bringing it back.

Each Graduate Hotel pays homage to the city it's in, meaning you can soak in Dolly Parton's essence in Nashville, catch a vibe in Tucson, or take a bite out of the Big Apple in New York. While Graduate Hotels only has properties in the US at the moment, it has plans to expand to the UK soon, according to Forbes.
Half of Travelers United readers are fully vaccinated and believe they can travel freely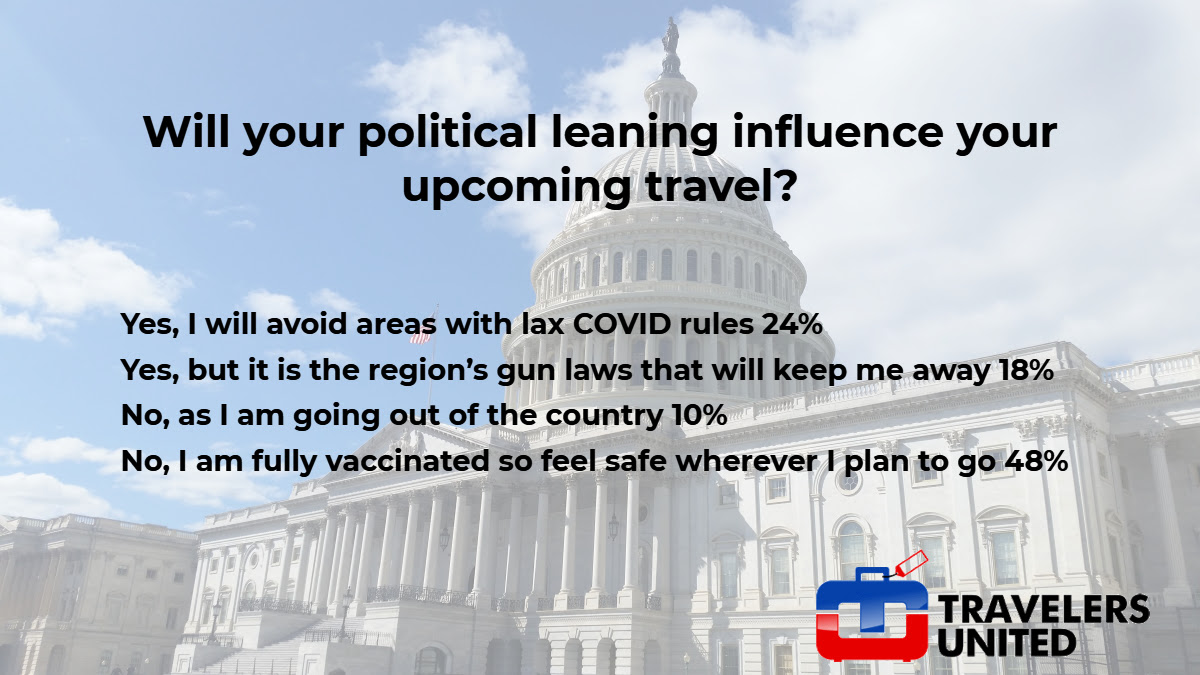 ---
READ ALSO:
Sunday Musings: Town as a hotel, Airbnb no-bigotry, Rental car upswing
Why Sec. Buttigieg shouldn't blame only passengers for violence on planes
---
Restaurant buffet photo by Yukiko Kanada on Unsplash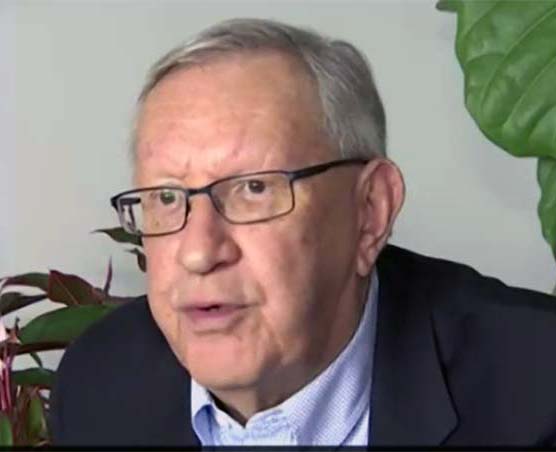 Charlie Leocha is the President of Travelers United. He has been working in Washington, DC, for the past 11 years with Congress, the Department of Transportation and industry stakeholders on travel issues. He was the first consumer representative to the Advisory Committee for Aviation Consumer Protections appointed by the Secretary of Transportation from 2012 through 2018.