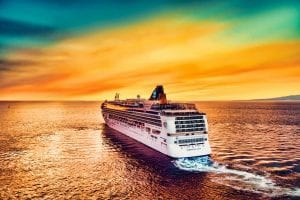 Refunds for cruises are harder to find than refunds for planes. Cruise lines are making their own rules. Delta Air Lines is now planning on filling the middle seats starting on May 1. They are the only airline in America that is still blocking middle seats.
Refund or cruise credits? Weigh the pros and cons
Cruise line refunds are direr than airline refunds. There is a national department that should protect passengers for air travel. But, there is no such central organization that deals with cruise line refunds and credits. So, when deciding on whether or not to take a cruise credit or a refund, weigh the pros and cons. My recommendation is to take the money and deal with possible increased costs later.
Data obtained by the I-Team shows the Federal Maritime Commission has gotten nearly 900 complaints over cruise refunds since last March.

Unlike many other travel issues, consumers may not be able to invoke the Fair Credit Billing Act to try and get their money back after opting for credits.

Elliott says cruise lines essentially make their own rules with very little federal oversight. "Cruise lines are so lightly regulated that there really isn't an enforcement body that's going to say hey, you know what, you took money from people, you didn't give them a cruise, you offered them a credit then you didn't give them a cruise, how about a refund? There is no federal or state agency that has that power to do that."
Cruises: Here are the current coronavirus cancellation policies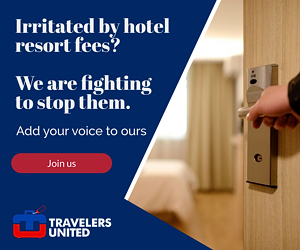 Elliott Advocacy has issued an overview of cruise line cancellation policies. Without question, the coronavirus pandemic has hit the cruise line industry the hardest. In fact, just this week, the Department of State issued a warning that passengers with underlying health conditions should not cruise. This advisory has caused cruise lines to scramble to develop some temporary cancellation policies. These cancellation terms deviate significantly from their normal, rather restrictive, contracts.
Here are the most up-to-date coronavirus cancellation policies for the major cruise lines.
*Note: Although the cruise line doesn't owe you a refund if it changes your itinerary if your cruise is canceled, it does. 
Carnival

The cruise line is currently offering a variety of onboard credits as incentives for passengers who decide to sail as planned. Carnival has updated its cancellations to include most sailings through mid-2021. Passengers who are scheduled on these canceled voyages can receive a future cruise credit to be used by April 30, 2023, or a 100 percent refund. There are also a variety of onboard cruise credits that the passenger can apply to the new sailing. You can use this link to check the status of your upcoming Carnival cruise.

Celebrity

In response to coronavirus concerns, Celebrity has developed the Cruise with Confidence cancellation program. This policy allows passengers to cancel any time up to 48 hours before the sailing and receive a full future cruise credit, to be redeemed through April 30, 2022, on Celebrity Cruise sailings departing on or before September 30, 2022. * Update: Celebrity extended its suspension of all cruises until May 31, 2021.

Disney

Disney Cruises is making temporary adjustments to its cancellation policy for passengers who are fearful of coronavirus. Travelers who wish to postpone their scheduled cruises through May 31, 2021, may cancel without penalty up to 15 days prior to the sailing. They can receive a 100 percent future cruise credit for use through Sept. 30, 2022. (Note: If Disney canceled your cruise, you are eligible for a refund) *Update: Disney has canceled all cruises through May 31, 2021.
After a year, Delta Air Lines resumes selling middle seats on May 1
Delta Air Lines said that it would sell middle seats on flights starting May 1, more than a year after it decided to leave them empty to promote distancing. Other airlines had blocked middle seats early in the pandemic, but Delta held out the longest by several months and is the last of the four big U.S. airlines to get rid of the policy.
The company's chief executive, Ed Bastian, said that a survey of those who flew Delta in 2019 found that nearly 65 percent expected to have received at least one dose of a coronavirus vaccine by May 1, which gave the airline "the assurance to offer customers the ability to choose any seat on our aircraft."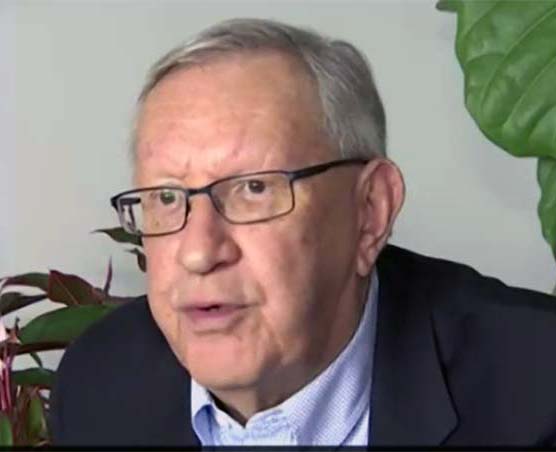 Charlie Leocha is the President of Travelers United. He has been working in Washington, DC, for the past 11 years with Congress, the Department of Transportation and industry stakeholders on travel issues. He was the first consumer representative to the Advisory Committee for Aviation Consumer Protections appointed by the Secretary of Transportation from 2012 through 2018.