Many people did strange things to get through the pandemic. But, this man recreated airline meals. I asked why. He answers. American Airlines starts a new 15-minute rule. It allows those who miss flights to fly on the next available flight for no extra charge. And, hotels push back on having the government put undocumented aliens in hotel properties.
This man recreated airplane meals to get through lockdown
This amusing story about someone whose fantasy is airline meals may seem funny. But, reality finds its way into these lines. To each his own, someone once said. This is the personification of that statement. Plus, every lover of the old world of airline food will smile.
Every weekend, he scrolls through his photos of past flights, picks a meal he enjoyed onboard and recreates it from scratch.

So far, he's made everything from tamagoyaki (a Japanese omelet) to Austrian spaetzle and Thai curries, recreating dishes from the likes of Lufthansa, Thai Airways, Austrian, and ANA.

But this isn't just a question of finding and following a recipe online. Sennhauser also plates the dishes on genuine airline crockery and presents it as a proper airplane meal.
---
READ ALSO:
Could rental car shortages threaten Hawaii and other tourism recovery?
How to discover Mother Nature's little-known gems
---
American Airlines' new '15 Minute Rebooking Policy' for those who just miss their flight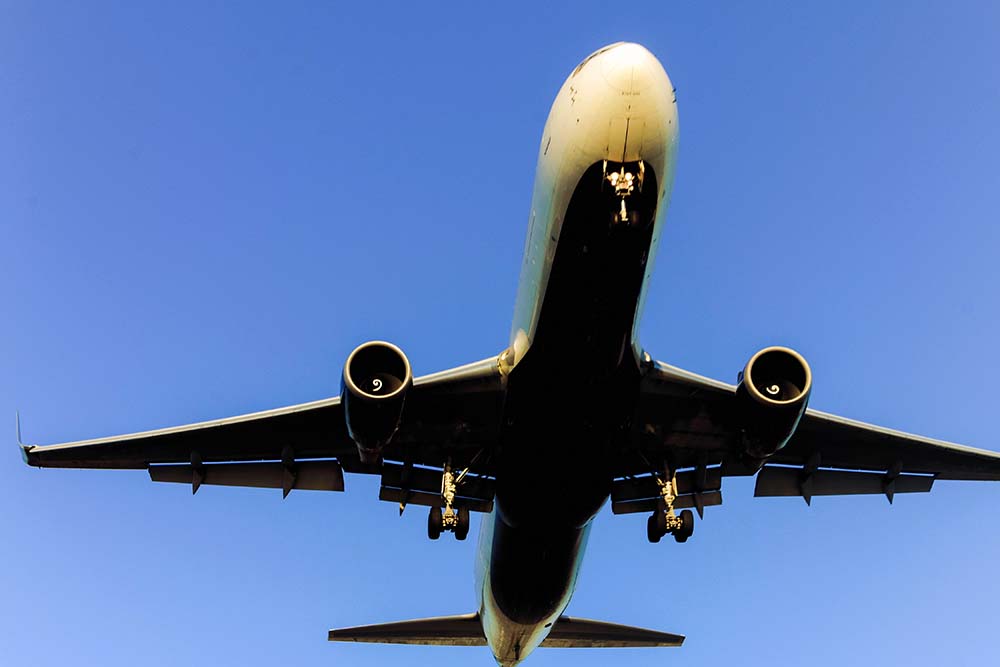 American has a new rule for those who miss flights by a few minutes. Late-arriving customers are now able to be confirmed on the next flight if they arrive at an airport agent after check-in cutoff, but prior to 15 minutes after flight departure.
Agents processing this must,

Use same booking code (or the lowest one available).
Rebook to the same destination, though co-terminals (e.g. Washington Dulles vs. National, New York JFK vs LaGuardia) are permitted.
Allow routing changes (change of connection city), and "INVOL reissue" the tickets to permit this.

However, agents can't overbook flights to put a customer on the next one, the flight used has to be one with seats available for sale. They can also only book American Airlines segments this way, not segments on partner airlines (codeshares on other airlines can be changed, however).
Hotels are pulling out of Biden's $87 million contract to house migrants amid political pushback, report says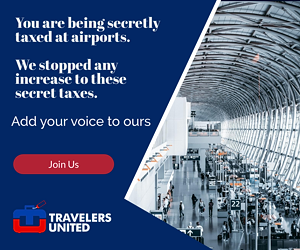 President Joe Biden's administration has struggled to address a surge of migrants at our Mexican border. The refugees are mostly families and children.
The US is on track to see up to 2 million migrants there this year, amid the biggest surge in two decades, The Washington Post reported. The surge is putting a heavy strain on government resources and border towns.
Adding to the strain is pushback from some of the hotels that have refused to allow undocumented aliens to stay at their properties.
Immigration and Customs Enforcement confirmed in a statement to Insider last month that it had secured an $86.9 million contract with the non-profit Endeavors to "provide temporary shelter and processing services for families who have not been expelled and are therefore placed in immigration proceedings for their removal from the United States."

Axios reported the hotels that backed out of the plans were in Texas and Arizona and were set to house around 600 migrants. They were a Woodspring Suites, a Hampton Inn by Hilton, a Microtel by Wyndham, and a Best Western.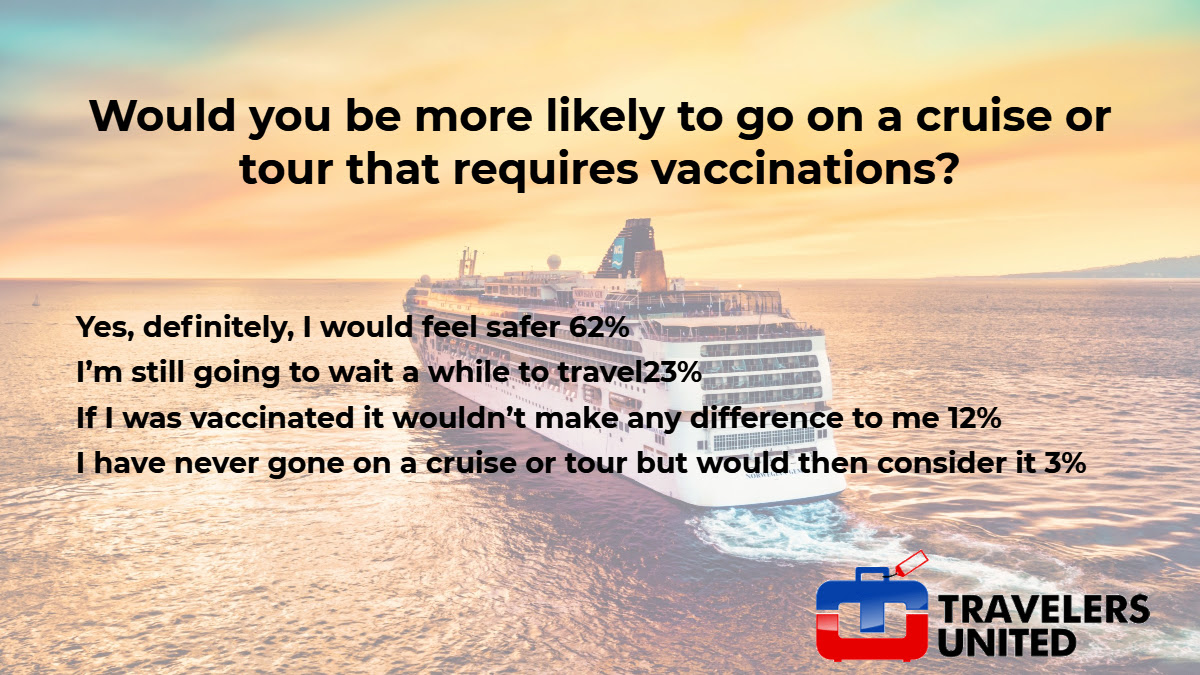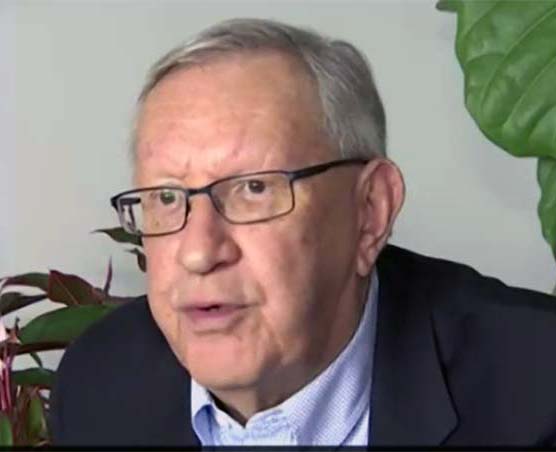 Charlie Leocha is the President of Travelers United. He has been working in Washington, DC, for the past 11 years with Congress, the Department of Transportation and industry stakeholders on travel issues. He was the first consumer representative to the Advisory Committee for Aviation Consumer Protections appointed by the Secretary of Transportation from 2012 through 2018.