If You Travel, You Need Extra Protection
From Identity Theft and Identity Fraud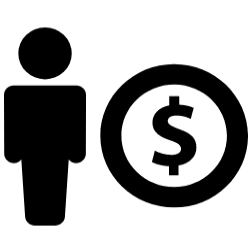 The DOJ's study found that identity theft victims lost a whopping $15.4 billion in one year.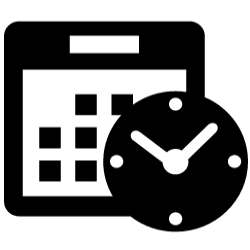 The FTC estimates it takes 6 months and over 200 hours to recover from identity theft.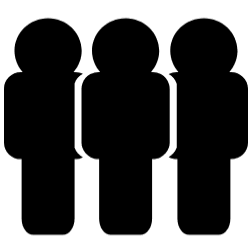 The FTC estimates that as many as 9 million Americans have their identities stolen each year.
Travelers Who Have Had Sensitive Personal Information Lost or Stolen While Traveling*

18%

18%
Don't Be A Victim.
Protect Yourself Now.
Join Travelers United.
Around The Corner or Around The World, Protect Your Information The Instant You Are Online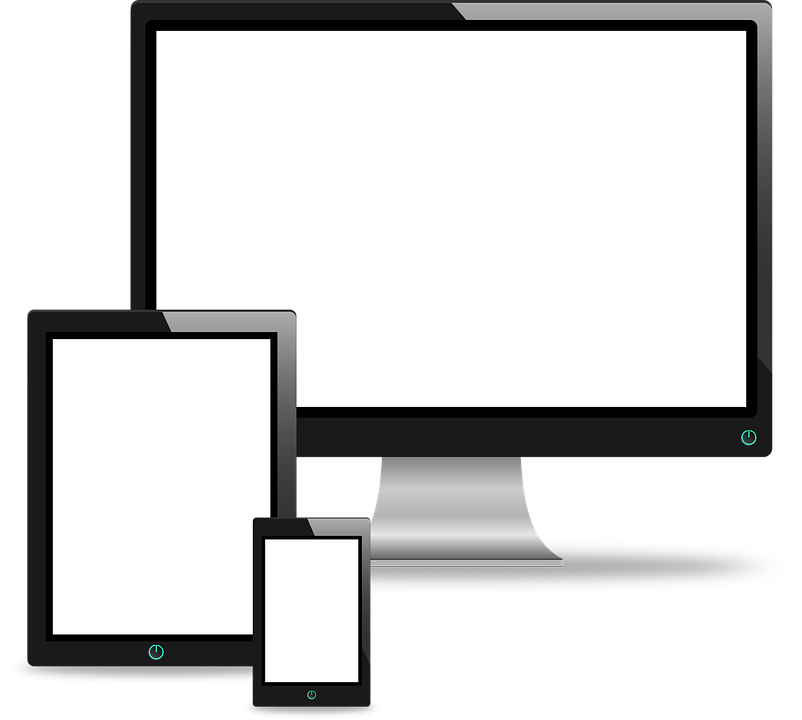 A virtual private network (VPN) technology allows you to connect to the Internet using a remote server. You are then routed through an encrypted "tunnel" to your desired website.
There is really no better way to secure your computer, smartphone, and tablet than by using a Virtual Private Network (VPN).
Whenever you connect to a public wi-fi hotspot your data is protected by bank-grade encryption and you are kept totally anonymous on the network.
Your IP address, personal details, and online activity are all hidden. Protect yourself from identity theft and cybercrime while traveling and at home.
Your Travelers United membership includes one year of protection provided for up to 10 personal web devices.
7 Reasons You Need A VPN When You Travel
1. High-security-grade encryption
This security works at coffee shops, hamburger joints, and hotels across the USA. Plus, it works around the world anywhere a public WiFi network allows users to connect to the Web.
2. Secure email from anywhere
Using WiFi with Travelers United's secure WiFi systems members can access bank accounts and use private data with the threat of it being compromised.
3. Online anonymity
The VPN/secure WiFi benefit provided by Travelers United Plus keeps your use of the Internet out of the hands of advertisers and those who want to steal your data.
4. Secure your smartphone, tablet, and laptop
Whenever traveling away from the security of your home direct connection to the Web, Travelers United Plus members will be able to use their secure connection on up to five different devices.
5. Use the VPN/secure WiFi at home
Remember, even at home, your Internet connections via WiFi can be intercepted by neighbors or data thieves sitting in a car outside your home. If you are not connected directly into your modem by a cable, your data is unsecured. Travelers United protects its Plus members even at home.
6. Unblock websites overseas like ABC, CBS, Fox News, Match.com, and more
Though some website such as Netflix and Hulu have geo-protections that keep travelers from using their sites outside of the US, other sites such a many news channels and dating sites can be accessed using a VPN-enabled computer to keep up with your world.
7. Get better hotel rates and airfares
Compare prices offered in different countries. Many times published rates for hotel rooms, airfares, and rental cars vary from country to country. A VPN allows travelers to look at the prices available in the USA using the Travelers United Plus VPN features as well as in the local country with the VPN feature turned off.
Security Dangers of Public Wi-Fi
Travelers, whether darting around the corner for coffee or across oceans on an extended trip, love using WiFi hotspots.
That makes them desirable for hackers as well. It creates an amazing opportunity for the hacker to get unfettered access to unsecured devices on the same network.
Don't let it happen to you.
*Survey conducted by Edelman Berland for Experian's ProtectMyID, an identity protection service, found that 18 percent of the survey's 1,000 respondents said they had "sensitive information" lost or stolen while traveling (credit or debit cards, smart phones, drivers licenses, or passports).