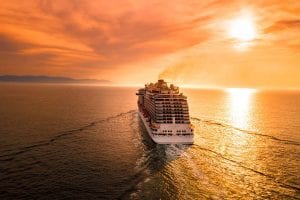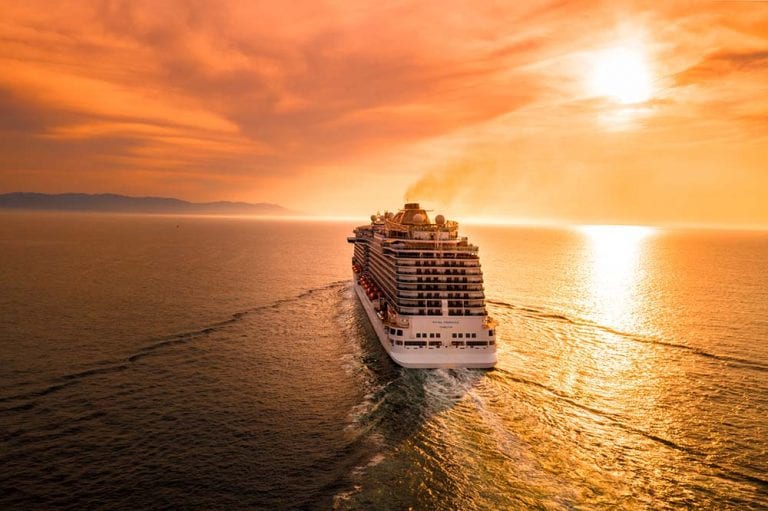 Cruise lines need to prepare for business after the pandemic — and they have a problem. Isolation vacations are becoming in vogue. And, undertourism is worse than overtourism, according to nature tour lovers.
The Post-COVID cruising? Not ready to sail
Few industries will have to retool like the cruise industry. Will there be any post-COVID cruising? Passengers were stranded for weeks while people were quarantined in their staterooms. Scores of cruise line clients died. And, with a closed environment and no way to get away from the infection, passengers were stuck with nothing that they could do. Solving this floating petri dish image will be a big challenge for the entire industry.
Mr. Gary, 70, a retired corporate executive who lives in Palm Beach, Fla., imagines the cruise ship of the near future equipped with special disinfecting ultraviolet lights and airflow contraptions commonly used in sterile laboratories. He envisions larger cabins, fewer passengers, and a lot more outdoor spaces. "We want to know everything is safe," he said.

That is a big order.

With more than 20 million passengers a year, the $45 billion global cruise industry has a particularly vexing challenge: Its most loyal customers, older people, also happen to be the key demographic at risk for the new illness that has swept the planet, killing more than 450,000 people. Cruises also have the very things that help the coronavirus spread: large gatherings, confined spaces, and workers who live in tight shared quarters.
The New Escapism: Isolationist Travel
Who would have thunk it? You lockdown a population in their homes during a pandemic and they want more for vacation. Isolation tourism is now becoming a thing. More and more travelers are looking to escape from civilization. They want to isolate or get away from the noise and bustle of what was once everyday life.
Pre-pandemic, less than 20 percent of Americans spent time outdoors more than once a week, according to the Outdoor Industry Association. Since then, adult bike sales have risen 121 percent nationally; in Vermont, sales of fishing licenses have gone up 50 percent. In a recent McKinsey survey on how behaviors are changing because of COVID-19, 18 percent say they are spending more time outdoors, where transmission rates of the virus are believed to be lower.
…
"We've been doing social distancing for years. It's what we've built our brand on," said Adam Stewart, the deputy chairman of Sandals Resorts, which operates 15 all-inclusive properties in six Caribbean countries. "Romance requires privacy."

The resorts, most of which are reopening this summer, cater to couples with two-person soaking tubs, hammocks for two and private dinners on the beach.
---
READ ALSO ON TRAVELERS UNITED BLOG
Even smart travelers make these 8 passport mistakes
Join Travelers United and get VPN for secure WiFi
---
Overtourism is bad — Undertourism is worse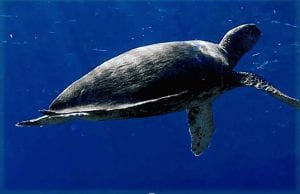 "The world is shut. Ninety-plus countries have closed their borders. Seventy‐five to 100 million people working in tourism are projected to lose their jobs," according to Sven Lindblad. "And trillions of dollars will evaporate from global economies. The overall picture is beyond stunning."
It's now about 3 months into the COVID‐19 pandemic, and virtually all the world's national parks and protected areas are empty. They're making zero income, and still have costs to maintain systems and pay wages. Many of these protected areas are in countries already strapped financially. Nothing was gradual, nothing could be planned for; it just happened overnight — 100 to zero.
…
The bottom line: 100 to zero is a big, big problem. Tourism is far from being a perfect industry; it can do much more than it has to date. Now that we can all better understand the implications of zero tourism, as we build it up again, we must find ways to do it better, wiser, more sustainably. In Chinese, the ideogram for crisis means both danger and opportunity. This is our opportunity.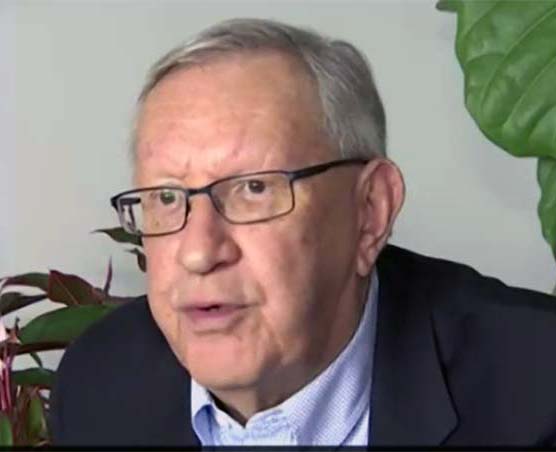 Charlie Leocha is the President of Travelers United. He has been working in Washington, DC, for the past 11 years with Congress, the Department of Transportation and industry stakeholders on travel issues. He was the first consumer representative to the Advisory Committee for Aviation Consumer Protections appointed by the Secretary of Transportation from 2012 through 2018.