Airlines reported no tarmac delays of more than three hours on domestic flights in August and one tarmac delay of more than four hours on international flights, according to the U.S. Department of Transportation's Air Travel Consumer Report released today.

The reported tarmac delay, an Aug. 15 flight by Caribbean Airlines from New York's JFK Airport to Port of Spain, Trinidad and Tobago that was delayed on the tarmac for four hours and 28 minutes prior to takeoff, is under investigation by the Department.
The larger U.S. airlines have been required to file complete reports on their long tarmac delays for domestic flights since October 2008. Under a new rule that took effect Aug. 23, 2011, all U.S. and foreign airlines operating at least one aircraft with 30 or more passenger seats must report lengthy tarmac delays at U.S. airports.
Also beginning Aug. 23, 2011, carriers operating international flights may not allow tarmac delays at U.S. airports to last longer than four hours without giving passengers an opportunity to deplane. There is a separate three-hour limit on tarmac delays involving domestic flights, which went into effect in April 2010. Exceptions to the time limits for both domestic and international flights are allowed only for safety, security, or air traffic control-related reasons. Severe weather could cause or exacerbate such situations.
The consumer report also includes data on on-time performance, cancellations, chronically delayed flights, and the causes of flight delays filed with the Department's Bureau of Transportation Statistics (BTS) by the reporting carriers. In addition, it contains information on mishandled baggage filed by consumers with the carriers and consumer service, disability, and discrimination complaints received by DOT's Aviation Consumer Protection Division. The consumer report also includes reports of incidents involving the loss, death, or injury of pets traveling by air, as required to be filed by U.S. carriers.
A news release on the Air Travel Consumer Report is available here. The full consumer report is available at http://www.dot.gov/individuals/air-consumer/air-travel-consumer-reports. Detailed information on flight delays is available at http://www.bts.gov.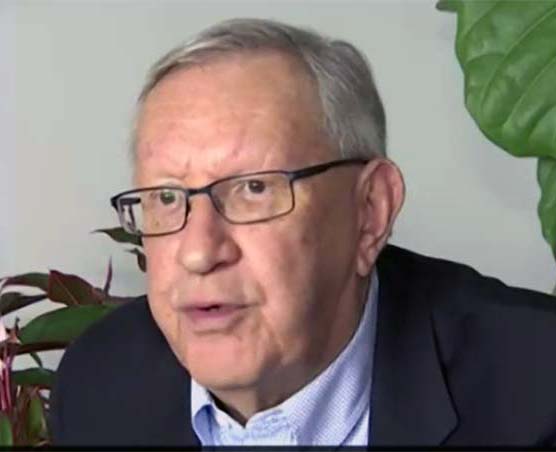 Charlie Leocha is the President of Travelers United. He has been working in Washington, DC, for the past 11 years with Congress, the Department of Transportation and industry stakeholders on travel issues. He was the first consumer representative to the Advisory Committee for Aviation Consumer Protections appointed by the Secretary of Transportation from 2012 through 2018.