---
Let's start charging airport taxes to property owners that benefit from the airports
---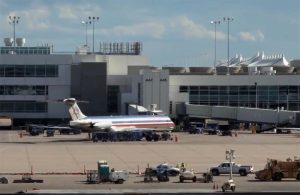 Every director of every airport across the country will proclaim that their airport is the economic engine of their region. However, the regions' businesses are not paying their fair share for airport construction and operations. Now Congress is examining more passenger airport taxes.
This post is based on my testimony about airport taxes before the House of Representatives Committee on Transportation and Infrastructure earlier this month.
Why should passengers pay virtually everything for airport operations? The concept of a user fee (or tax) is simple — let those who use the facility pay for it as they use it. But with airports, as with highways, there are far more citizens who benefit from the facilities than only those who use them. Entire economic infrastructures depend on airports just as the country depends on a good highway system.
Yes, localities float municipal bonds to pay for many runways, terminals, and rental car facilities. However, they don't pay — passengers do. The current airport taxes, passenger facility charges (PFCs), are being used to guarantee financing of municipal bonds and have already been committed far into the future. The benefits to passengers today of their user fees are almost non-existent.


Passengers are also the ones to pay parking fees, food court fees, retail fees, taxi fees, rental car fees, and more, to keep the airports running to serve their regions. It is time that the nearby industrial property owners and businesses pay for the airports that make their property worth more than random pasture lands. Municipalities should look at airports as a special economic zone where airport taxes should be assessed.
Owners of massive parking lots that serve airports and car rental companies need to pay their share of airport taxes. Landlords of the office parks that have mushroomed around airports should be paying their fair share. Hotel owners should be shouldering their share of airport costs and improvements.
Without an airport, all these businesses would go bust. PFC user fees are already exorbitant and aviation consumers are paying enough. The metropolitan areas that are benefiting from the massive economic impact that airports deliver should pay their fair share. Congress should not give airports a blank check to tax passengers.
According to Airlines for America figures:
● Over $100 billion of capital projects have been completed, are underway or approved at the nation's 30 largest airports alone since 2008. These include, for example, new runways at Fort Lauderdale, Washington (Dulles), Seattle, and Charlotte; multiple new runways at Chicago (ORD); new international facilities at Atlanta and Los Angeles; and new, expanded or modernized terminals at Miami, Las Vegas, Orlando, Hawaii, Houston, Denver, Seattle, Salt Lake City and San Francisco.
● Development is also robust at smaller airports, including, for example, runway projects at Erie, Columbus, Dayton, Des Moines, Nashville and Sioux Falls and terminal projects at New Orleans, Eugene, Grand Rapids, Greenville-Spartanburg, Norfolk, Portland (Maine), Reno-Tahoe and Wichita.
● In addition, U.S. airlines are investing in the overall customer experience — at the airport, in the cabin and in mobile technology — at the current rate of more than $1.4 billion per month.
● Airport revenues are at record levels — U.S. airports collected nearly $27 billion in 2015.
The bottom line is that airports may want more funding for infrastructure projects, but they certainly do not need it delivered with this FAA bill. Other systems should be developed to more fairly spread the costs of airports across passengers who use the facilities and the localities, with their office parks, hotels, and other support buildings that take advantage of the giant economic effects of the airport on the local economies.
Travelers United, in surveys across the US, has never met a passenger who asked us to help raise their airport taxes. Once we inform passengers that current taxation rates mean round-trip connecting-flight airline tickets cost more than $50 in taxes before passengers even pay for airfare (which is then taxed another 7.5 percent), they all agree, "Enough is enough."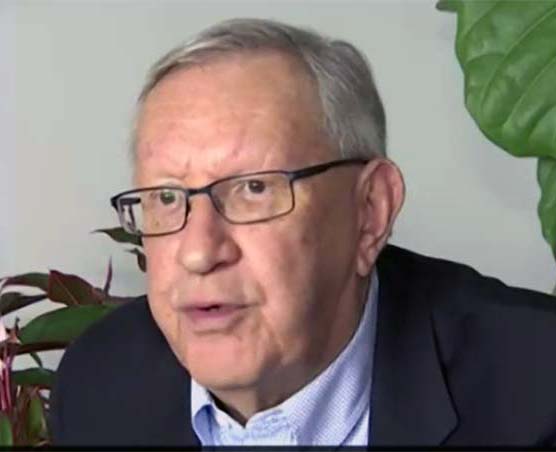 Charlie Leocha is the President of Travelers United. He has been working in Washington, DC, for the past 11 years with Congress, the Department of Transportation and industry stakeholders on travel issues. He was the first consumer representative to the Advisory Committee for Aviation Consumer Protections appointed by the Secretary of Transportation from 2012 through 2018.