---
Passengers save $2.6 billion in rejected airport tax increases
---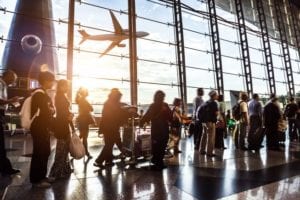 While media coverage for the just-passed spending bill will focus on increases in spending, Travelers United is celebrating the rejection of airport tax increases via the airport passenger charges in this giant trillion-dollar bill.
Airline consumers won a victory against airport tax increases this week. The Omnibus Spending Bill keeps federal airport taxes and fees at the same levels — $4.50 for each takeoff with a $9 cap per one-way trip. The proposed increase amounted to a minimum of $8 per round-trip ticket, adding up to an estimated $2.6 billion dollars, according to airline estimates.
Most of our readers will be hard-pressed to find any mention of this in the news, but every member of the flying public will be affected by this rejection of airport tax increases. Of course, stopping increases in taxes and fees is small potatoes when compared to the big issues of the day. But, for travelers, they are very important.
The other major travel-related issue, the building of a new tunnel under the Hudson River to connect New Jersey and New York City (the Gateway Project), did not get the full funding that was requested. However, enough money was provided to get the project under way. Once completed, the improvements would double train capacity, from 24 trains per hour to 48 and would allow for additional high-speed rail service. Basically, its construction is expected to be finished in 2026.
Most of us will hear about the defense spending increases and the military pay raises. Others will focus on immigration enforcement, opioids prevention, election security, arts funding, and health care changes. But, the little-covered rejection of increased airport taxes will have a major impact on travel.
This is a major win for aviation consumers. Travelers United spent much time on this issue and was opposed by both the airport lobby and Chambers of Commerce. Those groups can never get enough money, it seems. The mantra for Travelers United has been that passengers are already being taxed more than enough. If airports need more funding, they should find a way to get taxes from the surrounding building owners, landowners, and businesses that thrive on the airport-induced economy.
One of the claims of airports and Chambers of Commerce is that this is simply a user fee for passengers to use the airport. However, passengers are now paying almost the entire cost of running the airport. All of the residual benefits of business and transformed economies caused by having a successful airport are flowing to the municipalities for no local costs. That is not fair.
User fees should apply to the municipalities, merchants, corporations, and landowners surrounding the airport. They are all users of a successful airport as well. These local users are not paying their fair share of the airport operations. This is a battle that Travelers United will be fighting again in September with the FAA reauthorization bill coming up for a vote.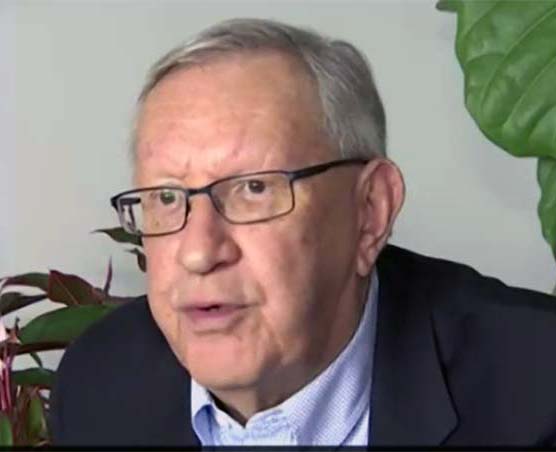 Charlie Leocha is the President of Travelers United. He has been working in Washington, DC, for the past 11 years with Congress, the Department of Transportation and industry stakeholders on travel issues. He was the first consumer representative to the Advisory Committee for Aviation Consumer Protections appointed by the Secretary of Transportation from 2012 through 2018.