---
Here are nine pandemic holiday travel hacks to help you have a great winter trip.
---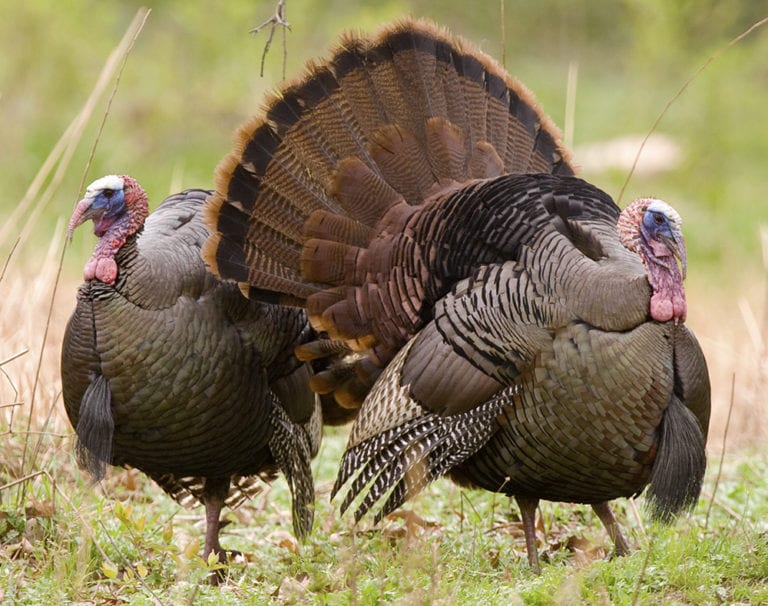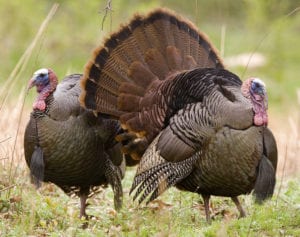 The pandemic has made it more difficult for 2021 winter holiday vacation travel and journeys to see friends and family. For some travelers, if you haven't already booked your journey, it may be too late to get your first choice of flights, hotels, and resorts. In particular, the rental car you need may not be available. If you haven't booked it, do it now. To help you get your trip in order immediately, I have nine pandemic holiday travel hacks for you to use.
Uncertainty and risk:
As I discussed last week, two things you can count on while traveling during the pandemic are risk and uncertainty. Detained planning, flexible booking, and travel insurance are more essential than ever for holiday journeys for vacation and to visit family and friends. Each traveler must take responsibility for their personal and financial health and safety. Particularly for international travel, using a local travel agent can provide you with the backup you'll need if your trip goes awry, especially if you're already on the go.
Regardless of how travelers feel about them, vaccination and face masks make travel easier and more fulfilling, from a practical point of view.
Vaccination:
Regardless of science and politics, from a practical standpoint alone, there's no doubt that being vaccinated will generally make travel easier and more fulfilling, plus for many international locations, it's required. Throughout the U.S. and elsewhere, many restaurants, concert halls, museums, arenas, and other locations require vaccination for COVID. Unless you're prepared to be frozen out of visiting them, get fully vaccinated. To visit an amazing special exhibit at a museum yesterday, like everyone else, I had to show proof of vaccination.
Proof of vaccination status:
To enter many venues, and if traveling internationally, you'll often have to show proof of vaccination. For U.S. citizens, showing a scan of your CDC Vaccination Certificate or a digital vaccine certificate may not be enough. Make sure you have your paper CDC Vaccination Card wherever you travel.
Pack face masks:
No matter what your vaccination status is, many cities throughout the U.S. and the remainder of the world require face masks to be worn inside many buildings unless you're actively eating or drinking. Face masks are required to be worn on planes. Some airlines and other venues such as museums, restaurants, concert halls, and other locations, don't permit some kinds of face masks such as masks with valves or cloth masks. Your best bet is to always travel with a supply of surgical, KN95 or N95, masks to be sure yours will be accepted. Masks wear out, so bring enough to last for your entire journey.
Rental cars will be in short supply over the holidays. If you need them, reserve them today.
Book your rental car immediately:
There's a worldwide shortage of rental cars. Rental car companies reduced their car fleet inventory significantly during the pandemic to reduce costs. They're rebuilding inventory slowly. With rental car demand quickly increasing for the holidays, many locations will have few, if any, available cars. If you need a rental car on your trip, book it today.
Reserve airport parking today:
Many on-site and off-site airport parking lots have been closed during the pandemic to reduce operating costs. More than a few remain closed. Typically, airport parking lots don't take reservations. I prefer off-site airport parking for a number of reasons, but in large part because I can make an advanced parking reservation. The moment I make a plane reservation, I make a parking reservation. During the upcoming holiday season, making a parking reservation will be more important than ever. Reserve your spot today.
Smartphones have become necessities for travel. Make sure you can keep yours charged and have the necessary apps installed.
Ensure your smartphone is ready for emergencies:
For both domestic and international travel, smartphones have become de rigeur. They offer the traveler so many advantages that they've become obligatory. Smartphones can hold airline boarding passes and vaccination passports. They can be used for emergency communication in almost every populated location in the world. You can make reservations with them, get directions and hold tickets for shows and concerts. Don't forget to fully charge yours before you leave on your trip. Keep a fully charged battery pack, charger, and cable with you at all times to keep your smartphone ready to go.
Set up your smartphone smartly:
Load up and set up your smartphone travel apps for use before you depart on your trip. Get all relevant airline and hotel apps, map apps, booking apps for restaurants, and museum apps. In addition, store the emergency phone numbers of each of the companies with which you have bookings, along with numbers you've collected for places and companies that you might use. For international travel, make sure you have their regular numbers as toll-free numbers outside of your home country typically can't be called on cell phones.
Taking holiday gifts on your flights can be problematic. Consider shipping them instead. I do.
Pack your gifts wisely or better yet, ship them:
If you're flying, don't wrap your gifts in advance. If TSA decides to inspect them, they will rip off the wrapping. I've seen this happen often. Make sure your gifts don't violate any TSA regulations. TSA is notorious for confiscating gift snow globes packed in carry-on bags. If they're no larger than 3.4 ounces you can pack one in your liquid's baggie, otherwise, they must go in your checked luggage, where rough handling can break them. I recommend shipping gifts rather than traveling with them.
Use these nine pandemic holiday travel hacks to be ready to smooth out travel problems and make your holiday travel easier and better. Have a fantastic holiday season.
(Image: Wild Turkeys at the John Heinz National Wildlife Refuge at Tinicum, Copyright © 2017 NSL Photography, All Rights Reserved.)
After many years working in corporate America as a chemical engineer, executive and eventually CFO of a multinational manufacturer, Ned founded a tech consulting company and later restarted NSL Photography, his photography business. Before entering the corporate world, Ned worked as a Public Health Engineer for the Philadelphia Department of Public Health. As a well known corporate, travel and wildlife photographer, Ned travels the world writing about travel and photography, as well as running photography workshops, seminars and photowalks. Visit Ned's Photography Blog and Galleries.