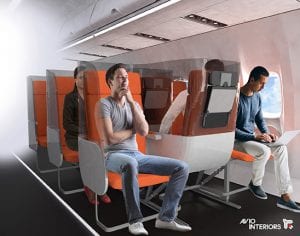 We take a look at new airplane seats and ponder the return of drive-in movies. What is old seems to be new again. What changes will be coming to hotels and will we embrace them. Or, are they changes the hotels want not those for which we have asked.
Two new airplane seats for flying safely during the coronavirus
Airlines are trying to create a modicum of social distancing for their passengers. However, with the current installed inventory of seating, there is little that companies can do. Some are keeping their load factors low — about 50 percent. Others are blocking off the middle seats. Yet others are seating passengers in alternating seats in order to create the most space. Finally, every airline has now issued face mask rules. But, new airplane seats won't be coming for some time. These new airplane seats are proposed by an Italian seat company.
…aircraft seat manufacturer, Avioninteriors, has stepped up and introduced two "social distancing" seats as options for battling the spread of coronavirus – the "Glasssafe Seat" and the "Janus Seat."

Avioninteriors' Glasssafe Seat is a seat add-on. The add-on is a separator that can be purchased as a kit and be installed on existing seats to keep the transmission of air and contact between passengers to a minimum.
…
Similar to the Glasssafe Seat, the Janus Seat is surrounded by a shield of material meant to isolate passengers from one another. However, the difference between the two is that the Janus Seat has the middle seat facing backward, and the aisle and window seats facing forwards. The opposite-facing design gave the seat its name – Janus – which is the name of the two-faced god of Ancient Rome.
Drive-in movies are proving popular in a pandemic — just like 70 years ago
A perfect way to maintain social distancing and still have the joy of going out is to renew drive-in movies. This provides our society faced with a rampant virus a social activity that provides collective entertainment. Plus, everyone is in their own space and has a modicum of privacy. There are 305 drive-in theaters and many impromptu drive-in theaters opening in empty parking lots. Make reservations. The word is out and these drive-in theaters are getting sold out.
The thing is, it's already happening, if you know where to look. Last month, the New York Times documented a resurgence of drive-in theater activity in states across the US. And the Atlantic has published evocative photos of families packed into their cars or squeezed together in open hatchbacks at drive-ins found not only in California and Florida, but also Germany and South Korea.
The films they're showing aren't necessarily new, but that hasn't hurt business; in pandemic times, the old rules for box office success don't apply.

Indeed, this isn't even the first time that we've turned to drive-in theaters for their built-in respect for social distancing during a public health crisis. As Food and Wine's Naomi Tomky reports, drive-ins originally appeared in the US in 1933, more than two decades before the first polio vaccine. In the 1950s, when outbreaks of polio became severe, some drive-ins boasted that their venues were the perfect place to be "flu and polio protected," plus there'd be no "babysitter problem."
---
READ MORE ON TRAVELERS UNITED BLOG:
Hotel safety is still primarily on the shoulders of guests
18 tips to improve your hotel personal security
---
10 Things You Won't See in Hotels Anymore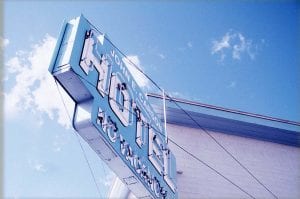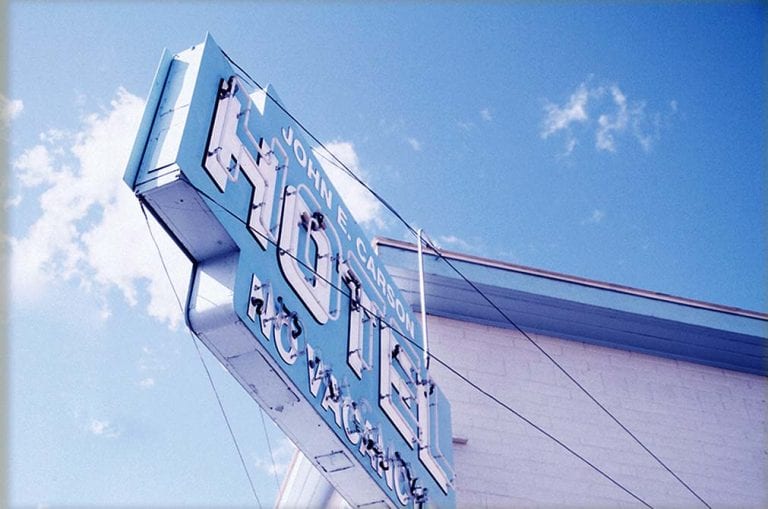 When COVID-19 winds down, hotels are looking forward to welcoming guests once again. Your next stay may look a bit different than the last time you checked in. "We are living in a new age, with COVID-19 front and center for our guests and our associates," Arne Sorenson, president and CEO of Marriott International, the parent company of Marriott, Ritz-Carlton, W Hotels, Sheraton, and more, said in a press release.
As you read this Reader's Digest snippet you will hear echos of "in response to our guests' requests" we are doing the following. However, I have never heard of guests asking for some of these proposals. The coronavirus pandemic is being used by the hotels to put more economic and less customer-friendly systems in place. Here are the first ten on the hotel list from some of the largest chains.
Fewer front desk check-ins. Expect less human interaction and more kiosks.
Key cards will be replaced by your cell phone.
Hotels will cap the number of overnight guests.
You will find more bulk-sized shampoo and conditioners in showers and tubs.
No minibars, which will limit guests' chances of touching a contaminated surface.
No more complimentary coffee in the lobby. This way there is less chance of contamination.
Free hotel happy hours and gatherings will be reduced. Hotels were flooded with requests to do away with free drinks, a chance to meet other guests, and reduced-price nibbles.
No more food buffets. I know we all have complained about too much food for years.
Packed swimming pools.
Paper bills will be eliminated.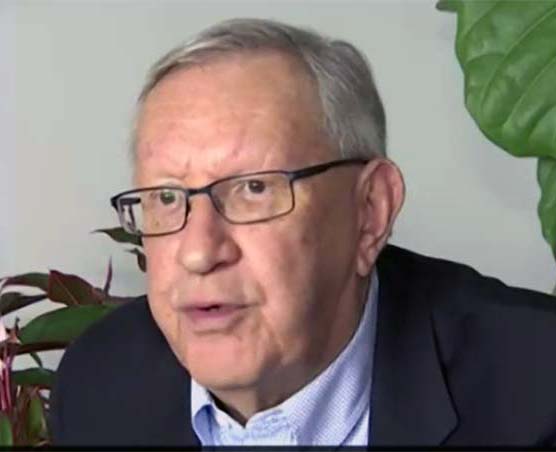 Charlie Leocha is the President of Travelers United. He has been working in Washington, DC, for the past 11 years with Congress, the Department of Transportation and industry stakeholders on travel issues. He was the first consumer representative to the Advisory Committee for Aviation Consumer Protections appointed by the Secretary of Transportation from 2012 through 2018.