Today, we look at the world of Naples pizza, the Italian hometown of pizza. We also examine the phenomenon of the Airstream culture. It is still going strong during the pandemic. And, we read about another study that says travel bans didn't help to stop the spread of COVID-19. Now they tell us.
Inside the Naples pizza culture
I confess that I grew up eating Neapolitan pizza. I lived there from 4 to 8 years of age. My family moved back again during my high school years. Finally, I returned after college to start a magazine. I've known Neapolitan pizza as well as any American can. After traveling through Europe and the US as a journalist I was resigned to never tasting a pizza that tasted like Naples. Fortunately, I found one in Washington, D.C., at Il Canale in Georgetown.
My brother, who left Naples 50 years ago as a kid, got irritated with me speaking about enjoying pizza that tastes like Naples. He finally said, "Charlie, I don't even remember much about Naples pizza." He went on to say that he couldn't tell the difference from one pizza to another." But, when I finally had him come to DC, he took one bite, smiled, and looked at me. "You never forget a taste, " he said. "You're right, I can't believe it." Whenever he comes to DC he eats his fill of Naples pizza at Il Canale.

This article from Smithsonian Magazine tells the story. You'll have to go to Naples or come to DC to Il Canale and experience the real thing. When I first visited the small Georgetown pizzeria, the pizzaiolo was from Marachiara, the Neapolitan neighborhood next door to Posillipo where I lived. When I tasted the pizza, I knew he was making real Neapolitan pizza.
The pizza was born in Naples
Naples is the birthplace — and, as any Neapolitan will tell you, the spiritual homeland — of pizza. In this southern Italian city of 963,000 people and 8,200 pizzerias, it's said that fathers want their sons to be one of two things: soccer players for SSC Napoli or pizza chefs, called pizzaioli, or in the local dialect, pizzaiuoli.

There are 15,000 pizzaioli in Naples, and the virtuosos are like pop stars, admired, even revered, with fervent followers who seldom stop arguing about their favorite place in the pizzaioli pantheon. "All Neapolitan pizzamakers think they are the best in the city, even if all their relatives are Neapolitan pizzamakers," says Francesco Salvo, whose grandfather, father and two brothers are pizza chefs, too. "The essence of Neapolitan pizza is family sharing its passion. Your execution must be meticulous, because if you let quality slip, you are cheating on your family tradition, which is like cheating on your wife." The exacting standards of these pizzaioli are responsible for changing the perception of the fare from a humble pie into a deeply respected cuisine.
Another way to verify that you are eating a real Neapolitan pizza is to look for the Associazione Verace Pizza napoletana. However, even here there is a wide divergence based on the ingredients. Some pizzerias use true Italian flour and tomatoes. Others use local equivalents. Those decisions will affect the taste of the Naples pizza.
An old school Airstream enjoys pandemic-era popularity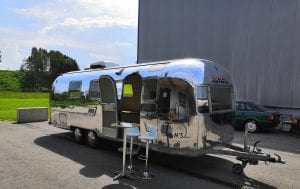 If a product is intrinsically good, it seems to last forever. That's been the life of the Airstream trailer. Their sleek appearance has been seen rolling across America for decades. And now, since the start of the pandemic and the fear of contracting coronavirus, its popularity has grown. Having your own place on wheels where you can lay your head safely seems to make a big difference.
Despite being forced to close for six weeks early in the pandemic, retail sales at Airstream dealerships jumped 22 percent in 2020 and demand is still on the rise. It's "beyond anything we anticipated," says Airstream chief executive Bob Wheeler.

The growing popularity of Airstreams is part of a surge in sales of all recreational vehicles during the coronavirus pandemic. RV shipments set new records in November and December of last year, according to the RV Industry Association.

But Airstream, which will celebrate its 90th birthday this year, has found a new audience with its nostalgic cache. Its founder, Wally Byam, named his invention, with its rounded curves and polished aluminum body, an "Airstream" because it moved down the road, he said, "like a stream of air." Every trailer is still made by hand – each rivet requires the labor of two people.
Travel bans do little to stem COVID-19 spread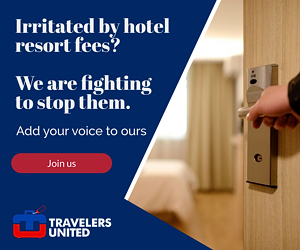 After the initial spread, travel bans do little to contain the spread of SARS-CoV-2, the virus that causes COVID-19, a new study shows.
Many countries have considered travel bans key to their efforts to control the spread of the virus, but the findings suggest reducing individual activity (such as social distancing, closing non-essential business, etc.) is far superior.
The research is aimed at providing a decision support system to Italian policymakers. It will have implications for the United States and other countries. Limiting personal mobility through travel restrictions and similar tactics is effective only in the first phases of the epidemic. It reduces in proportion to the spread of infection across a population. Read more.
---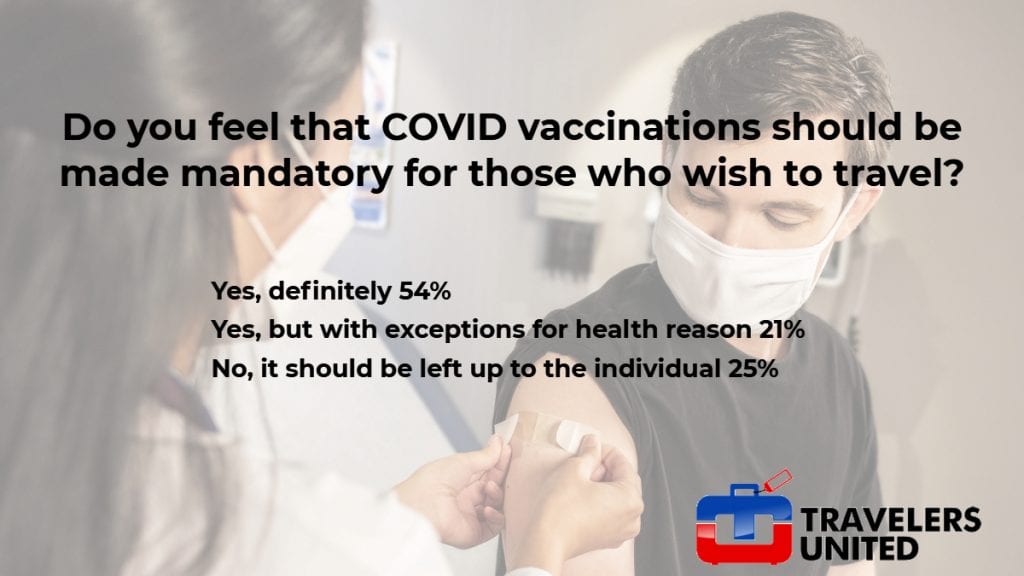 Margherita pizza photo by amirali mirhashemian on Unsplash
Airstream photo and pizza background from Wikipedia.
---
READ ALSO:
How to discover the world while driving through Maine
Discussing the most important consumer issues at start of the Biden administration
Enjoy American train stations as cultural centers in many cities
---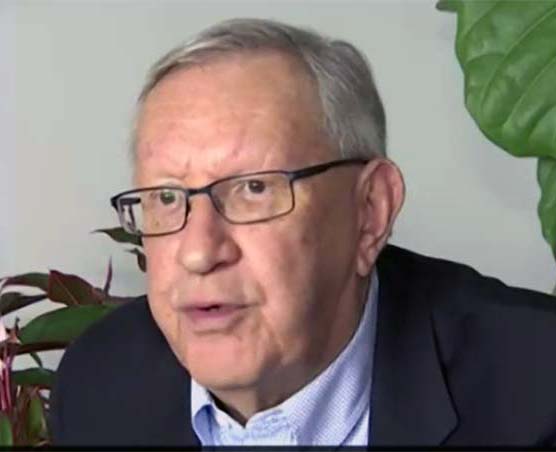 Charlie Leocha is the President of Travelers United. He has been working in Washington, DC, for the past 11 years with Congress, the Department of Transportation and industry stakeholders on travel issues. He was the first consumer representative to the Advisory Committee for Aviation Consumer Protections appointed by the Secretary of Transportation from 2012 through 2018.