We settle in with the perfect cat for the Mount Washington Observatory. Nimbus even has a perfect name. Next, we tell airlines we want our money. Then we look at the hard decisions climate change places on National Parks. We finish with the Travelers United Poll from last week.
Nimbus, the official cat, heads to Mount Washington Observatory in New Hampshire
Since its inception in 1932, Mount Washington Observatory has chosen one special cat to live at the top of its famous peak. While staff observe and study constantly changing conditions at the summit weather station, this cat has proven to be vital company. The lucky cat in this position has also greeted thousands of international visitors each year. Observatory cats have proven themselves to be a tradition that lasts through time.
Nimbus, the replacement for Marty, the Observatory's most recent cat, was officially welcomed to the summit of Mount Washington on April 14, 2021. Conway Area Humane Society searches for the perfect cat. Nimbus is a cloud type, the perfect name. Mount Washington's notoriously treacherous weather could not have a more adorable namesake.
Mount Washington Observatory is a private, nonprofit, member-supported institution with a mission to advance understanding of the natural systems that create Earth's weather and climate. Since 1932, the Observatory has been monitoring the elements from its weather station on the summit of Mount Washington, using this unique site for scientific research and educational outreach. For more information, call (800) 706-0432.
The Mount Washington Auto Road provides access to the top of Mt. Washington. Plus, The Mount Washington Cog Railway also chugs up the mountain. Tours start on Memorial Day 2021 after a pandemic hiatus.
As airlines begin their descent back to normalcy, the upright position would be to return our money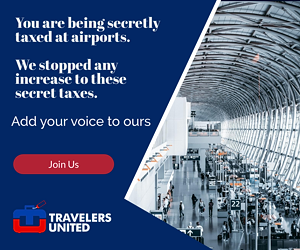 Americans have ponied up billions of tax dollars to keep airlines operating. However, at the same time, the airlines are engaged in holding back money from consumers that is rightfully theirs. No one decided not to travel to meet their own convenience. They did not travel because government officials from the President to the CDC all said, "Don't travel." Plus, other countries banned travel to their countries.
The flying public wants refunds. It is time that as the aviation industry comes back financially, the airlines make the flying public still holding flight credits whole by providing refunds. At the very least, airlines should treat these flight credits like credits for future travel without any strings. It is, after all, the customers' money.
Lawmakers must demand that unless airlines provide non-expiring credits or cash refunds to every passenger who was forced to cancel travel plans, they must give back their share of the roughly $50 billion in grants and loans they received in federal emergency COVID stimulus funds. Taxpayers should not be expected to underwrite the airline industry's refusal to protect its own consumers.
…
"Americans need cash in their pockets to pay for food, housing, and prescriptions during this emergency," Markey and Blumenthal wrote in letters to 10 US airline carriers. "It is unconscionable that airlines are largely refusing to return customers' money even as the industry sits on more than $10 billion in unused travel credits."
What to save? Climate change forces brutal choices at National Parks.
The National Park Service (NPS) recently published an 80-page document that lays out new guidance for park managers in the era of climate change. The service has been preserving the natural heritage of the country. The NPS must now actively choose what to save and what will vanish forever.
Decisions about what to protect are especially imminent for forests. These changes are leading some researchers to wonder if the age of North American woodlands is coming to an end.

In the United States Southwest, for example, research suggests that, in the event of wildfires, up to 30 percent of forestland might never grow back. This is because global warming favors shrubs or grasslands in their ranges. Joshua trees appear likely to lose all of their habitat in their namesake national park by the end of the century.

The new guidelines essentially ask park managers to think beyond resistance to change. They must begin considering transformation as the prevailing theme to be greeted and managed. In some isolated cases, resisting ecological change might work for a while. In other cases, losses must be accepted. But just as often, there may be room to shepherd changes in a less calamitous direction.
---
---
READ ALSO:
The magic of US tourist trails from sea to shining sea
The pandemic has meant polarized politics — are polarized vacations next?
---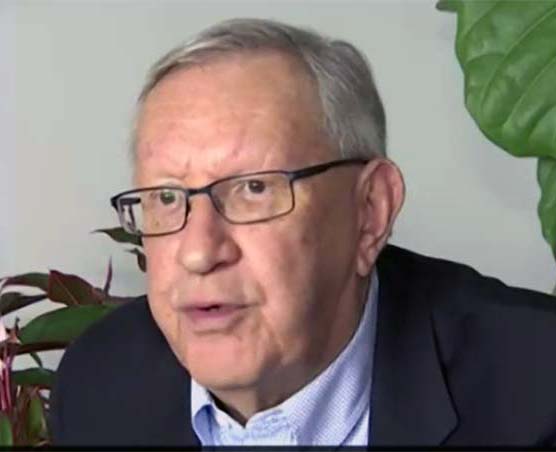 Charlie Leocha is the President of Travelers United. He has been working in Washington, DC, for the past 11 years with Congress, the Department of Transportation and industry stakeholders on travel issues. He was the first consumer representative to the Advisory Committee for Aviation Consumer Protections appointed by the Secretary of Transportation from 2012 through 2018.