---
From Travelers United and the US Air Force — Our Seasons Greetings. Plus, twinkling Christmas 2020 videos from Botanic Gardens across America.
---
These videos say Merry Christmas in ways that make us smile after a difficult year. Plus, botanic gardens across the country are providing social distancing for plenty of holiday fun.
Massive Christmas Display at Longwood Gardens, Pennsylvania — 2020, Now to Jan 10, 2021
Holiday Wonders at the Garden – Memphis Botanic Garden 2020 Christmas Lights
---
Enjoy also:
Why conserving flowers and art is so important
Nothing says Merry Christmas more than an ornament from Alcatraz
---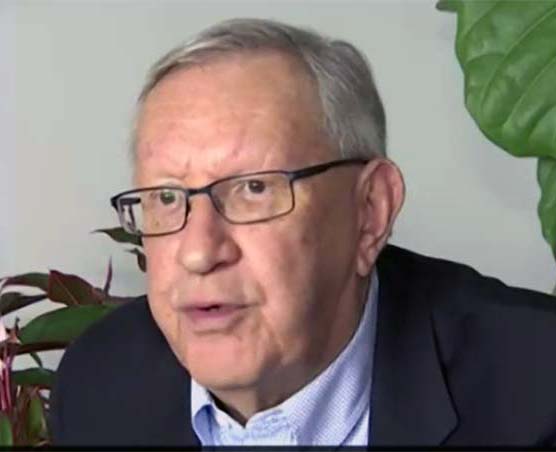 Charlie Leocha is the President of Travelers United. He has been working in Washington, DC, for the past 11 years with Congress, the Department of Transportation and industry stakeholders on travel issues. He was the first consumer representative to the Advisory Committee for Aviation Consumer Protections appointed by the Secretary of Transportation from 2012 through 2018.